Lyft beats Uber to IPO as ride-hailing rivalry heats up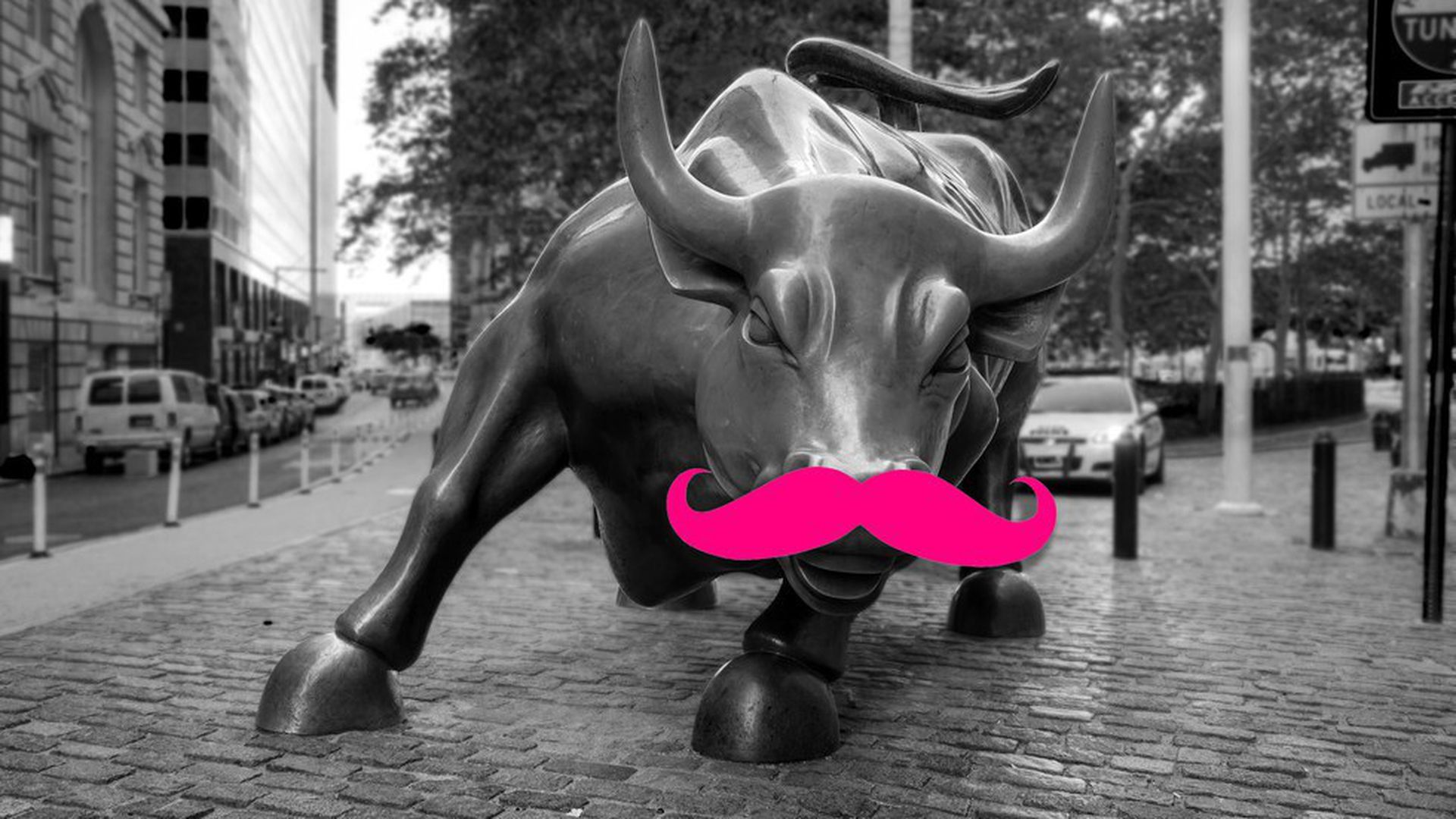 The Uber vs. Lyft war has never been hotter, and now Lyft has beaten Uber to the S-1 punch, filing its IPO papers on Friday. Expect Uber to follow suit soon.
The big picture: Lyft is much smaller than Uber — it only operates in the U.S. and Canada — but its role in the ride-share ecosystem is hugely important. Lyft has managed to grow its market share to 39%, which makes it ubiquitous enough that riders can easily and regularly compare price quotes between Uber and Lyft to see which one is cheaper.
So long as Uber and Lyft continue to fight for market share, consumers will benefit, and each company will prevent the other from being able to collect monopoly rents. Since the two companies provide largely identical services, they will both find it functionally impossible to build significant brand loyalty.
Lyft lost more than $900 million in 2018, and it is still very much following the minotaur playbook of buying growth at almost any cost. It enters a public market where large high-growth unprofitable companies are rare, and where even Tesla is now trying to show profits every quarter. Many small investors who were unable to invest in such companies while they were private will be eyeing the Lyft IPO as an opportunity to finally get in on the minotaur game.
The number that matters: 20, which is the number of votes that every B share has. Only the two founders get B shares, and that in turn means those two men will have effective control of the company, even when they own much less than half of the total outstanding stock. The dual-class stock means that Lyft will never enter the S&P 500 and never have stable long-term shareholders in the form of S&P 500 index funds.
Editor's note: This post has been corrected to reflect that Lyft operates in the U.S and Canada (not just in the U.S).
Go deeper