Brexit is less than 30 days away and there's still no sign of a deal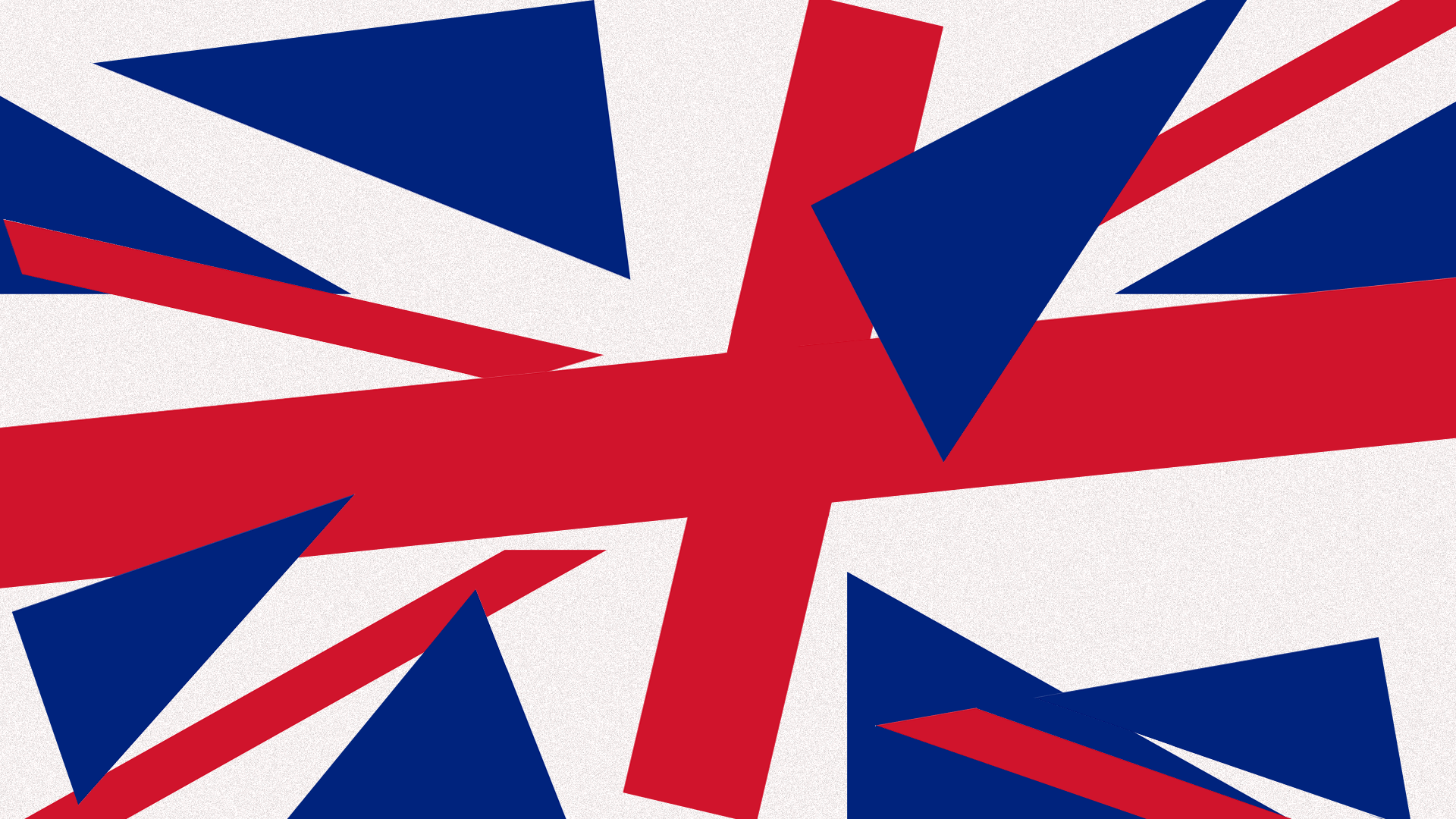 Welcome to March! The United Kingdom is due to leave the EU this month. And yet if anything, there's less clarity than ever about whether and when the U.K. might actually leave, and under what terms it might do so.
The state of play: British politics is more fractured than ever: 11 MPs have left the Tories and Labour to form The Independent Group, which is not so much a party as a cry for sanity. The opposition Labour party now wants a referendum, perhaps, and the governing Conservative party now is OK with a short delay, perhaps, but neither option seems to command a majority in Parliament.
There's no agreement even as to what question a People's Vote might ask, and there's similarly no clarity on what could realistically change between now and the end of the short delay period.
The bottom line: It's easy to pass votes against a no-deal Brexit on March 29, but it's impossible to enforce them unless there's also a vote for some alternative. In the absence of a positive vote for something else, No Deal remains the default outcome. Market analyst Helen Thomas of Blonde Money still thinks No Deal is the most likely outcome, with a probability of about 40%.
Go deeper ... The Brexit dilemma: British politics is broken
Go deeper