Amazon deletes some anti-vaxx content from streaming service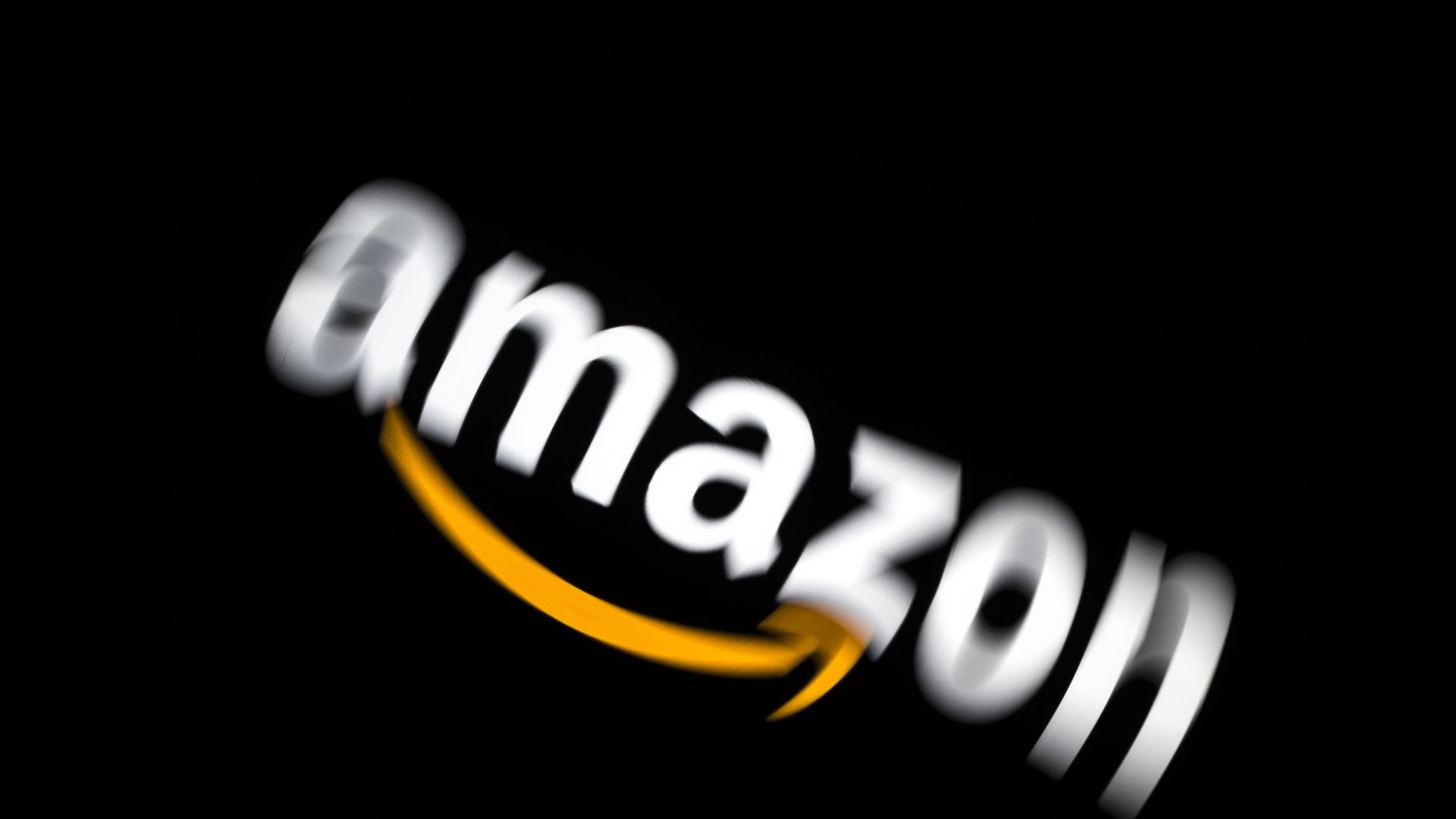 Amazon has reportedly begun to eliminate its library of anti-vaccine documentaries from its Amazon Prime Video streaming services, only hours after Rep. Adam Schiff (D. Calif.) wrote an open letter to Amazon's CEO Jeff Bezos, expressing concern, according to CNN.
Driving the news: Wired recently reported that vaccine doubt is growing globally, indicating that public trust in science is diminishing. Amazon's recommendation algorithms has pushed people toward its anti-vaxx content and while its film list is shrinking, a collection of anti-vaxx books remains available for purchase on Amazon.com.
Go deeper: Anti-vaccination content haunts Big Tech
Go deeper