Tesla launches $35,000 Model 3 while moving to online-only ordering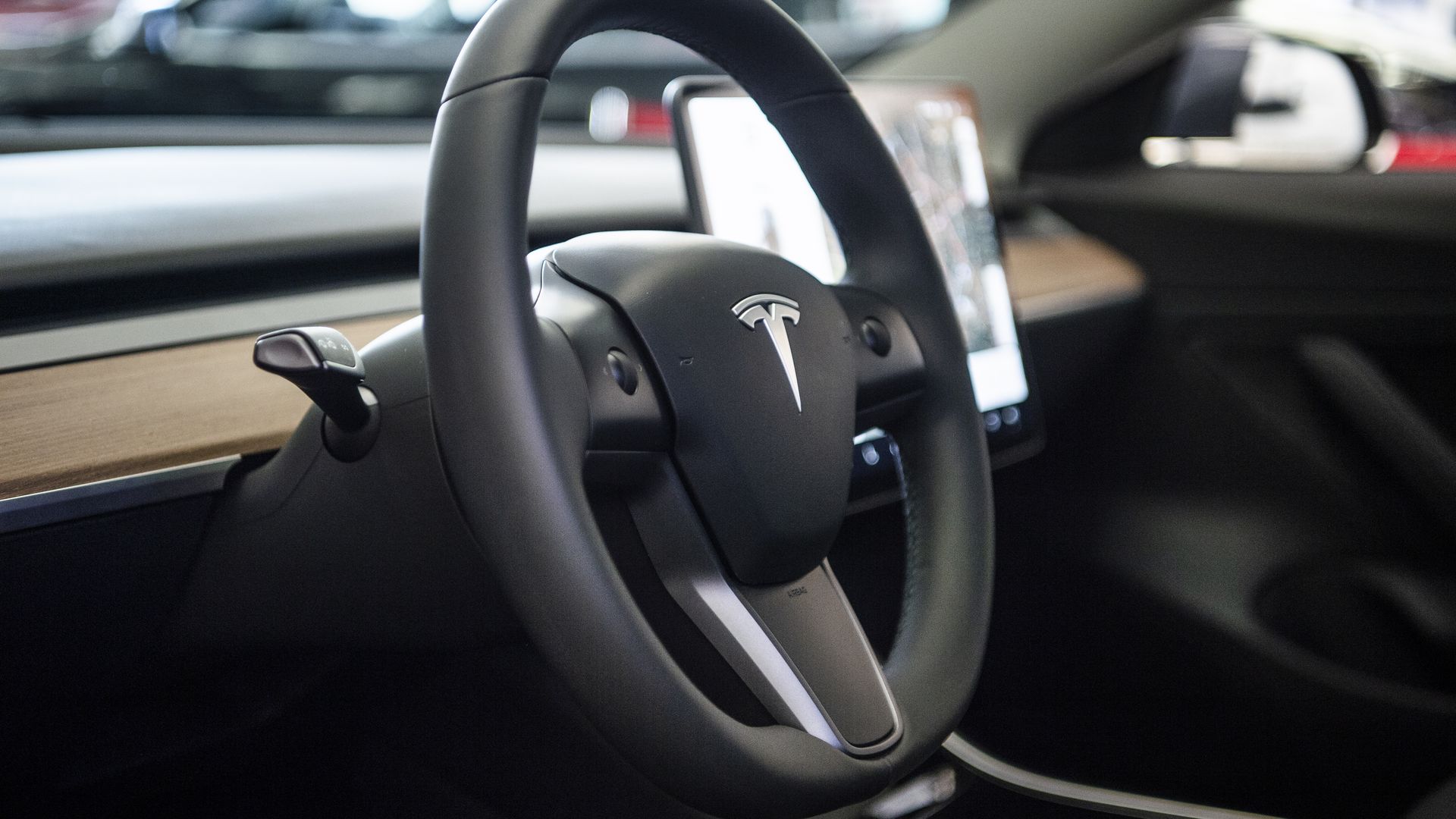 Electric carmaker Tesla unveiled the long-awaited $35,000 Model 3 sedan on Thursday, and the company is only taking orders online, while closing most of their stores.
Our thought bubble: Per Axios Future editor Steve LeVine, the optics of the move are not terrific — Musk looks like he is acting in haste. The Tesla stores have been a hallmark of the brand's coolness and, regardless of the argument for finally getting a promised $35,000 version of the Model 3 on the road, there is a marketing price to closing stores. As proof, Tesla shares were down 3% in after-hours trading.
Go deeper