More immigrants cross border illegally since Trump's entry restrictions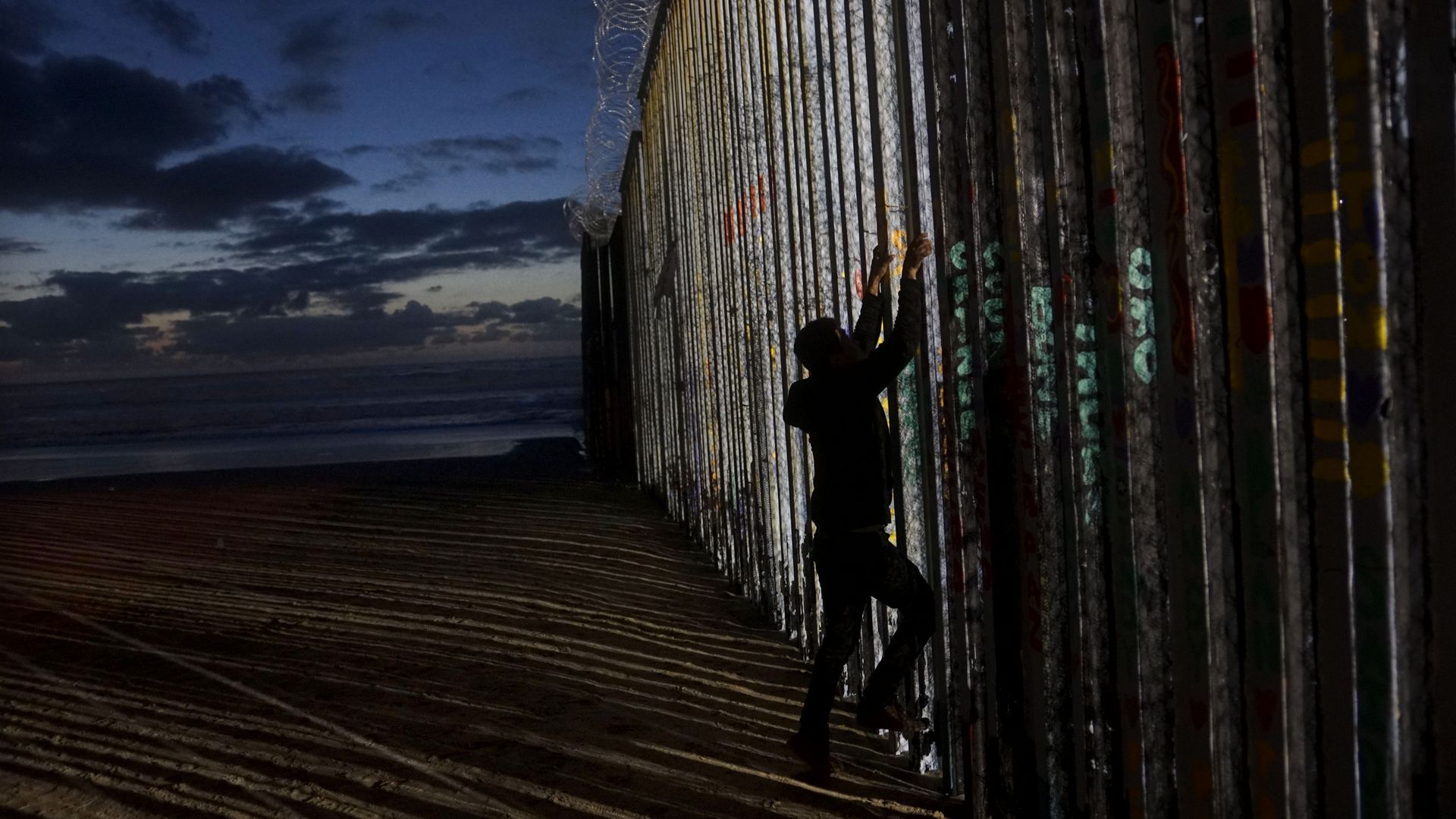 Since the Trump administration regulated the flow of immigrants at official ports of entry along the U.S.-Mexico border, more immigrants have been caught crossing the border illegally, avoiding long wait-times to claim asylum, according to data obtained by NBC News.
Details: Between October 2017 and January 2018, 73% of border crossings recorded referred to immigrants crossing illegally. That percentage rose to 83% in the same period ending this January 31. CBP limited the number of immigrants who can be processed, so some asylum seekers have been turned away to wait in Mexico.
Go deeper: Reality check: The truth about Trump's border crisis
Go deeper