Adam Schiff demands Amazon answer questions about anti-vaxxer content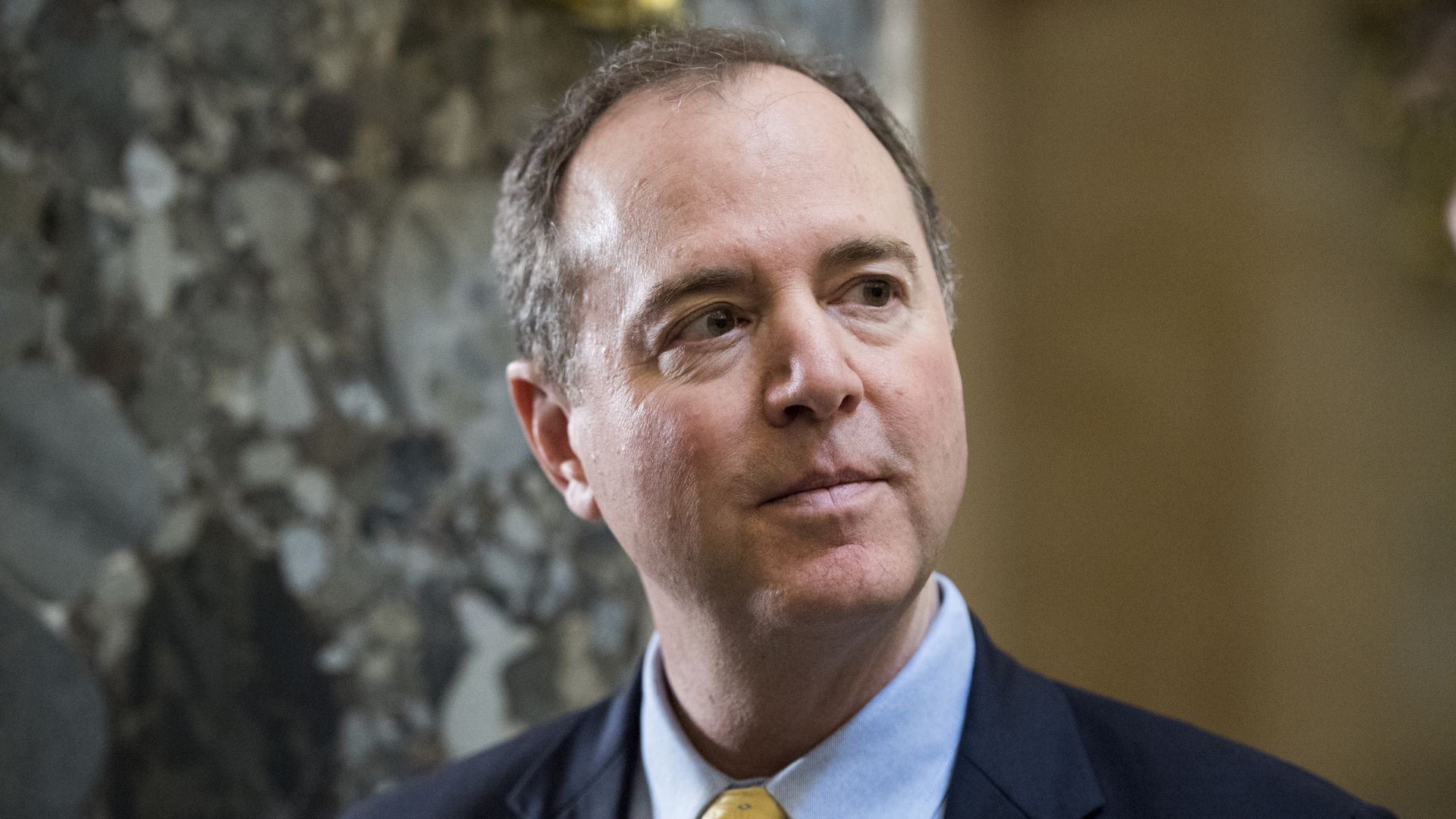 House Intelligence Committee chair Adam Schiff (D-Calif.) wrote to Amazon's CEO Jeff Bezos demanding answers on why the platform is pushing products and content that can discourage parents from vaccinating their children.
Why it matters: The anti-vaxxer issue has grown increasingly urgent as measles — which was practically eradicated in the U.S. 20 years ago — is spreading in pockets of the country that have high non-vaccination rates. Schiff's expressed concern about paid advertising on Amazon that contains willful misinformation, requesting a more "responsible" approach to "this growing public health catastrophe."
Go deeper: Amazon has a misinformation problem, too
Go deeper