Executives support the China trade war, but not its consequences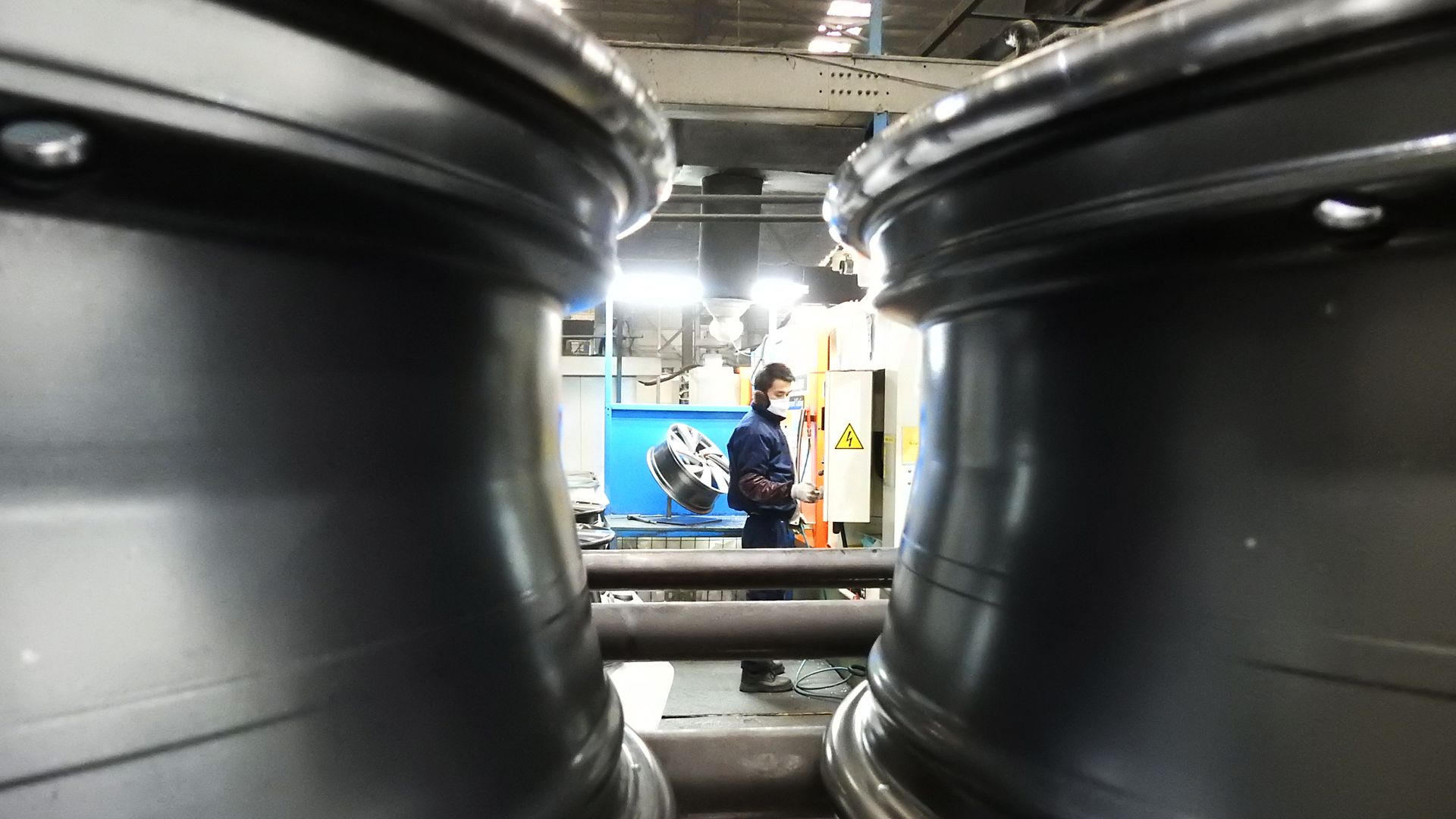 Businesses are not abandoning China in droves as a result of President Trump's trade war. But business leaders are annoyed and making changes.
By the numbers: In a recent Bain & Co. survey of more than 200 senior executives at U.S. multinational companies with operations in China, 60% of respondents executives largely support tariffs on China — while 60% also said they expect their business to face cost headwinds due to the U.S. tariffs on Chinese goods.
The big picture: Few of the executives think China's retaliatory tariffs are "fair" and most don't like the tariffs' results.
More than 65% of electronics and industrial manufacturers believe they will see negative impacts.
Only 40% of respondents believed that the tariffs would ultimately lead to more U.S. jobs.
In the next 12 months, more than 40% of the executives said their companies planned to take actions like finding new sourcing partners and new regions to source raw materials.
39% said they will look to renegotiate supplier contracts.
33% said they planned to pass costs on to customers.
Go deeper: Trump delays tariff hike after "substantial progress" with China
Go deeper