Report: Trump overruled officials to grant Kushner security clearance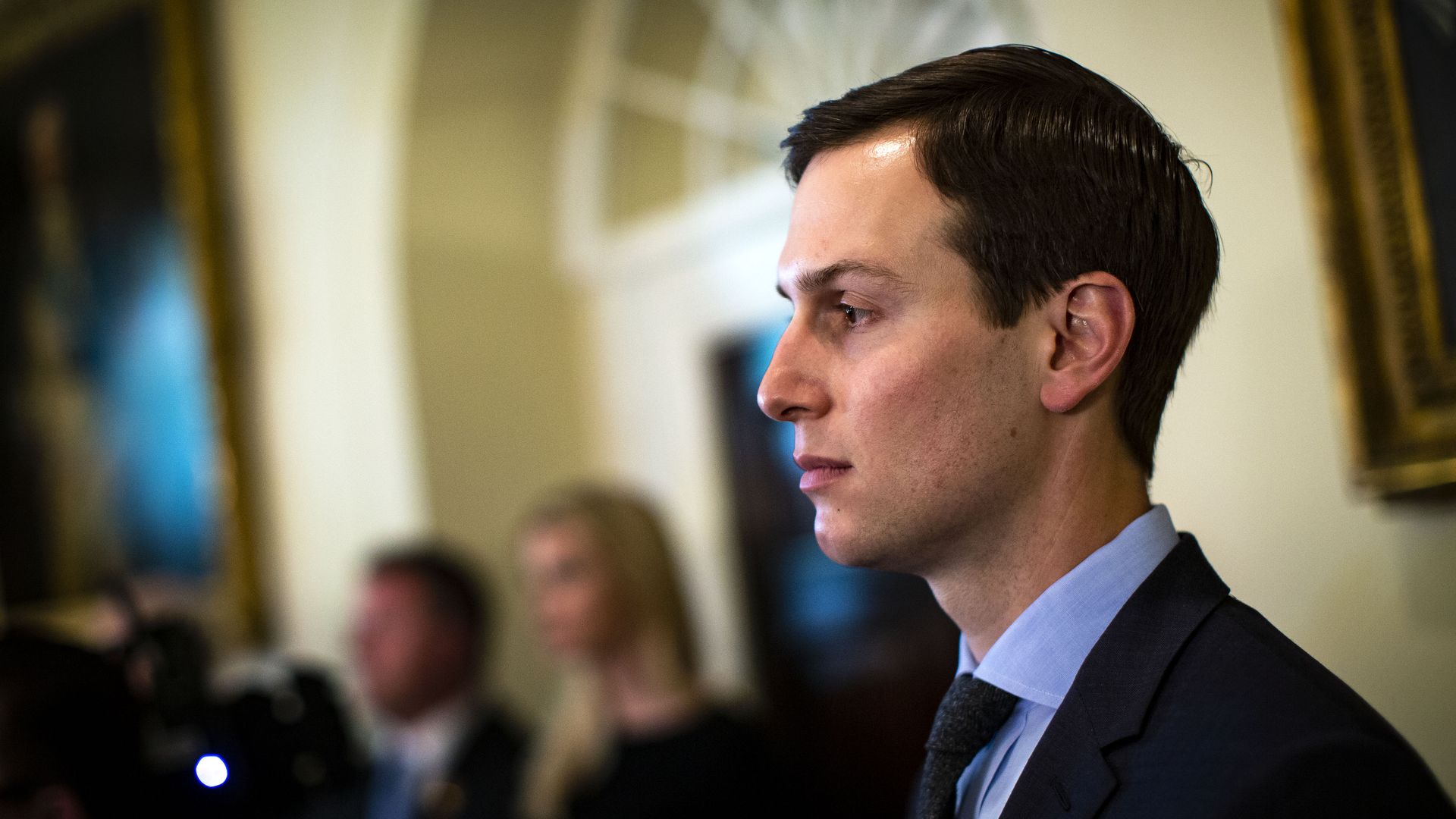 In May 2018, President Trump ordered chief of staff John Kelly to give Jared Kushner a top secret clearance against the warnings of intelligence officials, prompting Kelly and then-White House counsel Don McGahn to draft internal memos recording the episode, the New York Times reports, citing four people briefed on the matter.
Why it matters: Kushner up until that point only had a temporary clearance, with the White House's personnel security office having delayed the process for unknown reasons. Media reports have suggested that Kushner's foreign business dealings had sparked concerns among officials about whether to allow him access to top secret intelligence. In a January interview with the Times, Trump said he was "never involved" with the process of finally granting Kushner a clearance.
Go deeper