State rules prove sticky in privacy debate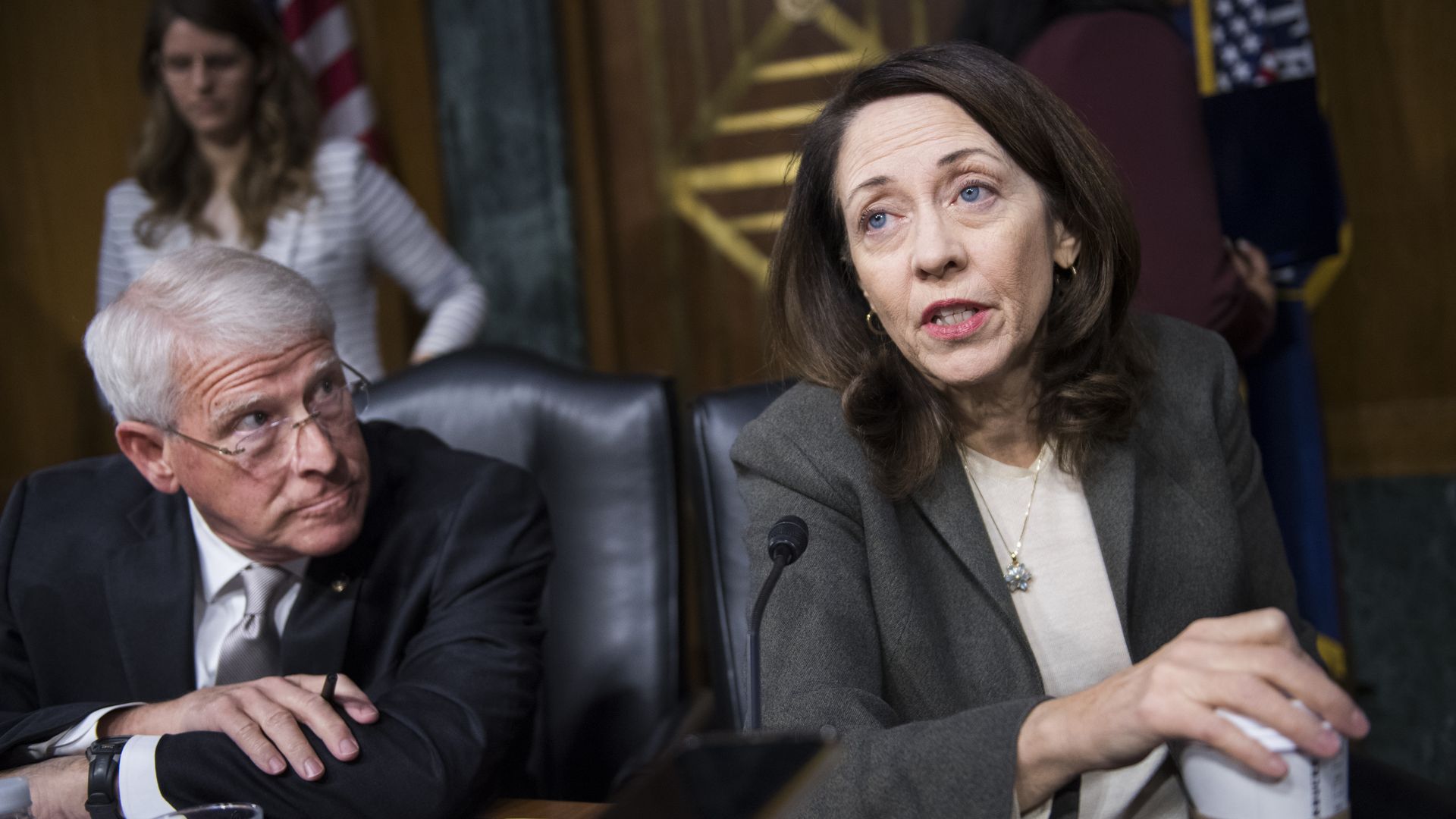 Federal preemption of state laws will be the sticking point to watch as the debate over national privacy rules proceeds in Congress, lawmakers made clear this week.
Why it matters: State lawmakers aren't waiting for the feds to get their act together. There are many privacy bills floating around statehouses nationwide — and next year California will implement a sweeping law it has already passed.
Details: Lawmakers in the House and Senate went back and forth at two hearings this week over what it would take to override state laws.
Sen. Maria Cantwell (D-Wash.), the top Democrat on the Commerce Committee, said that she found the rush to preempt state laws "disturbing."
Some Republicans echoed industry's calls for a blanket preemption of state law. Rep. Greg Walden, the top Republican on the House Energy and Commerce Committee, said that a single "state should not set the standard for the rest of the country," per CNET.
What to watch: What kinds of compromises a group of senators from both parties who have been working on a bill for some time can settle on — if they can settle on any approach at all.
Go deeper