Trying to read the S&P 500's tea leaves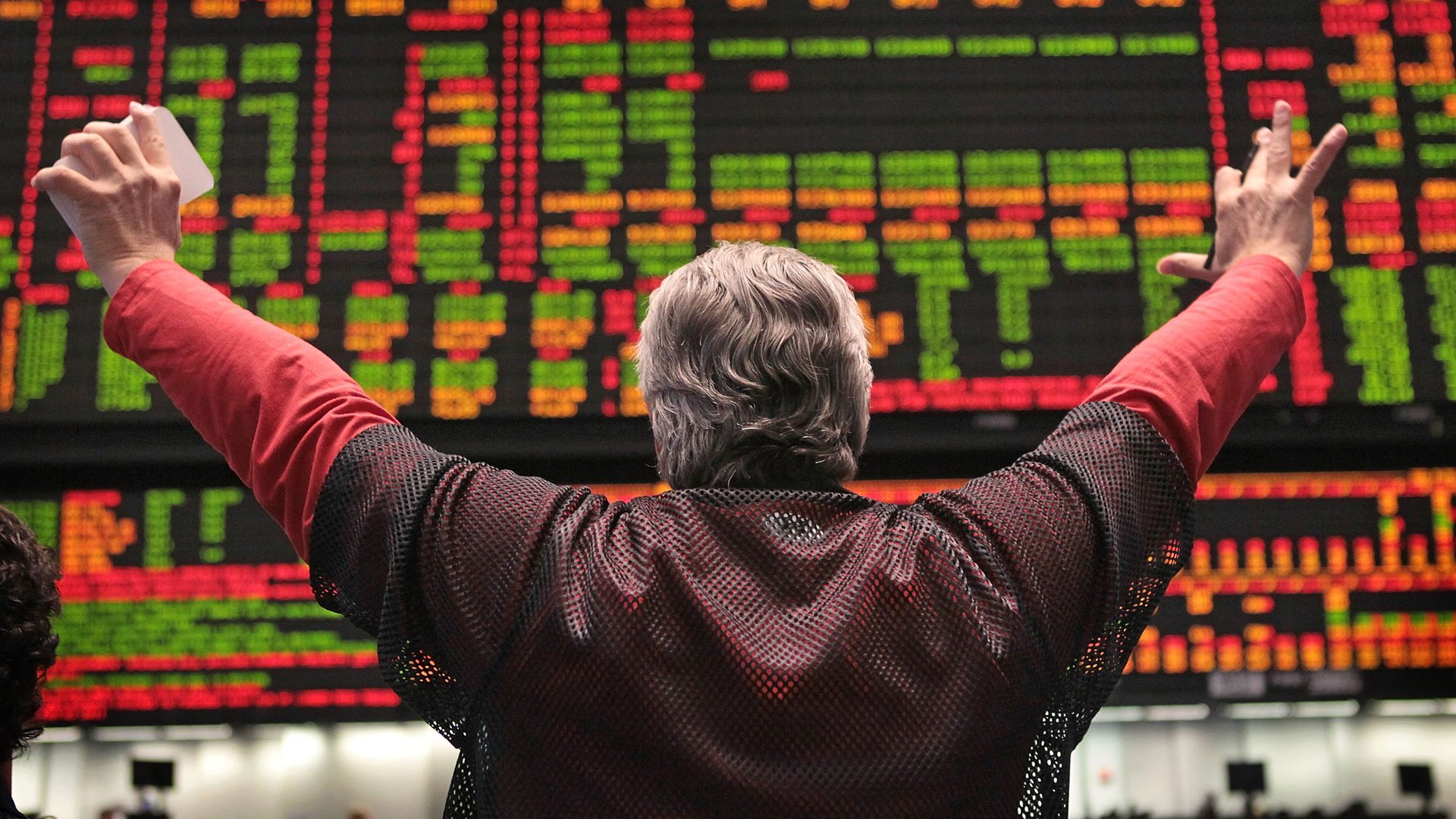 After gaining 7.8% in January, the S&P 500 has added another 3.3% so far in February for a year-to-date return of 11.4%.
The state of play: Barring a more than 3% drop today, the S&P will finish the month higher again. That's a strong historical indicator that the market will end higher for the year.
What they're saying: "Since 1938, there's been 30 years where both January and February have been positive. And 29 of those years out of 30 have ended up positive, and big, on average over 20 percent," Jodie Gunzberg, head of U.S. equities at S&P Dow Jones Indices, said on CNBC last week.
"We've never seen 2 months in a row ever to have every single segment of the U.S. equity market up."
On the other hand: This is the best first 2 months of the year since 1987. But 1987 turned out to be a rough year for the stock market.
Gunzberg's choice to use 1938 as the beginning point for the rosy stat is important. The S&P 500 had positive gains in January and February of 1930, 1931 and 1937 as well. Those were lean years for investors, with stock market drops of 25%, 44% and 35% respectively, including dividends (plus the Great Depression).
Go deeper: Annual Returns on the S&P 500, 10-year Treasury notes and 3-month T-Bills for every year since 1928
Go deeper