Senate confirms Andrew Wheeler as EPA administrator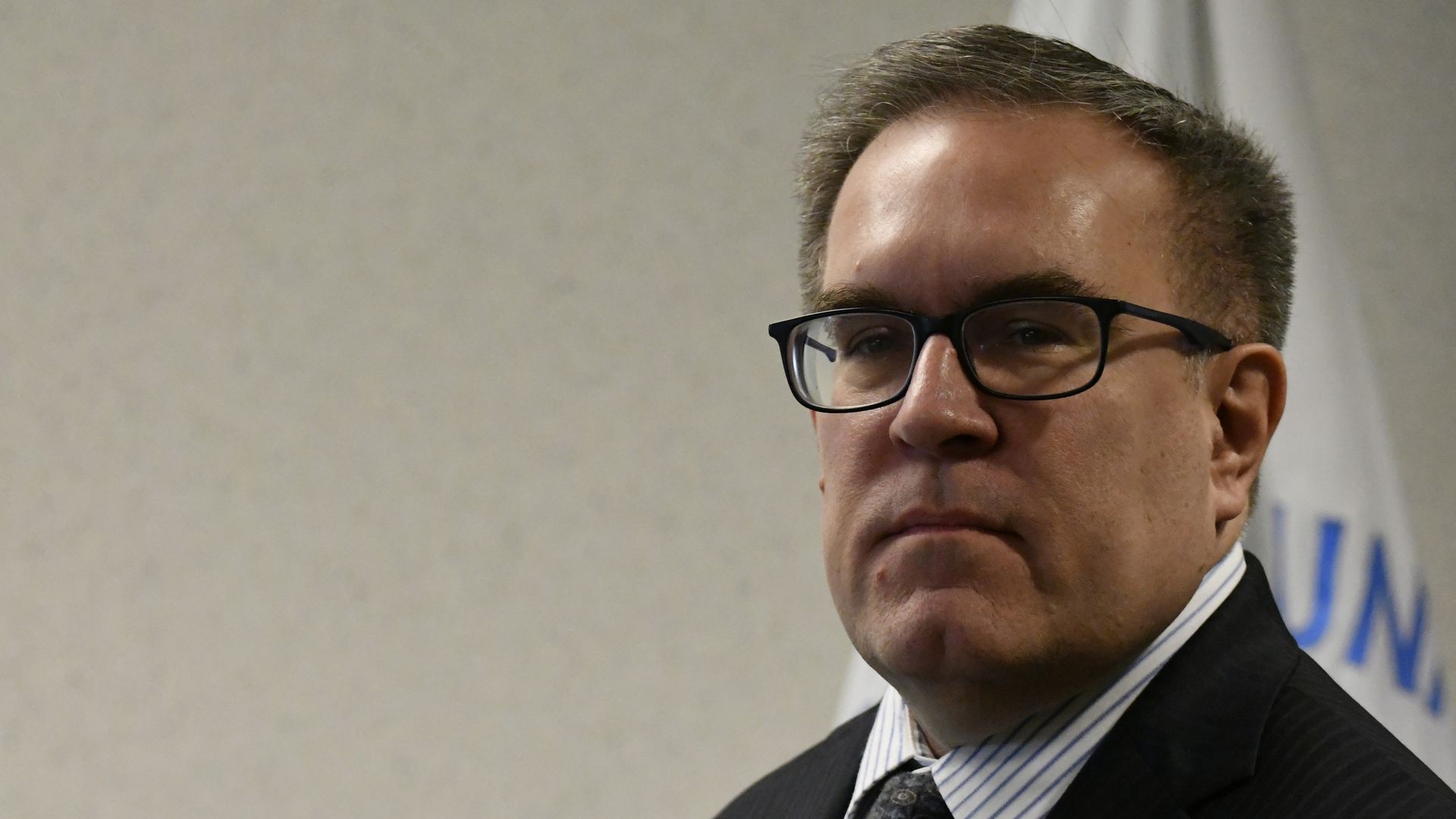 The Senate has voted 52-47, mostly along party lines, to confirm former coal lobbyist and current acting EPA administrator to permanently head up the agency.
Why it matters: Wheeler has acknowledged climate change is a problem, though he doesn't consider it a priority at EPA and is rolling back or freezing many of the regulations that address it. His predecessor Scott Pruitt more outspokenly dismissed mainstream climate science. Wheeler has served as acting administrator of the EPA since July, and came under scrutiny during his confirmation hearing for attributing increased wildfires in California to forest management, rather than climate change-induced drought.
Go deeper: Meet the former coal lobbyist replacing Scott Pruitt
Go deeper