North Koreans contradict Trump on request for sanctions relief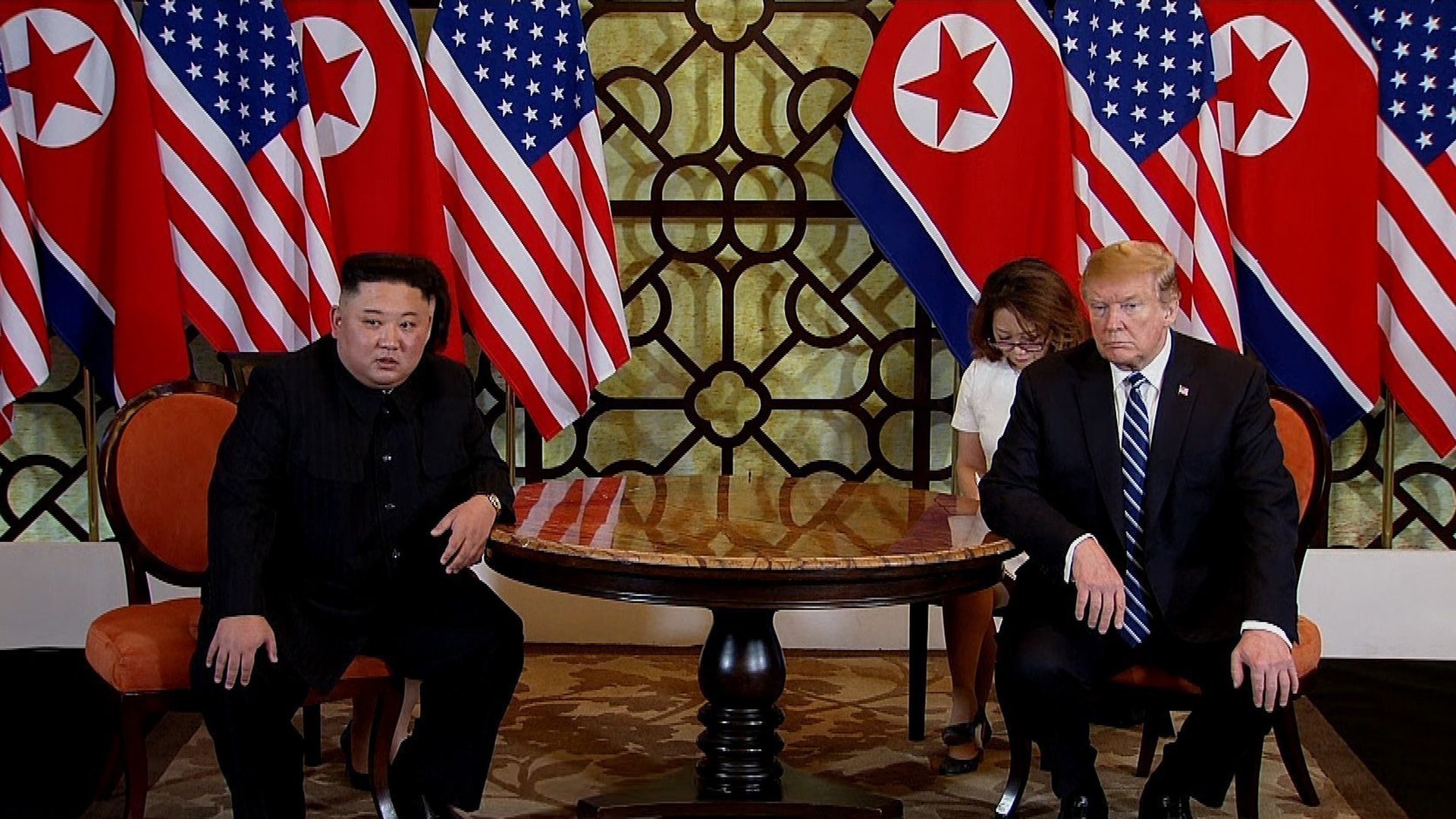 North Korean officials said Thursday they only asked for 5 of 11 U.S. sanctions to be lifted in exchange for partial denuclearization, the Washington Post reports.
The big picture: This contradicts Trump's statements that he declined a deal with the North Koreans based on their demand that the U.S. remove all sanctions. Though the highly anticipated summit with North Korean leader Kim Jong-un ended with a breakdown in talks, Trump stressed that the two leaders left on good terms and that there is no rush to an agreement. "Sometimes you have to walk," Trump said, adding that Kim had a vision of denuclearization that's "not exactly our vision, but it's a lot closer than it was a year ago."
Go deeper: Trump says he takes Kim Jong-un at his word on Otto Warmbier's death
Go deeper