Junior college football's cloudy future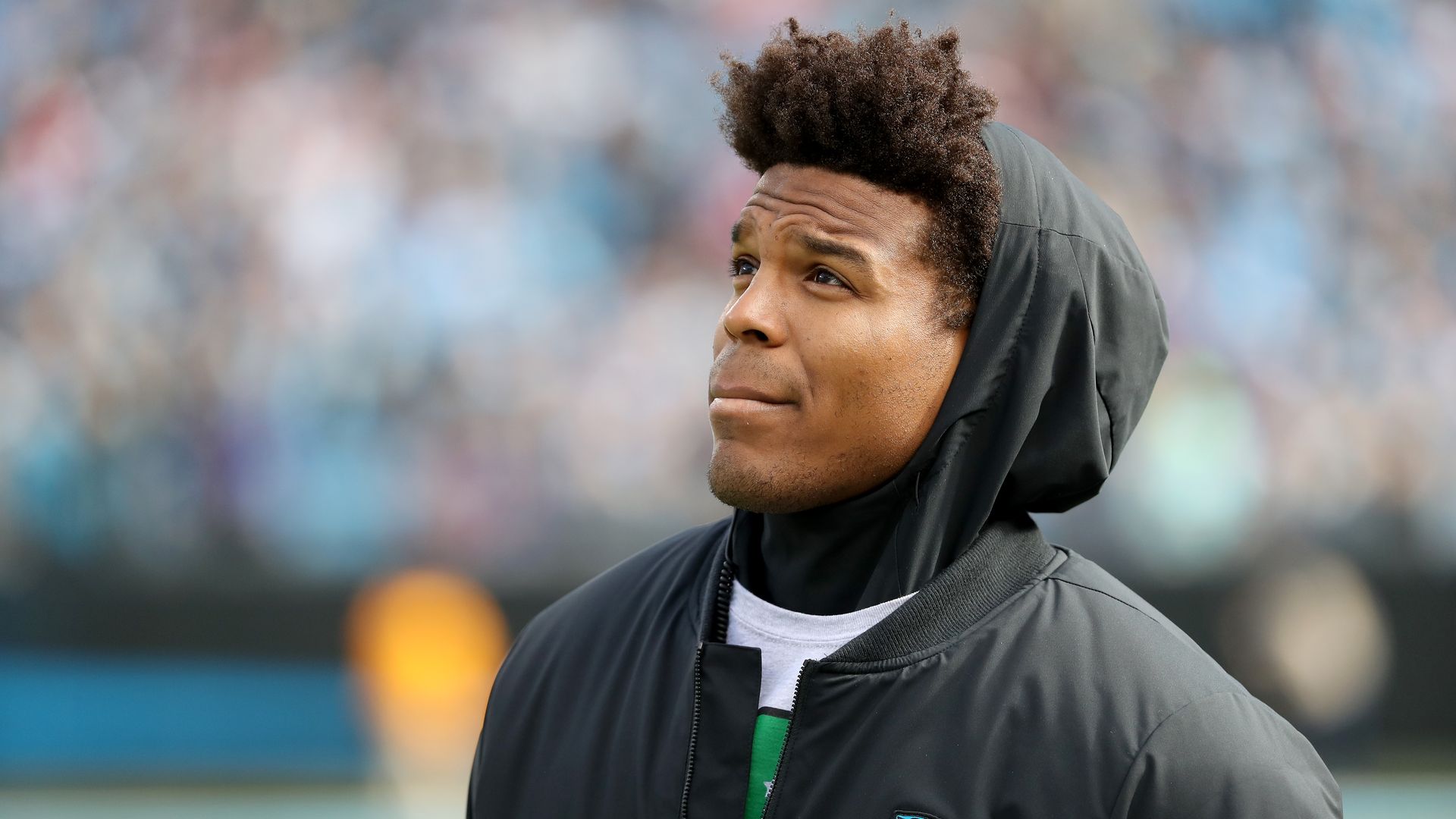 Troubling financials, negative press and NCAA rules have put the future of junior college football (or JUCO) on shaky ground. Several programs have shut down in recent years, and the fear is that this trend will continue.
Why it matters: Junior college football has long been a lifeline for players who might have otherwise fallen through the cracks, while also serving as a farm system for Division I's top programs.
Four junior college players have gone on to win the Heisman (Cam Newton, O.J. Simpson, Roger Staubach, Mike Rozier), and eight participated in Super Bowl LIII. Aaron Rodgers played JUCO ball. So did Alvin Kamara.
An estimated 800 JUCO players join FBS programs each year, with about one-fifth of them joining Power 5 schools. Perennial powerhouse Oklahoma, for instance, has signed 18 JUCO players over the last five years.
What's happening: Junior colleges face significant hurdles just to stay afloat, and those hurdles have gotten higher in recent years.
Dwindling financial support is putting cash-strapped schools even deeper in the red. Itawamba Community College in Mississippi spent $666,806 on football in 2016-17 but only made $17,346 in ticket sales — the program's only revenue source.
New FBS transfer rules mean that players who would have previously transferred to JUCO are transferring to other D-I schools, instead. 
A negative perception of JUCO culture has been made infinitely worse by Netflix's Last Chance U. The Hard Knocks-esque show focuses on the drama and, thus, doesn't tell the full story. It has also been mired in controversy.
What's next: A class action lawsuit is being filed that could lead to the reinstatement of one of the recently shuttered programs, and plenty of administrators and coaches across the country are working to fix the system.
The bottom line: Junior college football is devouring itself. Fewer programs mean more travel. More travel means less money. And less money means less football.
Go deeper: America's Olympians might unionize
Go deeper