Big investors line up to oppose Bristol's buyout of Celgene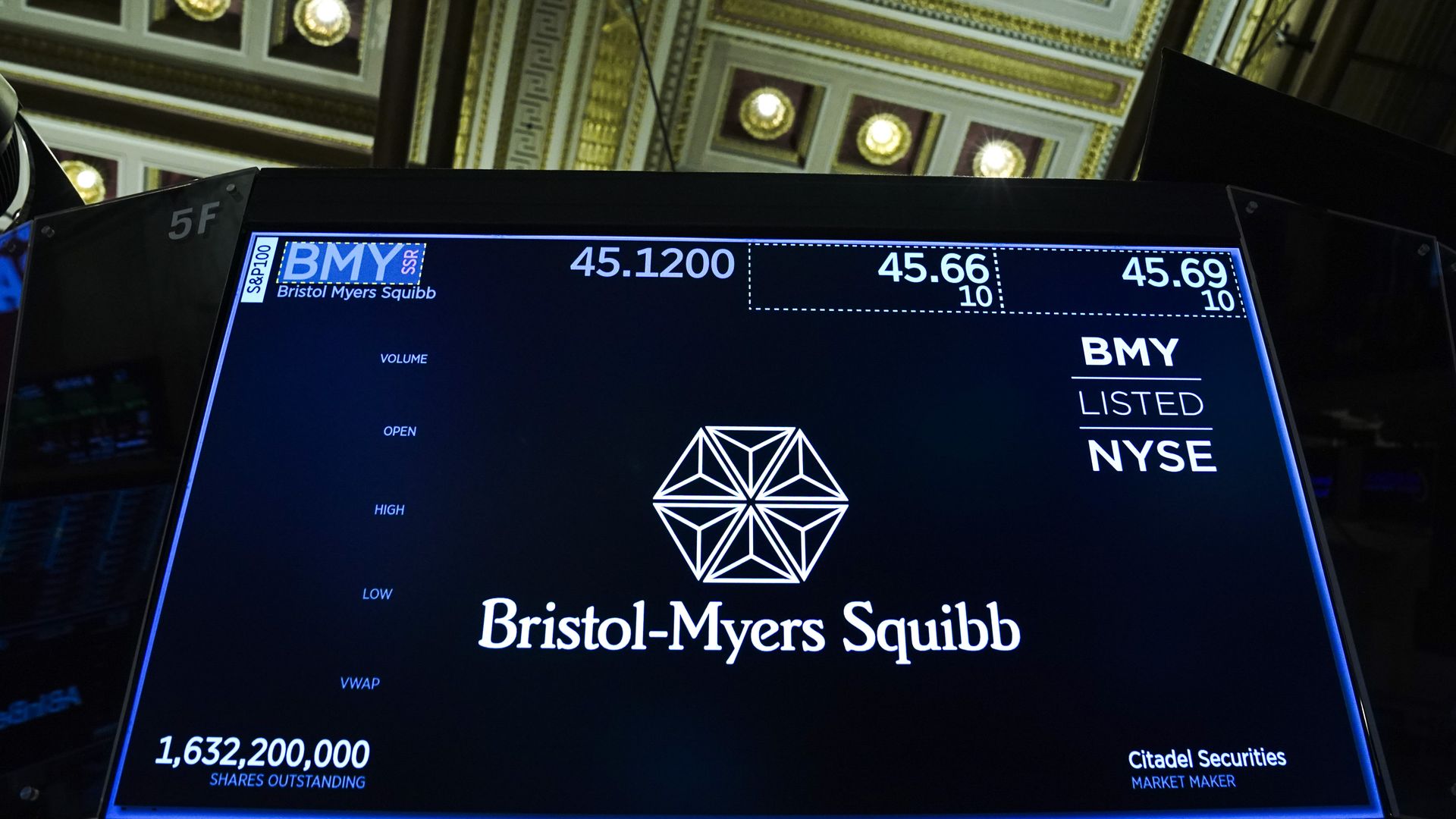 Hedge funds Wellington Management and Starboard Value both oppose Bristol-Myers Squibb's $74 billion takeover of Celgene. Starboard said in an open letter Thursday that "other large, long-term shareholders" likewise believe it's a bad deal.
Why it matters: Bristol-Myers CEO Giovanni Caforio said in response that buying Celgene "is the best path forward for our company." But this mega-merger has a serious chance of failing if Bristol-Myers can't assuage investors' concerns about the "massive patent cliff" from Celgene's blockbuster drug Revlimid and the strength of its development pipeline.
Go deeper