Confidential U.N. report shows North Korea's ongoing illicit activity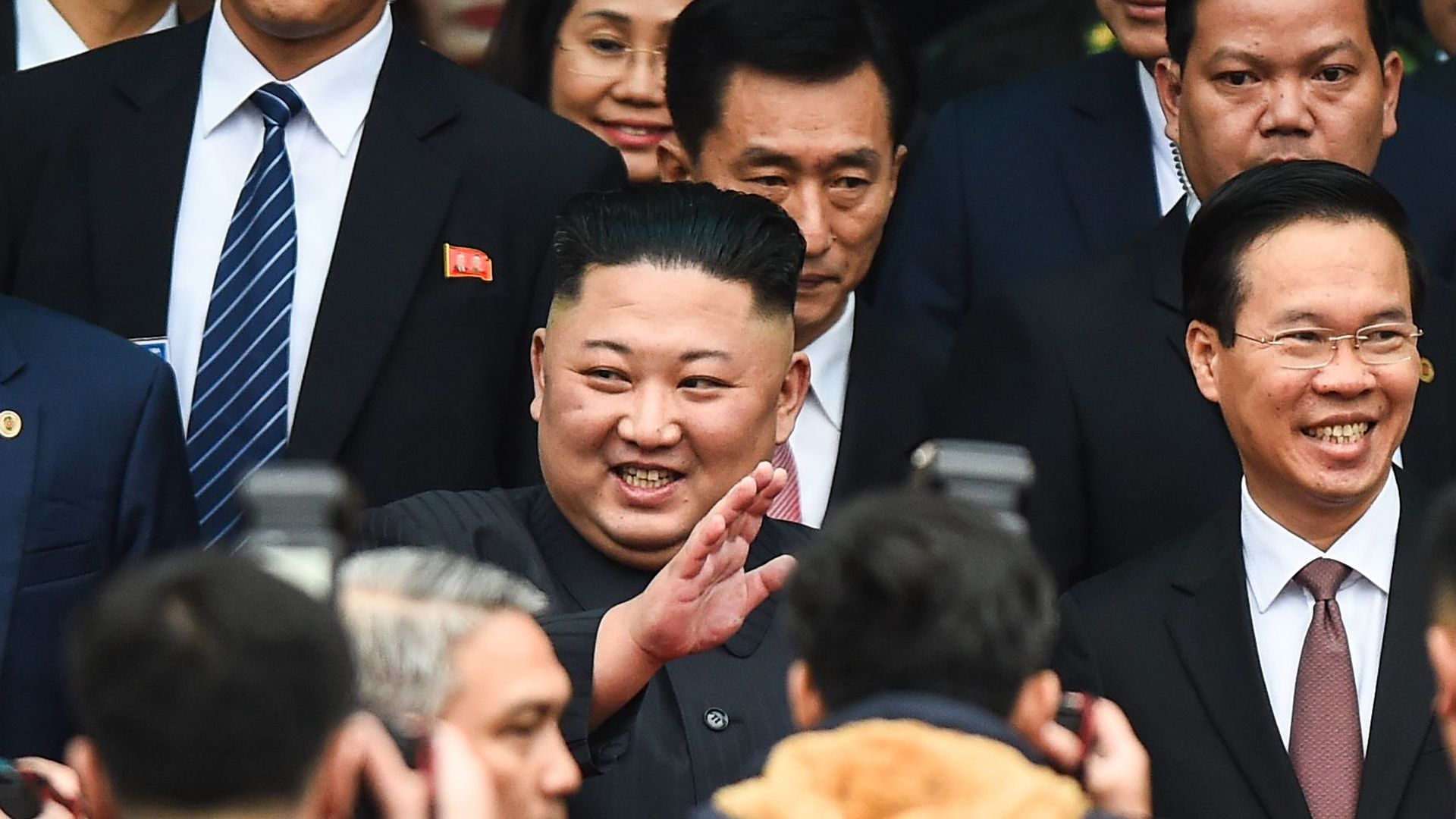 A private U.N. Security Council draft document obtained by CBS News finds North Korea has furtively sold arms to Syria, dodged sanctions, and there has been a "massive increase" in the country criminally acquiring coal and oil.
Between the lines: Since President Trump's first meeting with North Korea's leader, Kim Jong-un, in June 2018, the country has continued to violate the arms embargo as the U.S. and U.N. have pressed Pyongyang with sanctions on virtually every sector of its economy, according to the United Nations report. And despite the United States' efforts, "financial sanctions remain some of the most poorly implemented and actively evaded measures of the sanction regime," the report finds.
North Korea has long employed cyberattacks to sabotage enemies and collect intelligence, but the report says Pyongyang is now using more sophisticated techniques to generate revenue for the regime. It also says North Korea bamboozled an unidentified U.S. bank into payment for oil. The 67-page document is expected to be made public in early March.
Jung Pak, a senior fellow at the Brookings Institution and former senior CIA official, told CBS ahead of Trump and Kim's meeting in Vietnam Wednesday, the biggest danger is "the pageantry of the summit is making it harder to punish North Korea for their bad behavior that is being downplayed amid the hoopla."
Go deeper