Pakistan shoots down two Indian aircraft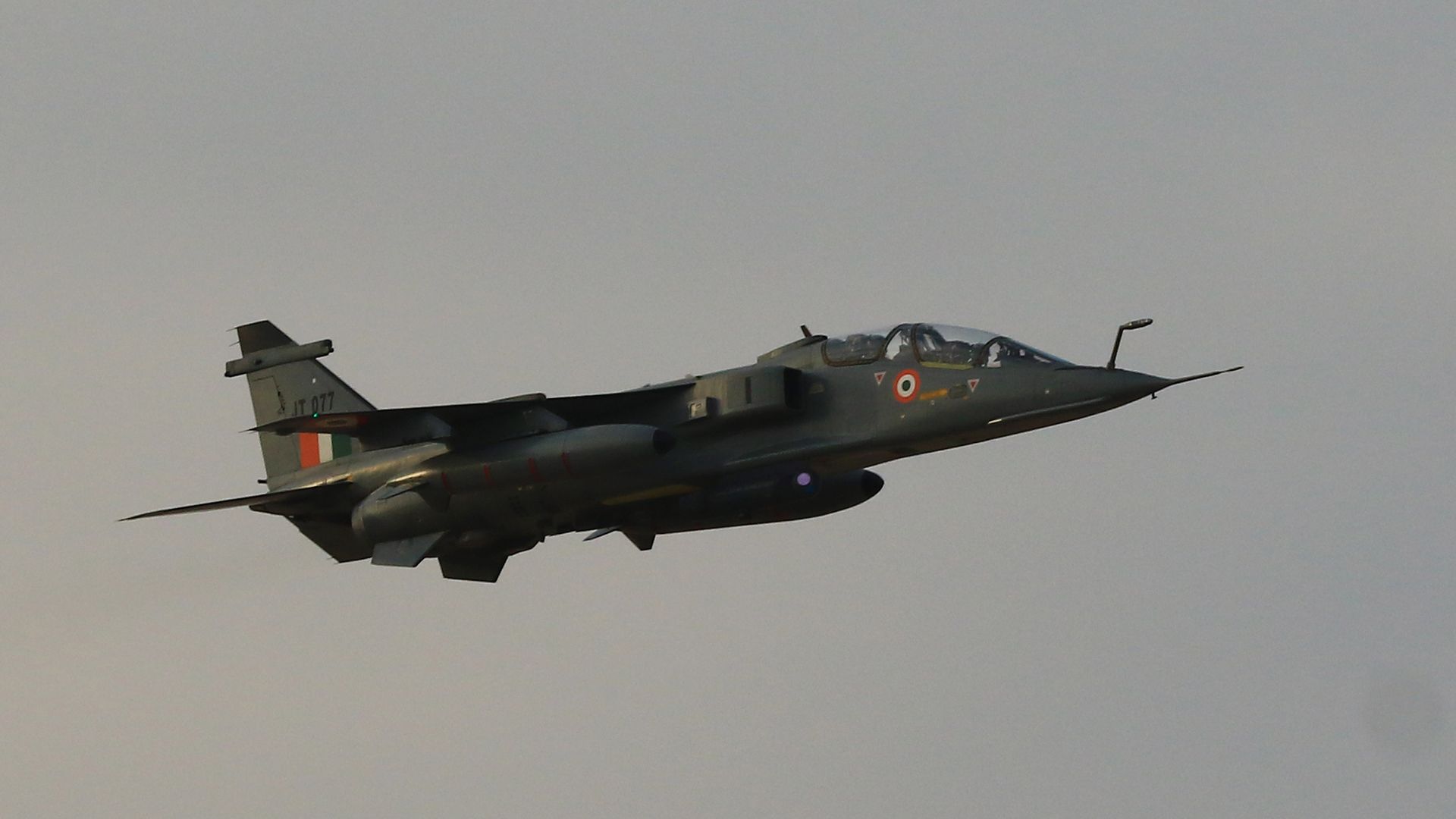 Pakistan's military said Tuesday night it had "shot down two Indian aircraft inside Pakistani airspace" in the disputed Kashmir region.
Quick take: Pakistan said two Indian pilots had been taken into custody following the incident, the Associated Press reports. The Pakistani Civil Aviation Authority had also shut its airspace to all commercial flights, as tensions between the two nuclear-armed U.S. allies continue to flare up.
Backstory: The escalation in cross-border tension follows Indian airstrikes inside Pakistan on Monday, which it said were in response to an earlier attack by Pakistani militants in Kashmir.
"We have no intention of escalation, but are fully prepared to do so if forced into that paradigm," Pakistan's Foreign Ministry said, according to Bloomberg. "That is why we undertook the action with clear warning and in broad daylight."
Go deeper