McCrae Dowless indicted in N.C. election fraud case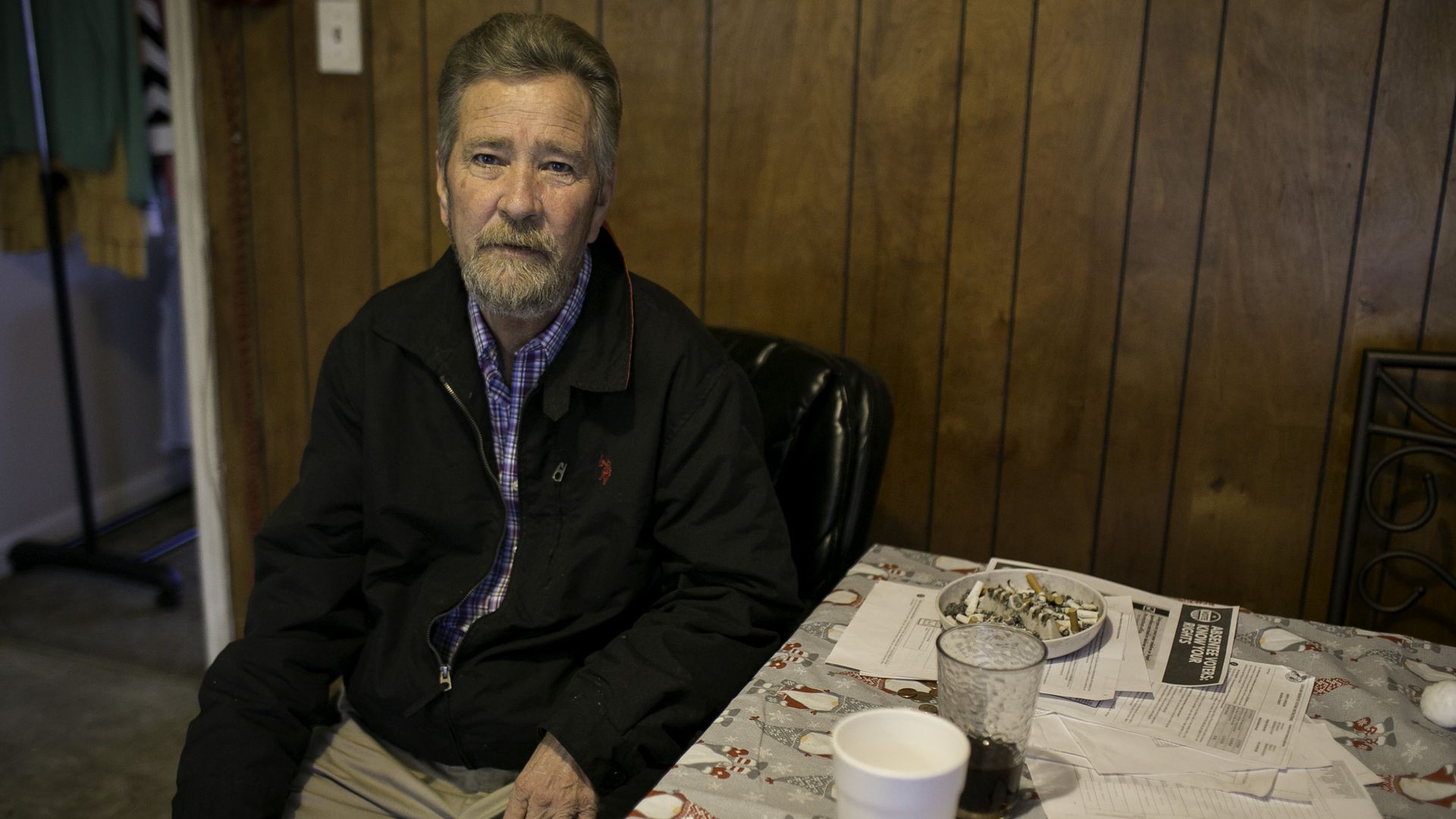 McCrae Dowless, the political operative at the heart of the election fraud case in North Carolina's 9th Congressional District, was indicted on seven charges Wednesday, per the Wake County District Attorney's office.
Details: Dowless is facing counts of obstruction of justice, conspiracy to commit obstruction of justice and possession of absentee ballots. He worked on behalf of Republican candidate Mark Harris, who has announced he will not run in the district's new election, and Dowless stands accused of collecting and filling out hundreds of voters' absentee ballots.
Go deeper: North Carolina investigators find evidence of significant fraud in House election
Go deeper