China had the most billionaires in 2018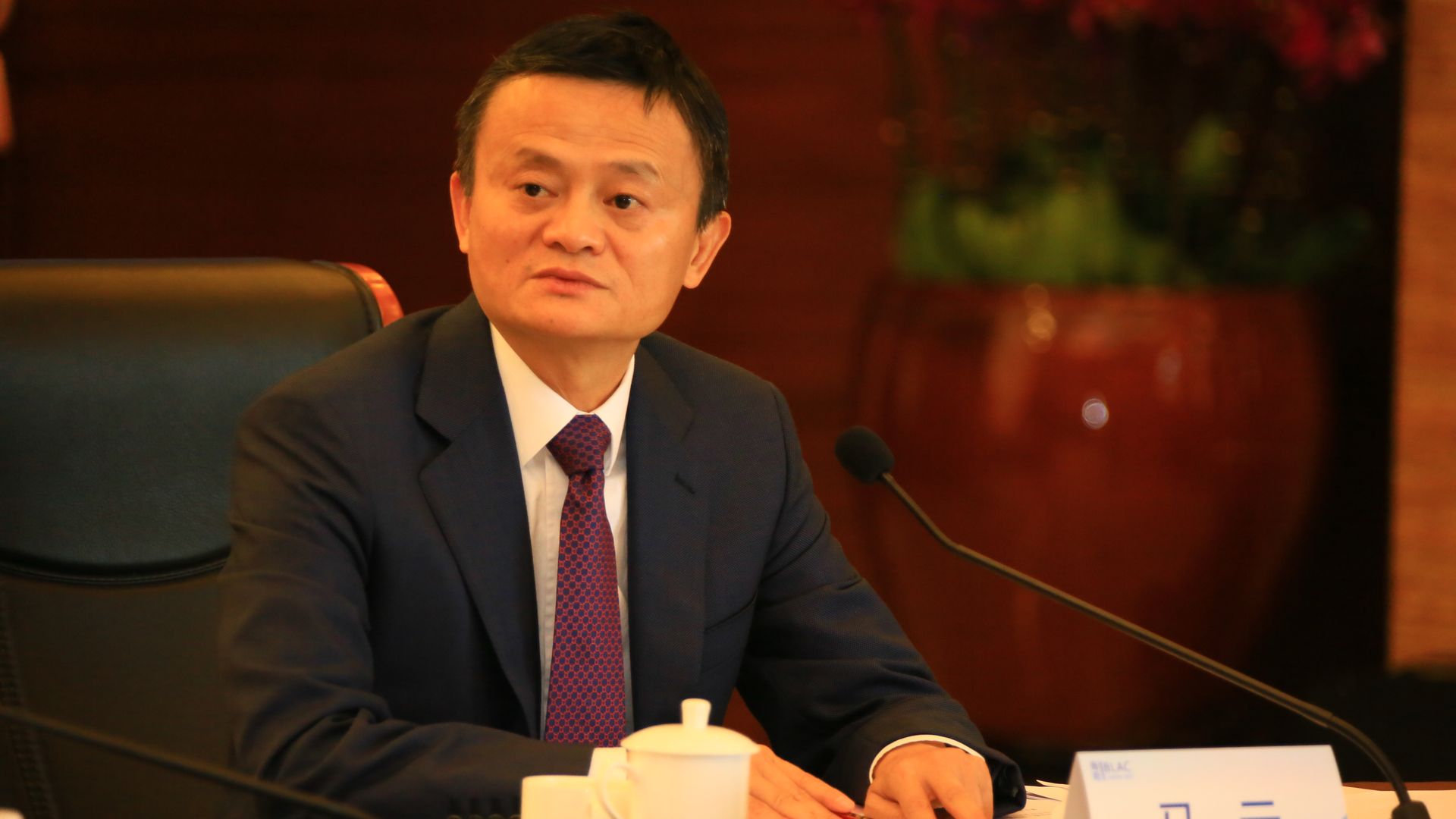 Beijing was the city with the most billionaires in 2018, at 103, followed by New York at 92 and Hong Kong with 69, according to wealth compiler Hurun Report, China's version of the Forbes rich list.
By the numbers: China had 658 billionaires; the U.S. had 584; the world had 2,470, per the AP. The bulk of the wealth last year poured in from the technology, media and telecom sectors. Despite China's overall strength in numbers, Amazon CEO Jeff Bezos and Microsoft co-founder Bill Gates — both Americans — held the top two spots in the list.
Go deeper: Billionaires start to lose their luster
Go deeper