News Shapers: Education in America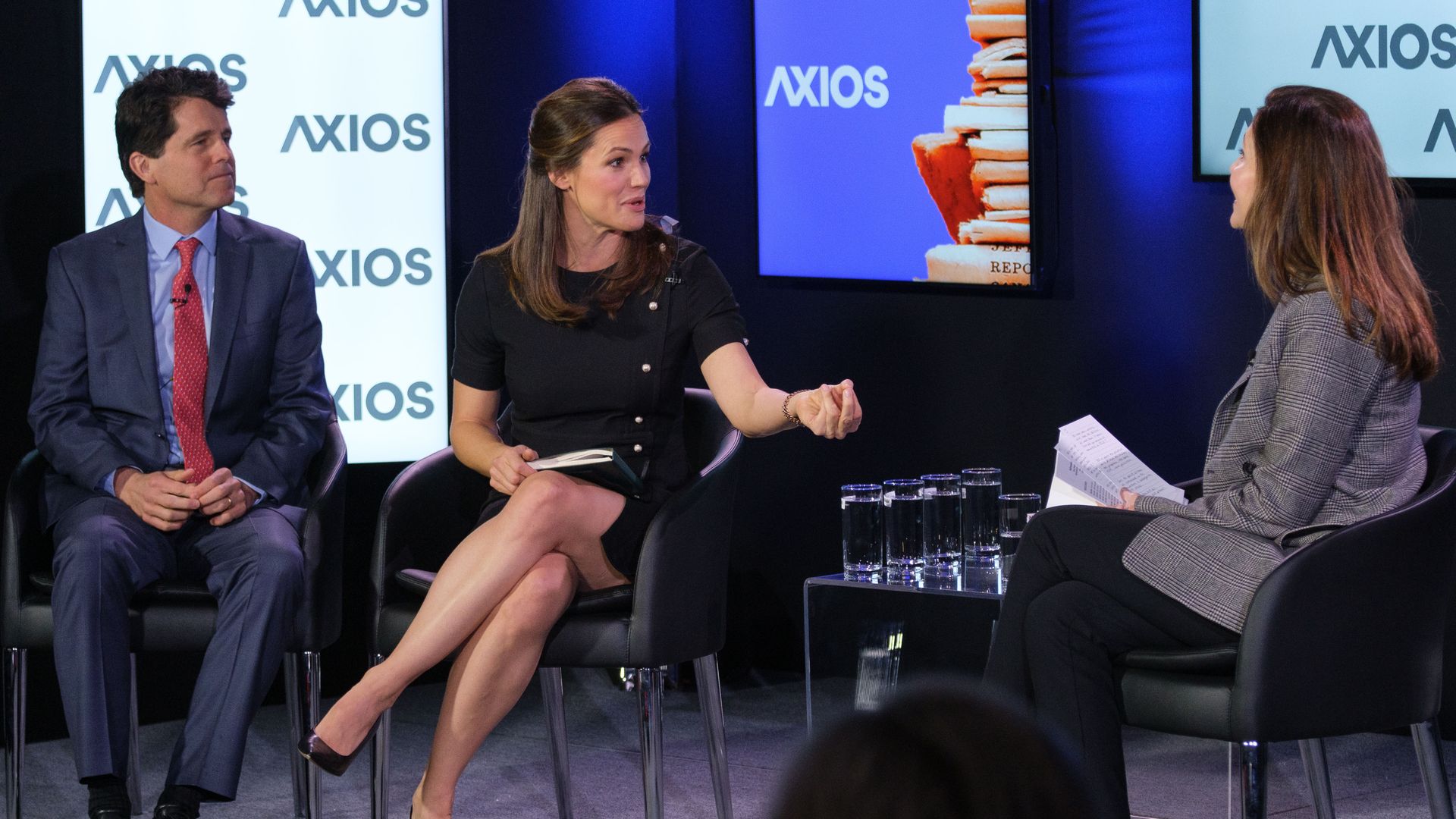 🏫 Last week, Axios' Mike Allen and Evan Ryan sat down with policy makers and thought leaders to unpack the role early childhood education plays in preparing America and its children for the future.
Why it matters: Improving early childhood education, once an afterthought in the realm of education policy, has picked up political momentum in recent years as its social and economic benefits have become more evident.
New Hampshire Governor Chris Sununu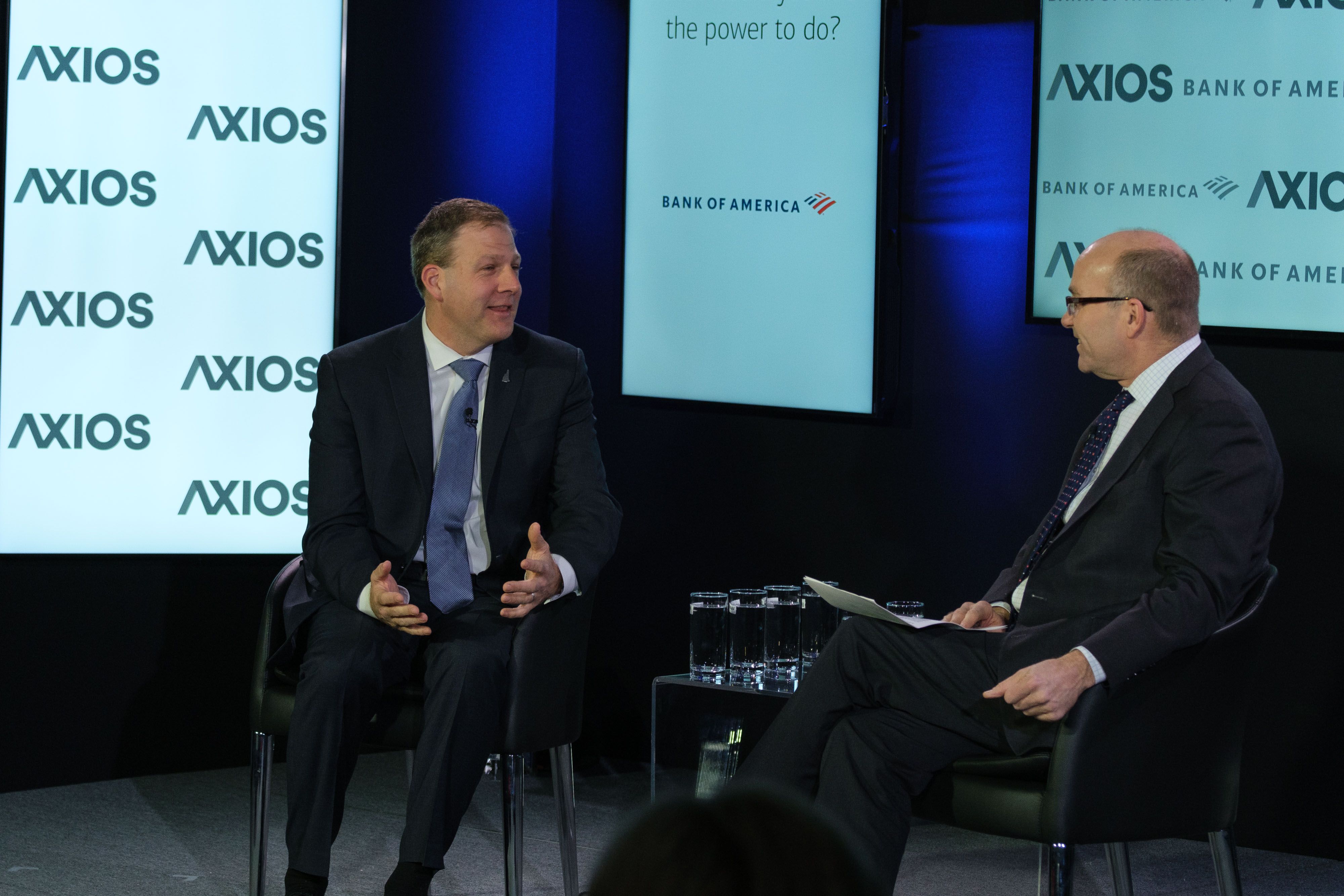 Governor Sununu (R) underscored his fundamental belief that government should stay out of people's lives as much as possible, except when needed to level the playing field — something he believes robust early childhood education helps achieve.
📓"I'm a huge believer in early childhood education. When you have an opportunity in the most formative years of someone's life to get them on that right path everything else falls into place."
The role full-day kindergarten plays in closing the opportunity gap: If you talk about preparing your workforce "that starts all the way back in kindergarten."
"My job as a governor is to set up as many doors of opportunity as possible."
Oregon Governor Kate Brown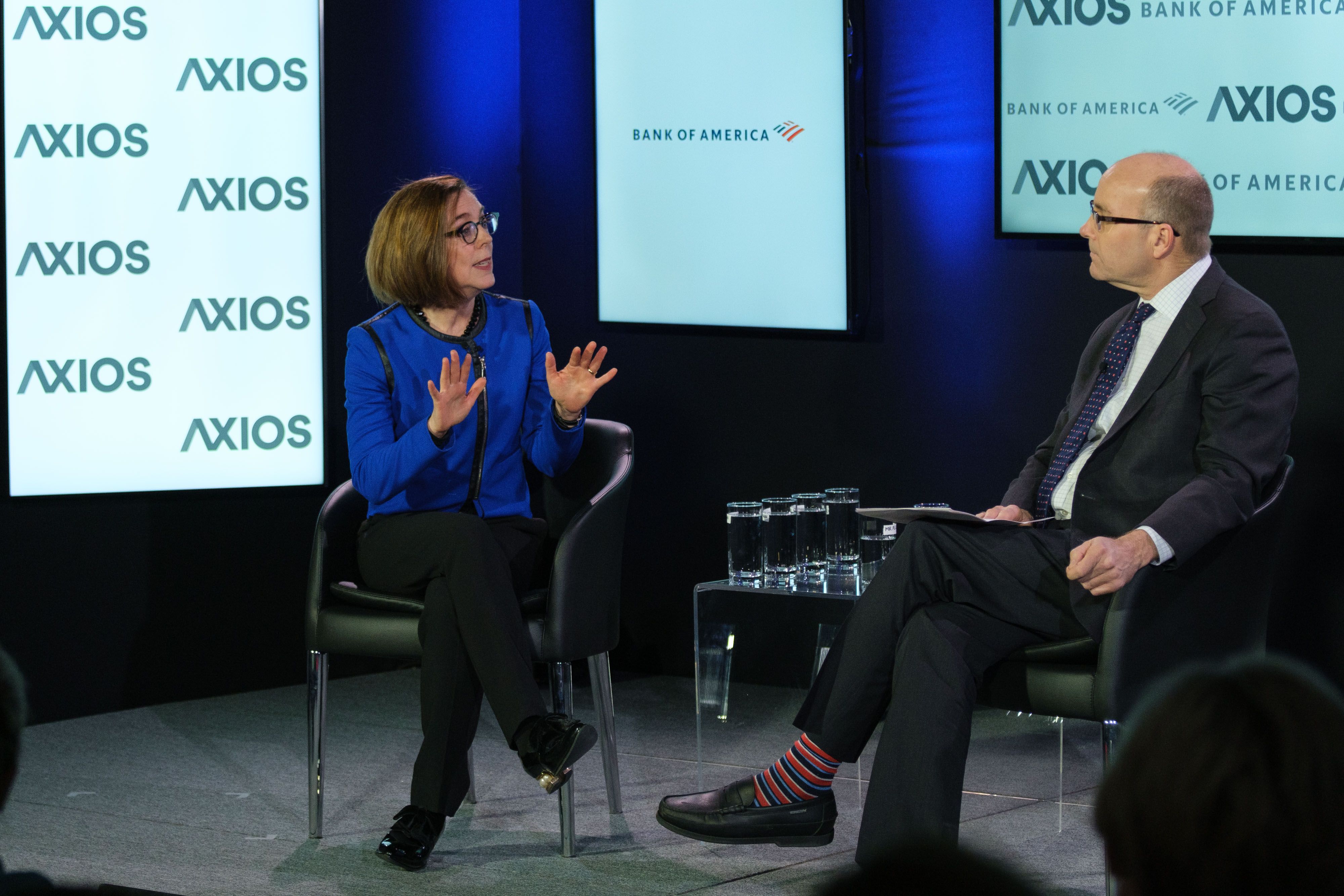 Governor Brown (D) outlined the initiatives and investments Oregon is undertaking to improve early childhood education across the state.
The role of Oregon's "Children's Cabinet": We bring "folks together from the nonprofit sector, from the business community, and all across state government to figure out how we can develop a system of early childhood education and care — literally from cradle to kindergarten."
💰"We're making a several hundred million dollar investment ... so an additional 10,000 children are able to attend pre-k programs, that every single family has access to home visitations, and so there's affordable and accessible daycare throughout the entire state."
The importance of pre-kindergarten education: "We know that 90% of brain development starts in the first 5 years," but where the state starts spending money is kindergarten.
Save the Children's Mark Shriver and Jennifer Garner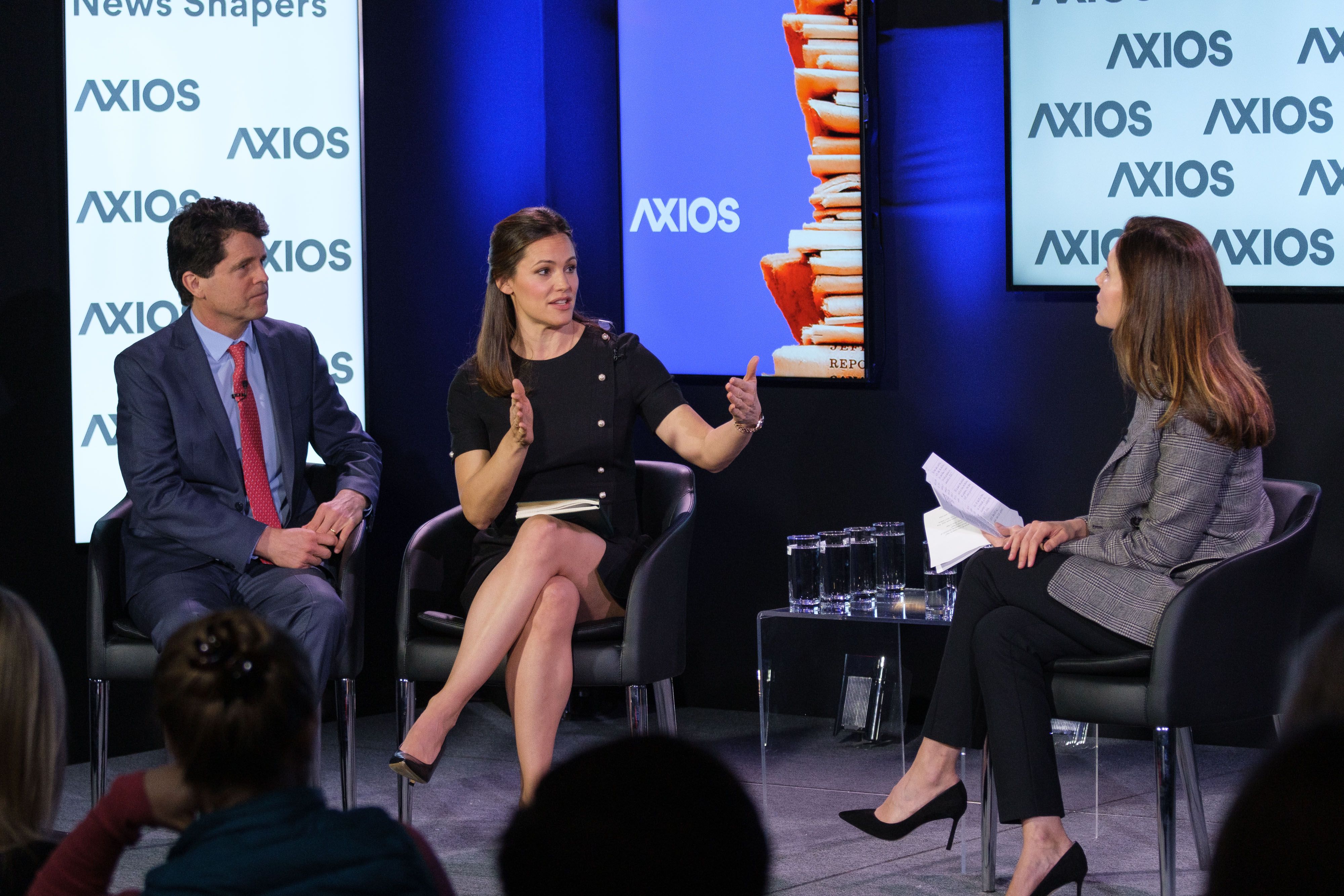 Save the Children Senior Vice President Mark Shriver and the organization's trustee actor Jennifer Garner dug into the decade-long push they've made to inject conversations around early childhood education into the mainstream.
🏛️ Shriver's message to policy makers: "The ROI [on early childhood education] is fantastic ... There is huge investment in this in China and India. You see pockets of it across America but you need the federal government to step in and put their money where their mouth is."
Garner on finding allies in the law enforcement community: The Washington Chief of Police "said to me 'believe me, when I get a kid in my car I can tell you if this kid went to pre-school or not. If you have them when they're little I don't get them when they're big.'"
"Wherever I am I'm amazed every mom feels the same way about their baby that I feel about mine and you feel about yours. And they all want — we all want — the same things ... You have got to assist that mom. You have to wrap your arms around her and create a community for her so she can do the same to her baby."
— Jennifer Garner, Actor and Save the Children Trustee
Thank you Bank of America for sponsoring this event.
Go deeper