Federal court rules that Mueller's appointment is constitutional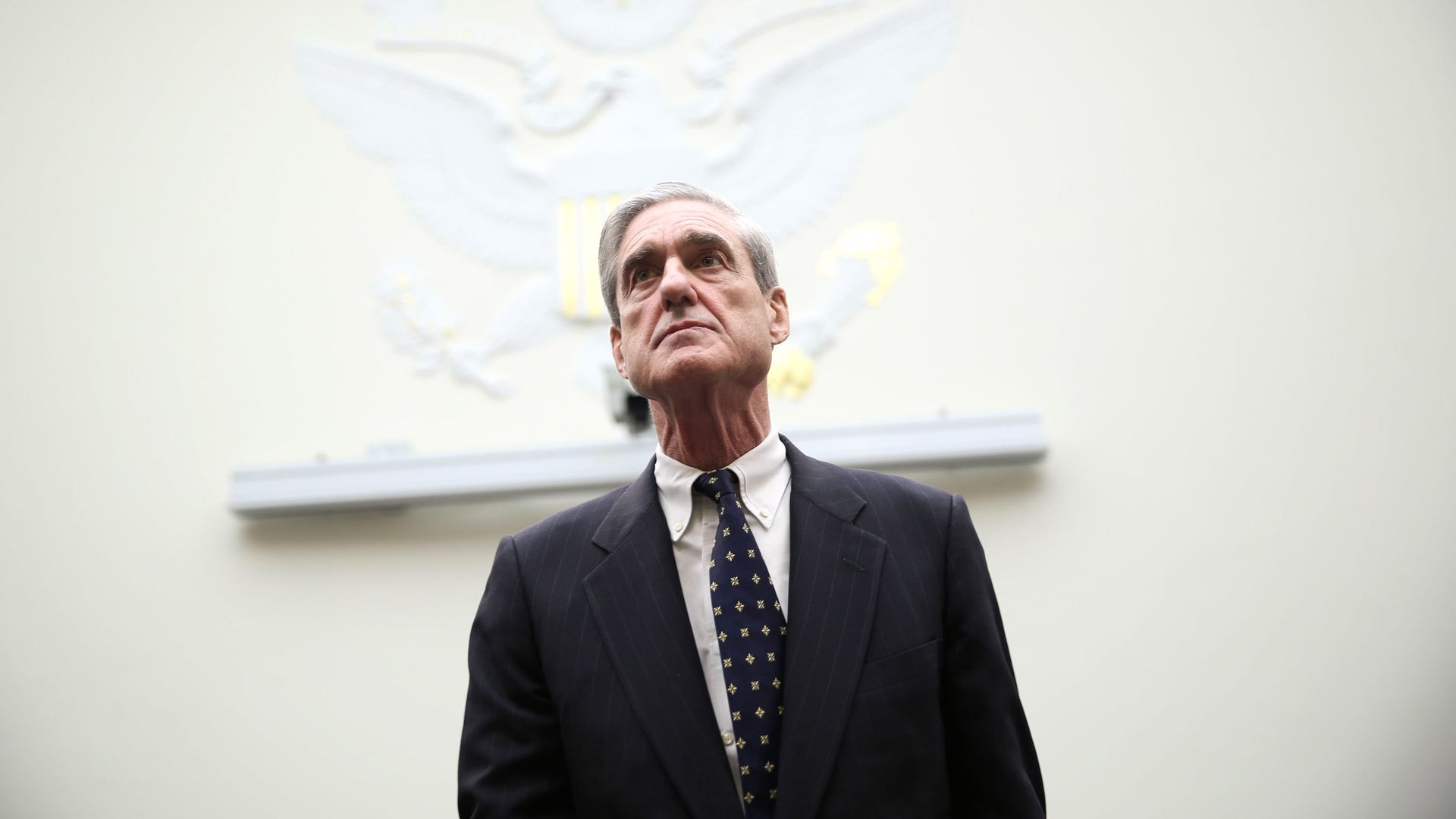 A federal appeals court unanimously affirmed the validity of special counsel Robert Mueller's appointment on Tuesday, rejecting a challenge brought by former Roger Stone associate Andrew Miller.
Background: Miller was ordered by the special counsel to appear before a grand jury last year, but defied the subpoena and alleged that Mueller's appointment was unconstitutional. The court dismissed the argument that the special counsel should have to be confirmed by the Senate, writing that Mueller "effectively serves at the pleasure of an Executive Branch officer who was appointed with the advice and consent of the Senate."
Miller is considering taking the case to the Supreme Court.
Go deeper: Timeline: Every big move in the Mueller investigation
Go deeper