House Oversight to subpoena Trump administration on family separation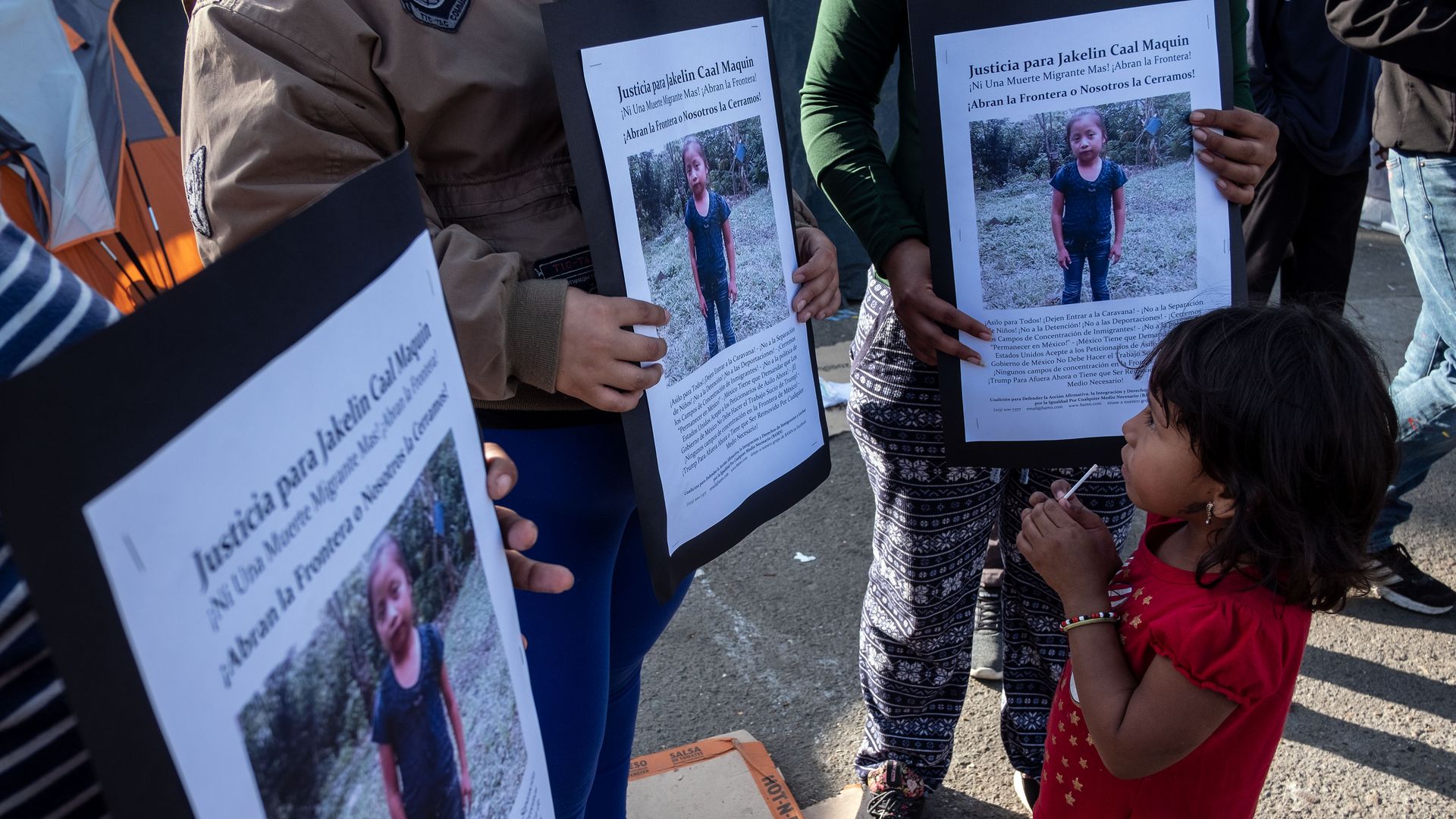 The House Oversight Committee approved the first batch of subpoenas to Trump administration officials regarding the policy of family separation at the U.S.-Mexico border on Tuesday, reports the Associated Press.
The big picture: The decision will "compel the heads of Justice, Homeland Security and Health and Human Services to deliver documents," per the AP. Oversight Chairman Elijah Cummings said, "I believe this is a true national emergency. When our own government rips children from the arms of their mothers and fathers with no plans to reunite them — that is government-sponsored child abuse."
In a statement provided to Axios, an HHS spokesperson said:
"HHS understands and appreciates the important role of Congressional Oversight and has communicated regularly and in good faith with members of the House Oversight and Government Reform Committee. Additionally, we have transparently provided 792 pages of documents related to the Committee's request and offered their staff a review of the Office of Refugee Resettlement portal at the Department."
Go deeper: Thousands more migrant children may be separated than previously known
Go deeper