House passes measure to block Trump's emergency declaration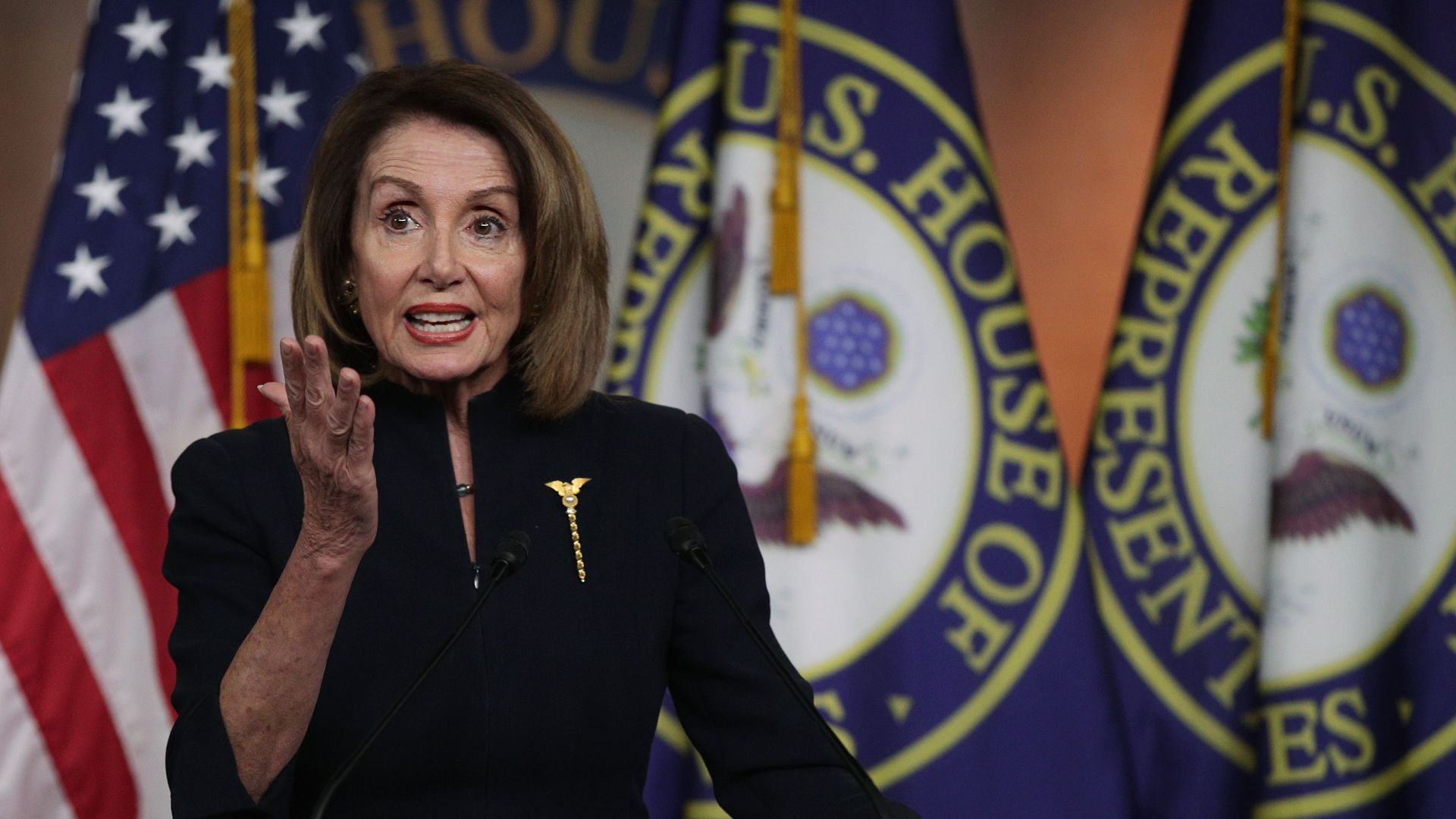 The House passed a resolution 245-182 Tuesday to block President Trump's emergency declaration over the border wall.
Why it matters: The Republican-controlled Senate will now be forced to take up the measure. If 4 Republican senators defect and vote to pass the resolution, it would set up the first veto of Trump's presidency. So far, three Republican senators — Sens. Susan Collins, Lisa Murkowski and Thom Tillis — have indicated they will vote to block the declaration, while several others have expressed concerns about Trump's use of emergency powers.
Go deeper