Google AI is now in clinical use in India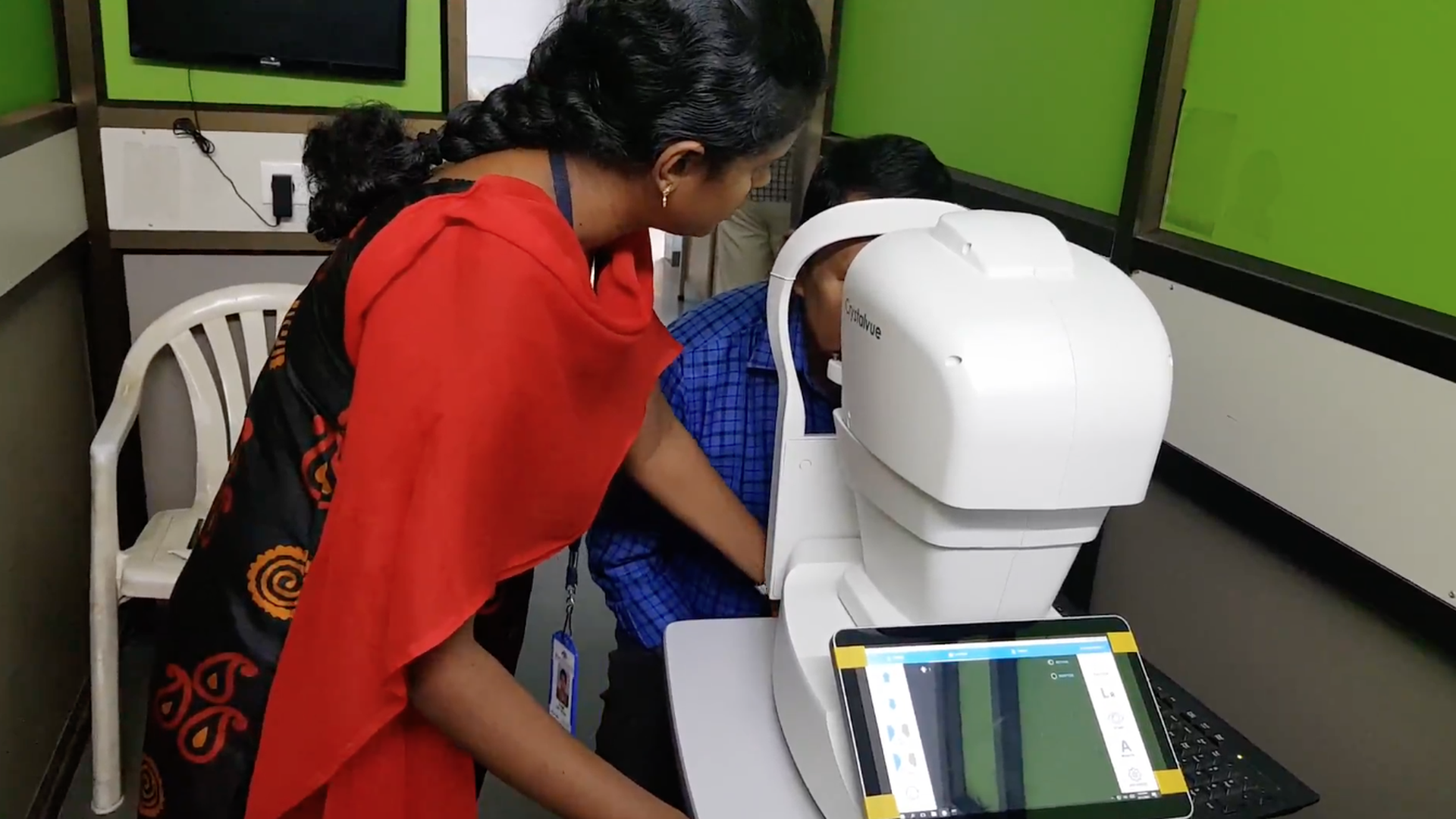 Google — along with its health care-focused sister company, Verily — has taken an artificial intelligence tool out of the lab and into real doctors' offices.
Why it matters: So far, AI tools in the health care world have mostly been useful for things like quickly reading and synthesizing a lot of medical literature — a few steps removed from clinical practice. Using a system like this for actual treatment is a big jump.
How it works: Google and Verily are using this tool in India to help diagnose 2 diabetes-related eye conditions that can cause blindness if left untreated.
Technicians take photos of patients' eyes, and the AI tool scans them for evidence of either condition so that the technician knows whether patients need to see a doctor, according to Verily.
The company said India has a shortage of roughly 100,000 eye doctors and that only a fraction of diabetics are screened for preventable blindness.
Thailand may be the companies' next stop.
Go deeper