Christy McCormick gets second term heading election security body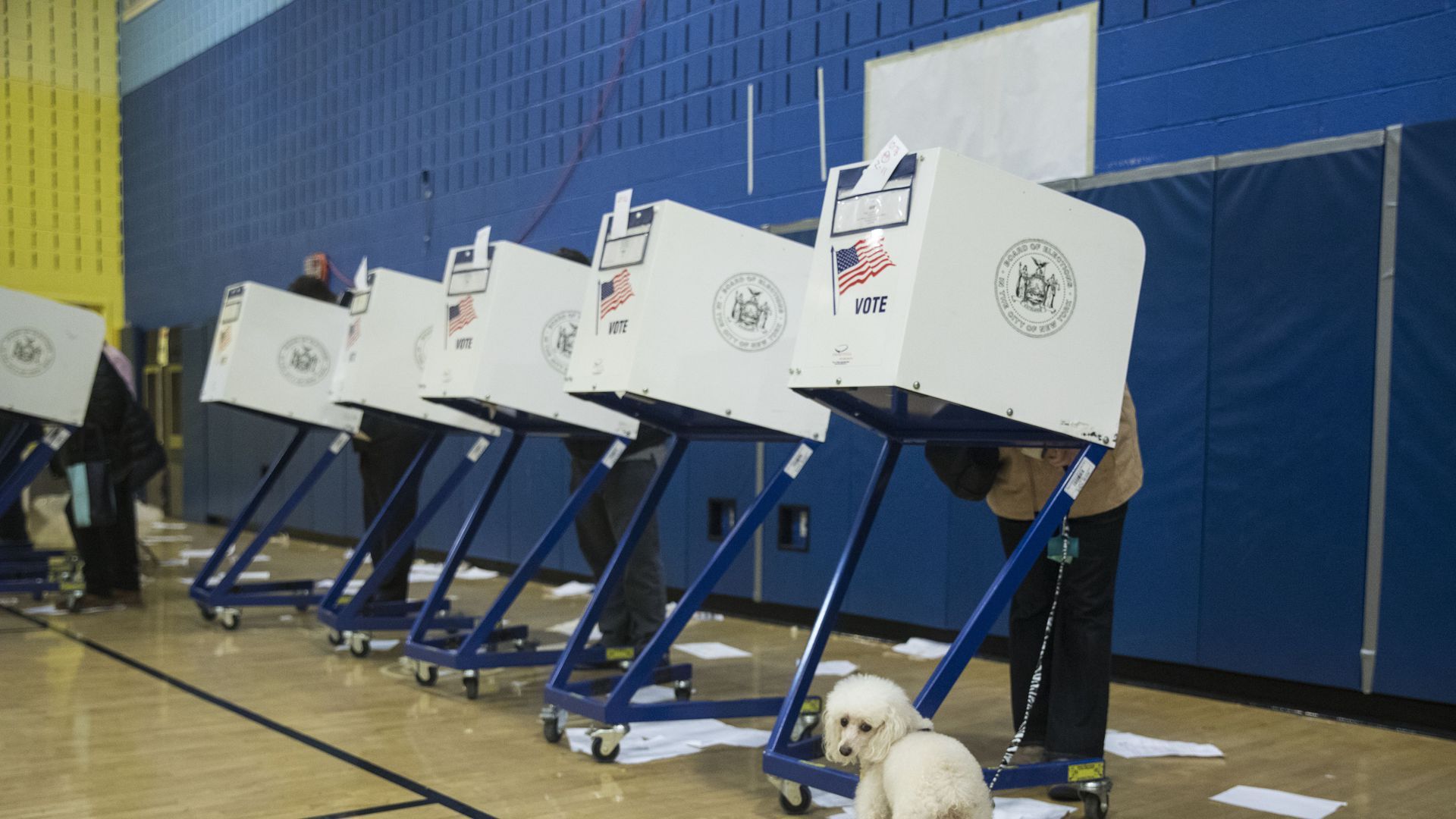 The U.S. Election Assistance Commission announced Monday that Christy McCormick will take a second term helming the commission.
Why it matters: The EAC interfaces with states on elections, including on voluntary voting machine security standards. While Homeland Security also offers substantial resources for election security, EAC is in charge of distributing funds released last year to upgrade security and would distribute funds in the Democrats' new election security plan.
The intrigue: McCormick headed the EAC between 2015 and 2016. But in January 2017 — while she was still a commissioner — she claimed the U.S. attribution that Russia had spearheaded hacking efforts against parties and states was "political," "thin" and contained elements that were "patently untrue."
Yes, but: McCormick made the comments as part of an argument that the Department of Homeland Security should not have deemed elections as critical infrastructure. Among conservatives at that time, there was rampant paranoia that the government's motives for offering voluntary resources to states was intended as a national takeover of elections.
Go deeper