SEC asks judge to hold Elon Musk in contempt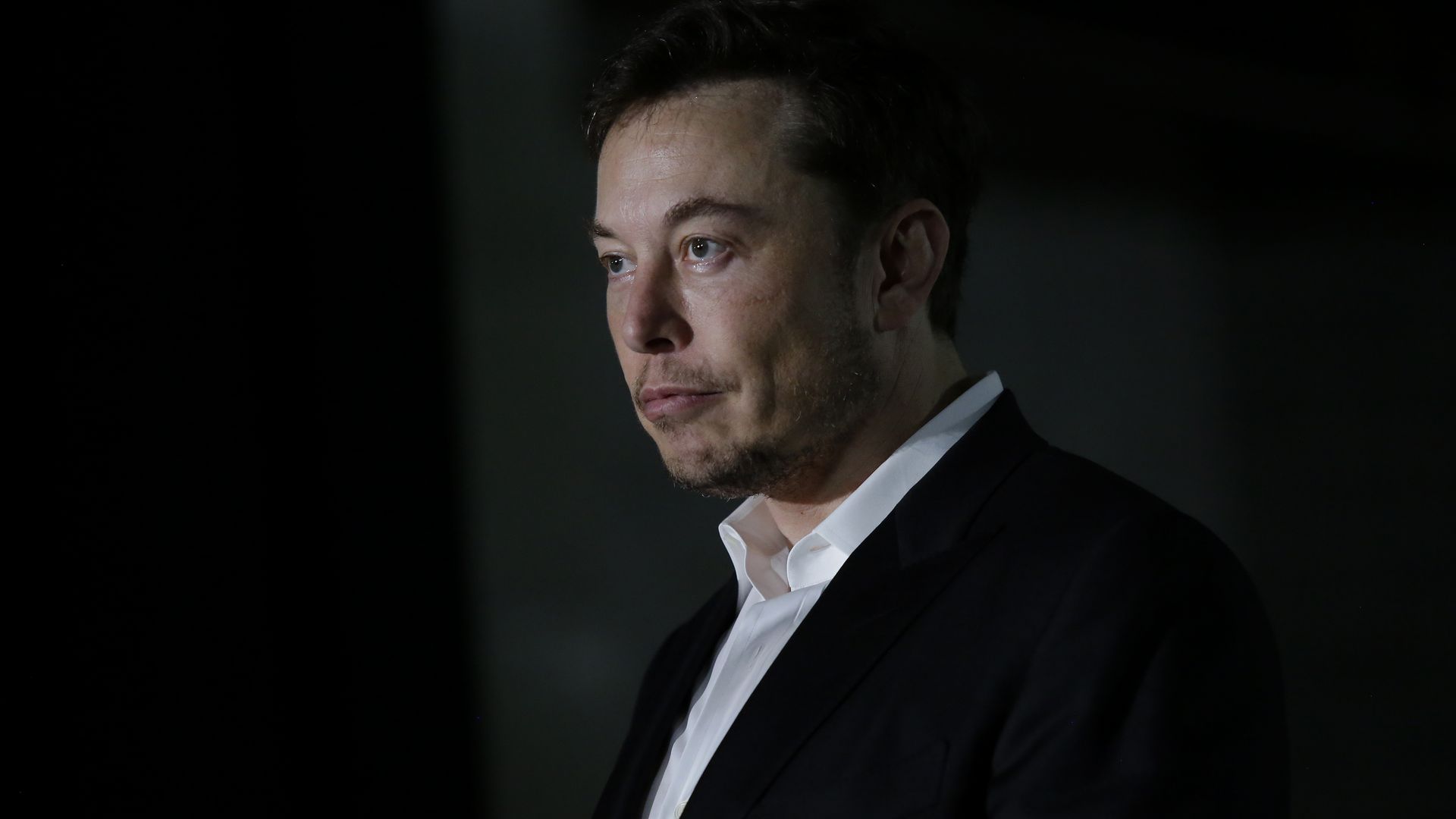 The Securities and Exchange Commission has asked a federal judge to hold Tesla CEO Elon Musk in contempt for violating a settlement reached last year with the agency.
Details: The SEC claims Musk violated the settlement when he wrote in a Feb. 19 tweet: "Tesla made 0 cars in 2011, but will make around 500k in 2019." The commission wrote in court papers: "[Musk] once again published inaccurate and material information about Tesla to his over 24 million Twitter followers, including members of the press, and made this inaccurate information available to anyone with Internet access."
Our thought bubble: Musk has made it abundantly clear that he respects neither the SEC nor the accord he signed with the agency. His inability to comply with the terms of the deal came as no surprise — and neither does the SEC's response.
Go deeper