Iran's Foreign Minister Javad Zarif announces resignation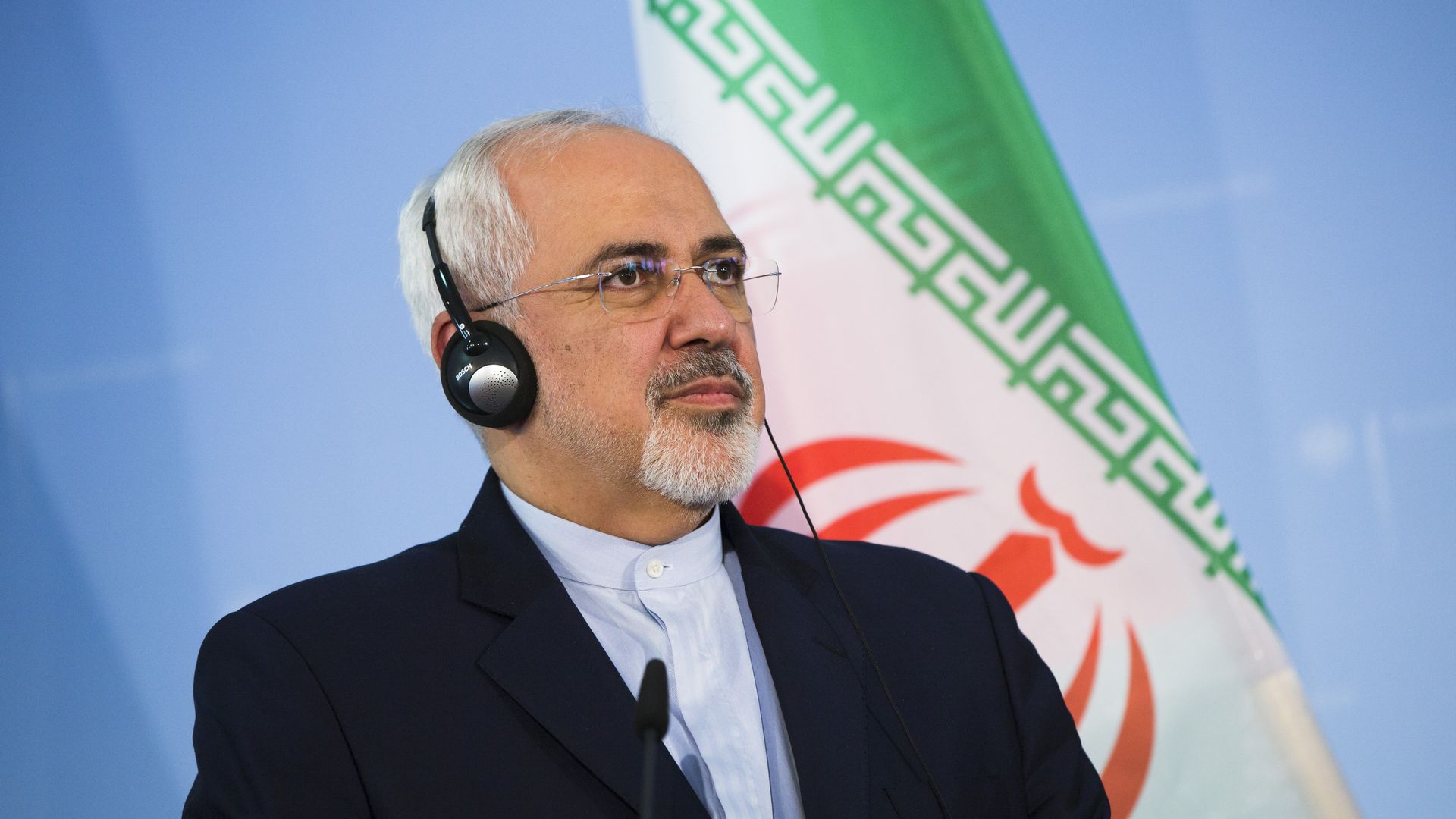 Iranian Foreign Minister Mohammad Javad Zarif, who led the 2015 Iran nuclear deal negotiations, resigned Monday via Instagram, Iran's Foreign Ministry confirmed. Per NBC News, it is unclear if Iranian President Hassan Rouhani or Ayatollah Ali Khamenei will accept the resignation.
Why it matters: Zarif's resignation comes eight months after President Trump announced that the U.S. would withdraw from the nuclear deal and less than a week after the UN's nuclear watchdog assessed that Iran is still in compliance with the terms of the deal. The other parties to the 2015 agreement — which include the U.S.' European allies, China and Russia — have remained committed to salvaging the deal, despite the Trump administration's re-introduction of sanctions against the Iranian regime.
Go deeper