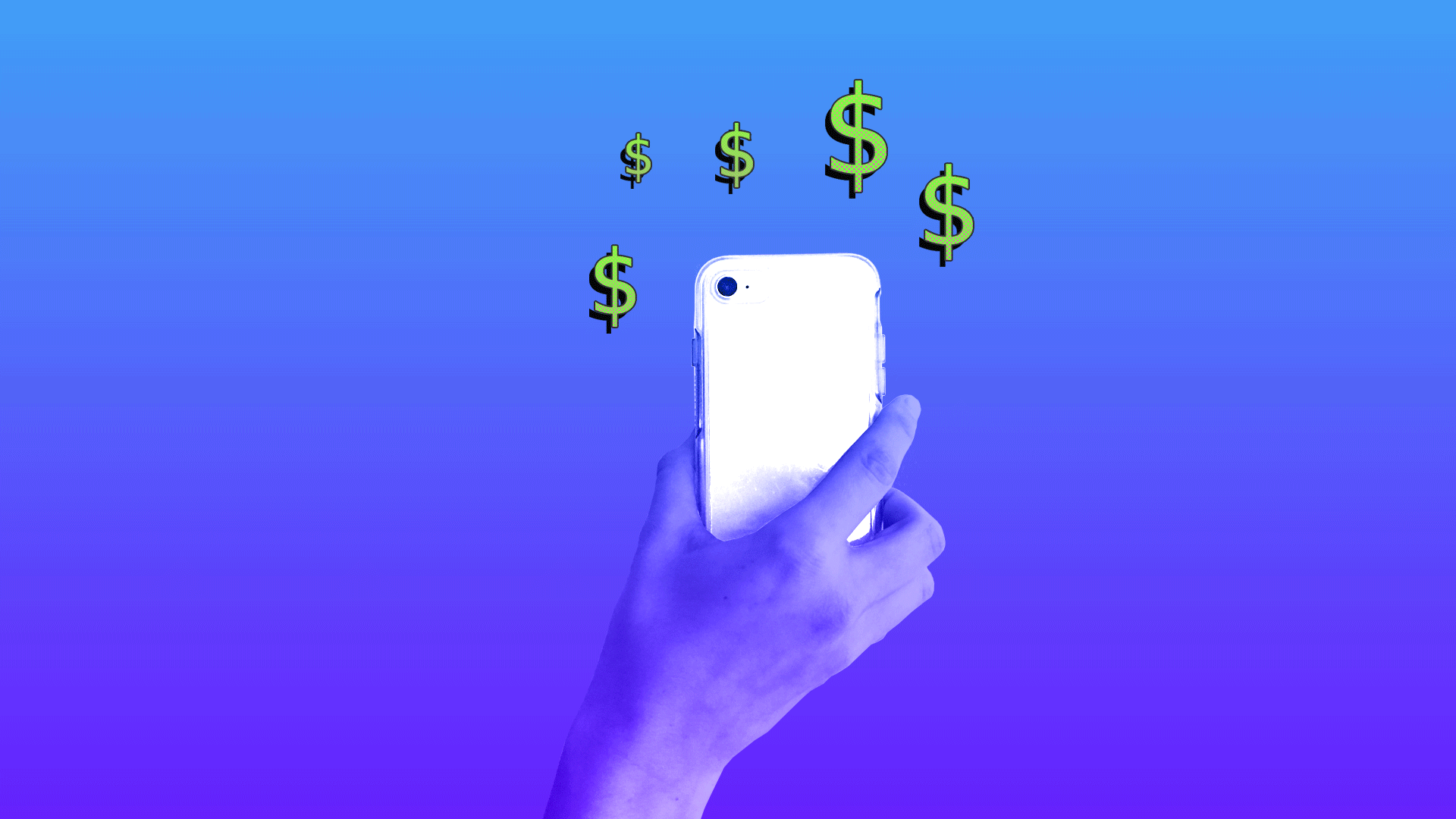 American banks are minting money. In 2018, they made $237 billion in profits, bringing their average return on assets to an extremely healthy 1.35%. That's up from 0.97% in 2017. With banking so profitable, a lot of new players are looking to get in on the game, or to increase their market share.
The big picture: In a tech-obsessed world, a broad range of institutions have decided that the future of banking lies in apps. The logic is simple: Increasingly, Americans want to bank on their phones, rather than in expensive-to-maintain branches, so banks should give them what they want.
The state of play: Most mobile-first banks target millennial customers, on the grounds that they are less wedded to their existing banks and are more likely to constantly be on their phones. But a new survey from Marqeta, a fintech startup backed by Goldman Sachs and Visa, shows that Gen Xers are just as likely to have moved to such a bank, and are just as likely to want to move.
The bottom line: None of these products are particularly revolutionary, except insofar as their users tend not to hate them. If and when winners start to emerge, expect them to be acquired by the major banks, at which point Actually Pleasant Banking might start to become a mass-market phenomenon.
Go deeper: Despite rise of mobile money, millions still outside U.S. bank system
Go deeper