Saudi crown prince defends China's mass detention of Uighur Muslims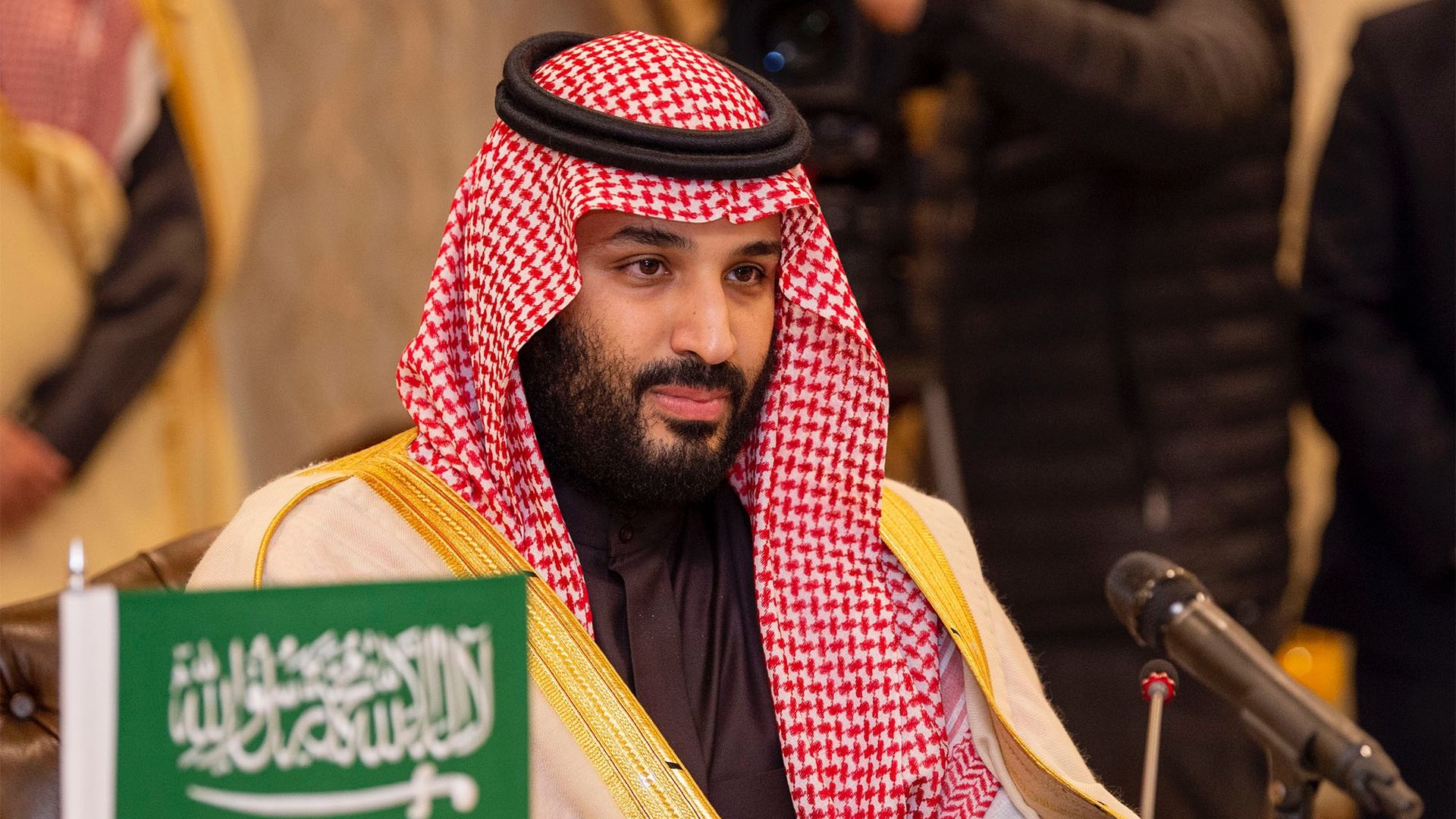 Saudi Crown Prince Mohammad bin Salman, who is currently in Beijing to sign billion-dollar economic partnerships with China, said on Friday: "China has the right to carry out anti-terrorism and de-extremization work for its national security," referencing the detention of 1 million Uighur Muslims in "re-education camps," reports the Telegraph.
The big picure: Many Western countries have called for Chinese President Xi Jinping to end the mass detention of Uighurs, with the U.S. reportedly considering sanctions under the Magnitsky Act against senior Chinese officials involved in the crackdown. Turkey has also condemned China for its treatment of Uighur Muslims, one of the first Muslim-majority countries to do so.
Go deeper: U.S. firm aided Chinese DNA collection of Uighur Muslims
Go deeper