Trump nominates Kelly Craft as ambassador to the U.N.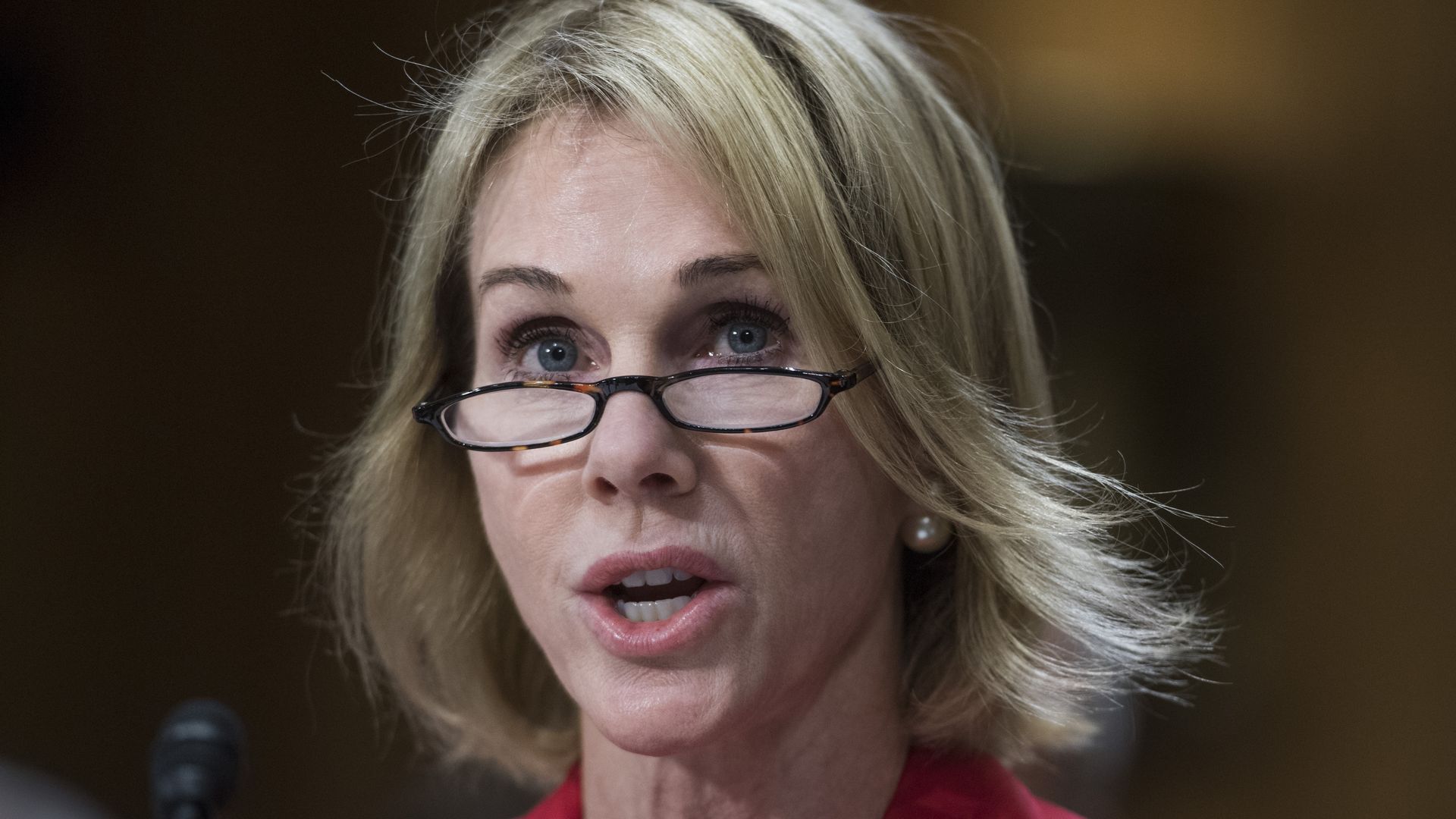 In a tweet Friday night, President Trump announced the nomination of Kelly Knight Craft, the current ambassador to Canada, for ambassador to the U.N.
Details: The Kentucky native has public and private sector experience. She and her husband are among the biggest Republican donors in the state, according to Fortune.
Go deeper: McConnell recommends Kelly Craft to Trump for UN ambassador
Go deeper