Oregon Gov. Kate Brown: Voters want to see more diverse candidates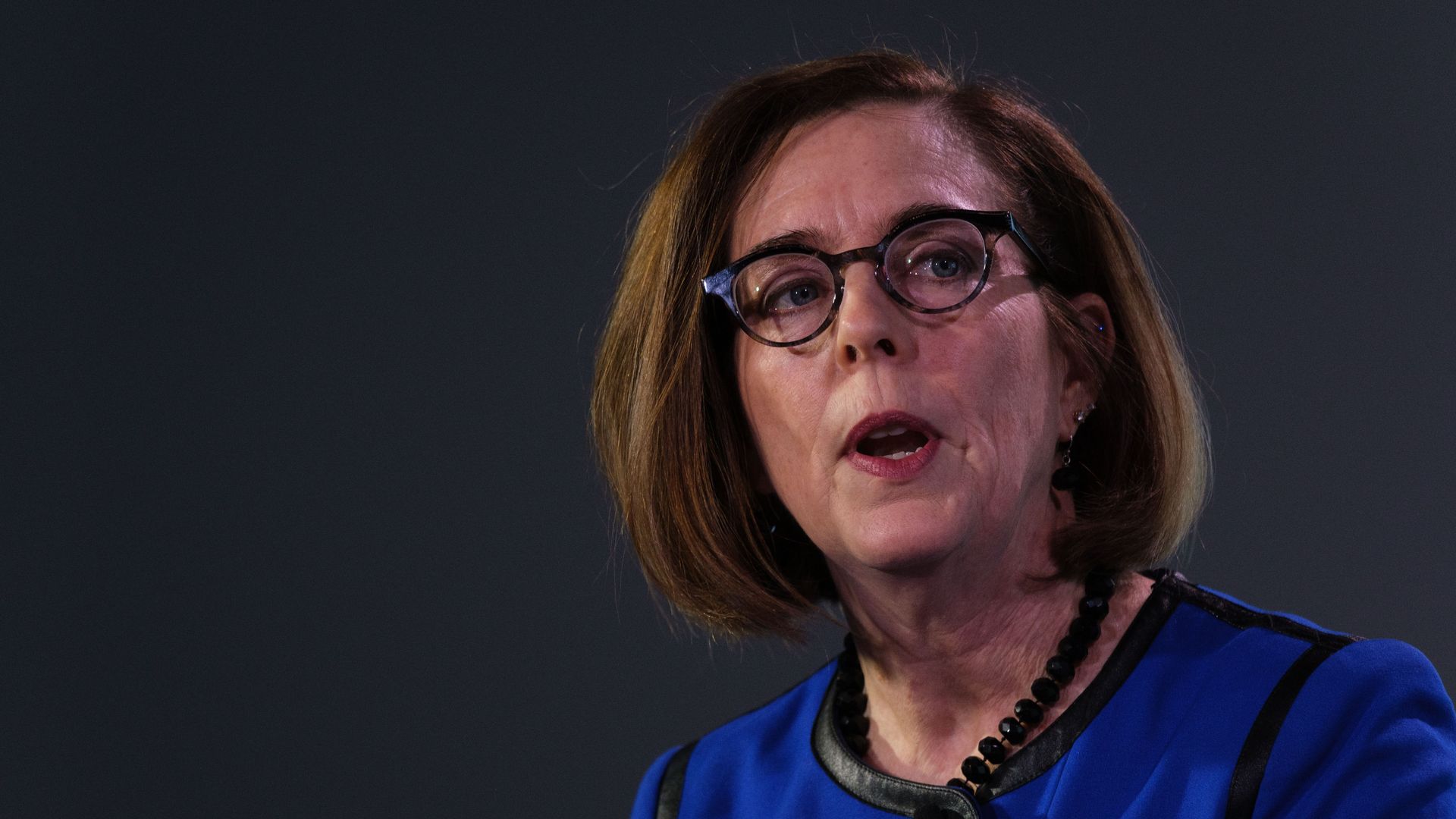 Oregon Gov. Kate Brown — the country's first openly bisexual governor — said at an Axios event Friday morning that the success of female, non-white and LGBTQ candidates running for national office is trickling down to the state level, but that there is still a long way to go.
"It's important to have more diversity, especially at the governor level. The joy of being governor is that you can get stuff done ... It really changes the type of policy that's on the agenda."
— Gov. Kate Brown
Go deeper: A look inside the most diverse Congress in U.S. history
Go deeper