Judge won't block ex-UnitedHealth exec from going to Amazon venture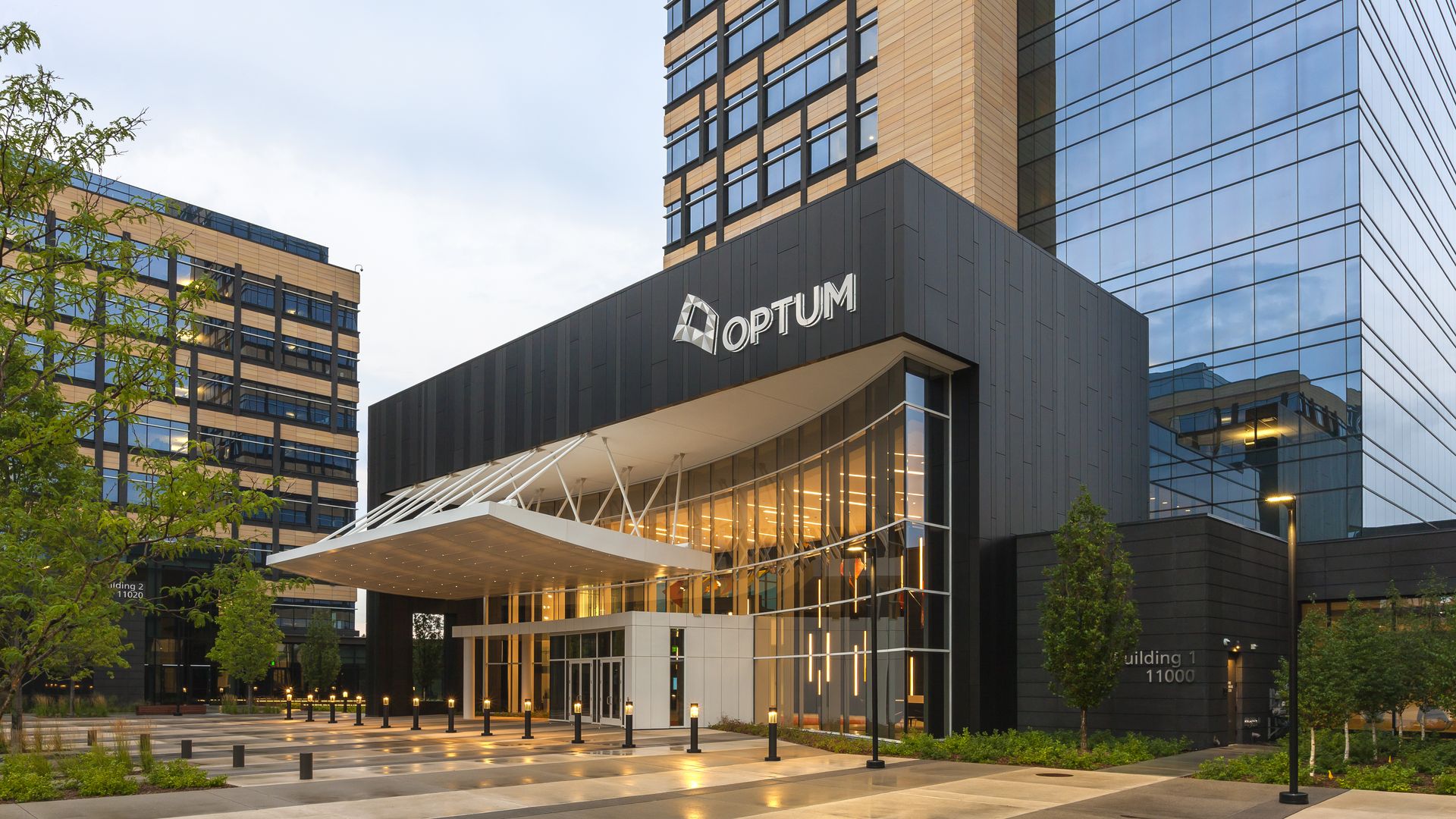 A federal judge on Friday denied a temporary restraining order that would have prevented a former employee of Optum, which is part of UnitedHealth Group, from joining the new health venture started by Amazon, Berkshire Hathaway and JPMorgan Chase.
The bottom line: It's still unclear what the so-called ABC company will do. But UnitedHealth does not want the ex-employee, David Smith, to work for it because UnitedHealth views the company as a competitor, and it believes Smith could divulge trade secrets. The next step is arbitration.
Go deeper