Trump team sees Mueller endgame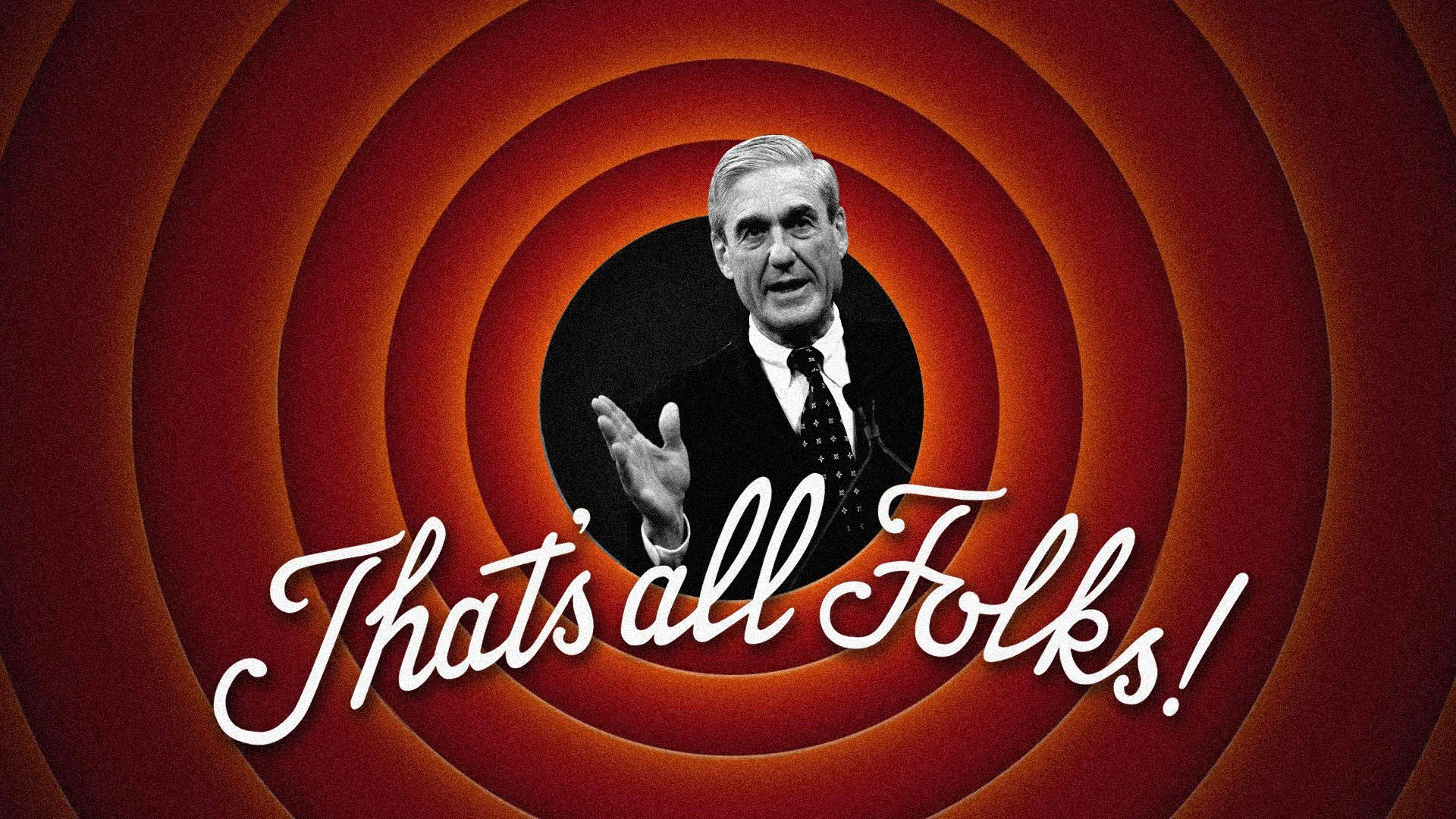 President Trump's team believes Robert Mueller will submit his report "imminently," but is unsure exactly what that means, two sources familiar with the situation tell Jonathan Swan.
The big picture: These sources say the Mueller team hasn't had a substantive or consequential conversation with Trump's lawyers in weeks. That, coupled with an inactive grand jury and members of Mueller's team returning to their old jobs, has led Trump's team to anticipate that Mueller could be done any day now.
The bottom line: We've seen no evidence that there's any sense of panic or great urgency inside the White House even as the end of the probe appears imminent. 
CNN reported Wednesday that the Mueller probe could end as soon as next week, with the special counsel submitting his findings to the new attorney general, Bill Barr. 
Trump's second North Korea summit, in Hanoi, is next Wednesday and Thursday.
"I don't think they'd put it out while the President is in Vietnam," a source close to Trump told Axios. "But, hey: They put out something major while he was in Helsinki [with Putin last year], so who knows?"
What's next: Barr will be responsible for deciding how much of Mueller's work to make public. Democrats in Congress will apply tremendous pressure for a comprehensive release.  
Go deeper: Every big move in the Mueller investigation
Go deeper