DOJ indictment reveals threat of Chinese IP theft to U.S. energy innovation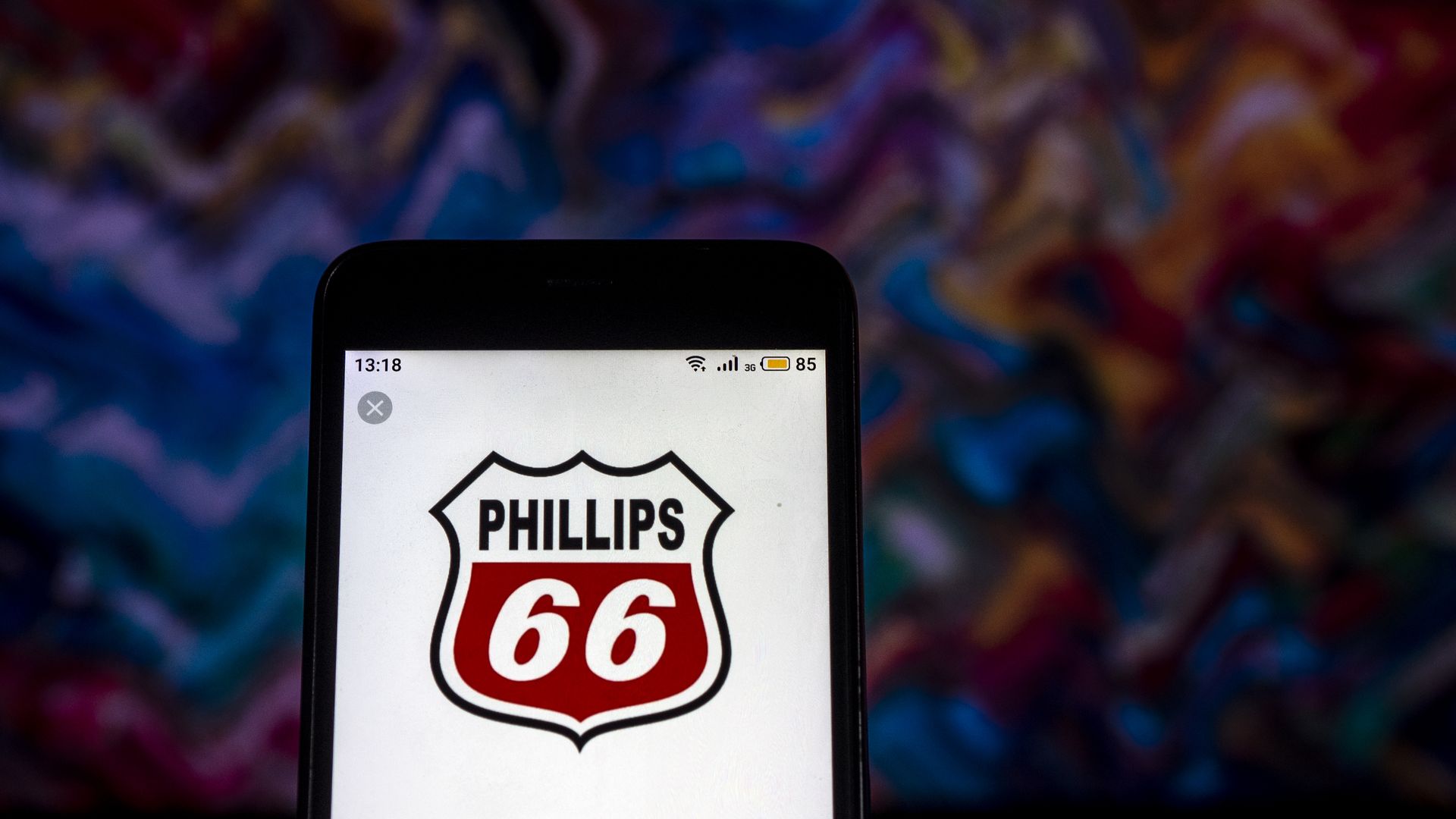 The Department of Justice recently indicted Chinese engineer and battery storage expert Hongjin Tan — a Chinese citizen and U.S. legal permanent resident — for stealing over $1 billion worth of trade secrets from his employer, the U.S. petroleum company Phillips 66.
The big picture: The U.S. energy industry is the latest victim of corporate espionage and intellectual property (IP) theft by China — a growing threat to American energy innovation. Then-President Obama signed a deal with President Xi Jinping in 2015 to combat IP theft, but Chinese cyber espionage picked back up because of trade tensions after President Trump took office.
Details: Tan allegedly downloaded hundreds of confidential files, including information related to manufacturing a downstream energy market product, and planned to provide the information to his new Chinese employer.
Why it matters: Corporate espionage and IP theft is an expensive problem, costing the U.S. up to $600 billion annually. If the Chinese government succeeds in stealing energy manufacturing and research secrets from the U.S., American energy companies may end up competing against their own technological innovations and ideas. This would severely stunt U.S. innovation and global energy leadership.
Yes, but: The burden of current U.S. regulatory structures also encourages American energy companies to take advanced energy research to China, further putting them at risk for stolen IP.
In response, the Department of Energy recently implemented a policy restricting the ability of U.S. companies to develop new nuclear energy technology in China — a move that may protect national security and intellectual property, but at the expense of energy innovation.
The bottom line: Tan's case is a fresh reminder of China's willingness to engage in corporate espionage in the fight for global energy dominance — and the country shows no signs of slowing down. While the Department of Energy has taken reasonable steps to prevent IP theft, including banning recruitment programs suspected of foreign spying, a more effective response would also require Congress and the energy industry to join forces and explore regulatory reforms.
Sarah E. Hunt is the co-founder and CEO of Joseph Rainey Center for Public Policy.
Go deeper