The stunning scale of the global Catholic sex abuse crisis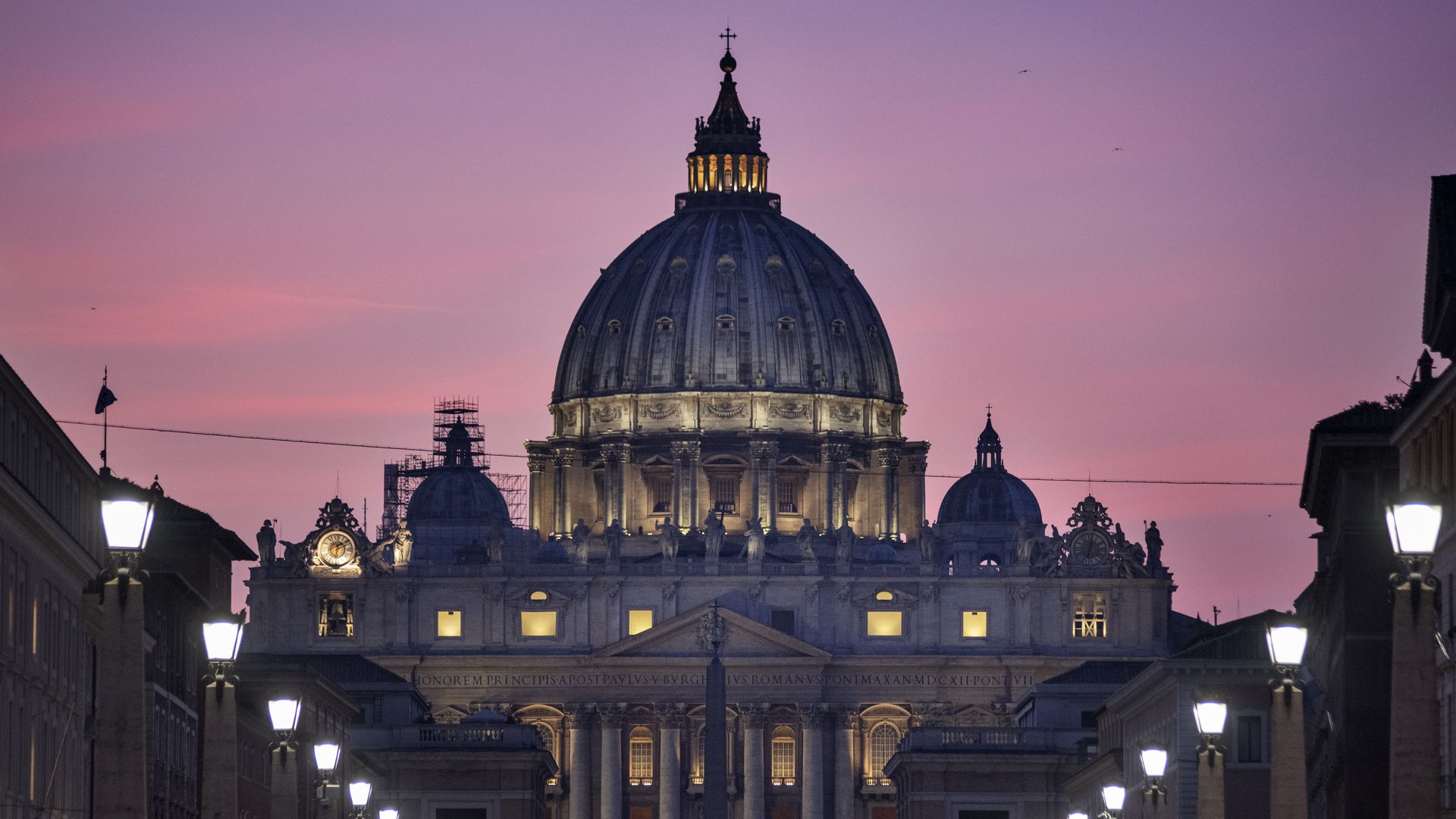 As the Vatican continues its four-day bishops' summit on dealing with sex abuse by priests, this stunning roundup by AP Vatican correspondent Nicole Winfield shows starkly that this is "a global problem that requires a global response":
Argentina: Pope Francis' home country is beginning to see an eruption of the scandal, with some cases even implicating failures by the pontiff himself.
Australia: A four-year national investigation found 4,444 people were abused at more than 1,000 Catholic institutions between 1980 and 2015. 7% of Catholic priests in Australia in 1950-2010 were accused of sexually abusing children.
Chile: Chilean criminal prosecutors have staged a series of raids on the church's secret archives to seize documents. They have opened more than 100 investigations into abusive priests.
Germany: The German Catholic Church concluded at least 3,677 people were abused by clergy between 1946 and 2014. More than half the victims were 13 or younger and most were boys. Every sixth case involved rape and at least 1,670 clergy were involved. 969 abuse victims were altar boys.
Ireland: Tens of thousands of children suffered wide-ranging abuses in church-run workhouse-style institutions.
U.S.: About 70 dioceses and religious orders have released lists of accused priests, according to BishopAccountability.org. Pennsylvania alone found 300 priests sexually abused at least 1,000 children since the 1940s. Prosecutors in more than a dozen states have opened similar investigations.
Go deeper