More "hidden fees" alleged at BCBS of Michigan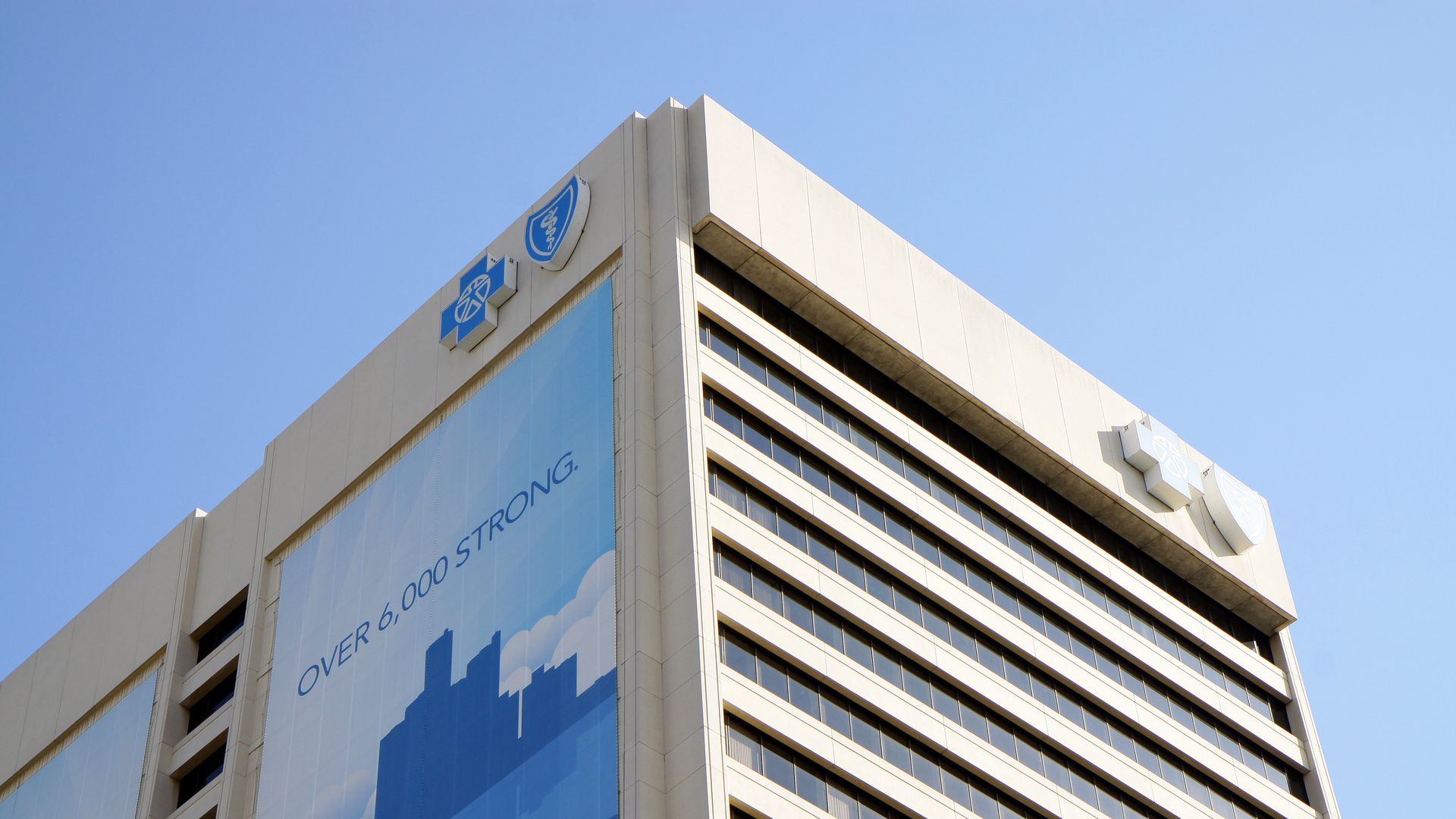 A nonprofit company in Michigan filed a lawsuit this week against Blue Cross Blue Shield of Michigan, alleging the health insurance company "illegally skimmed" extra money from the company in the form of "hidden fees."
Why it matters: Most employers are self-insured, including the one in this lawsuit, which means they pay workers' medical claims and hire insurers to do back-end work. But hiring insurers also leads to other various fees for employers, some of which may go unnoticed.
Details: This isn't a new legal problem for BCBS of Michigan. Hundreds of companies in the state have sued the insurer over hidden fees, which were secretly embedded in hospital and physician claims between 1994 and 2012. A 2014 federal ruling said BCBS of Michigan violated federal employment benefits law.
"They stole money from people. That's been determined in court," said Aaron Phelps, the attorney for the plaintiffs.
Phelps believes this particular scheme was unique to Michigan, but he said "insurance companies in general are creative in finding ways to rip people off."
What they're saying: "This lawsuit dates back to issues from more than 20 years ago and pre-date many of us at Blue Cross," a BCBS of Michigan spokeswoman said in a statement. "We are of course disappointed when parties go to court because we prefer to resolve these matters by working with customers."
The insurer also acknowledges the disputes in financial documents, saying other cases "are in various stages of development."
The bottom line: If you are a self-insured company, it won't hurt to audit your health insurance provider for any omitted charges.
Go deeper