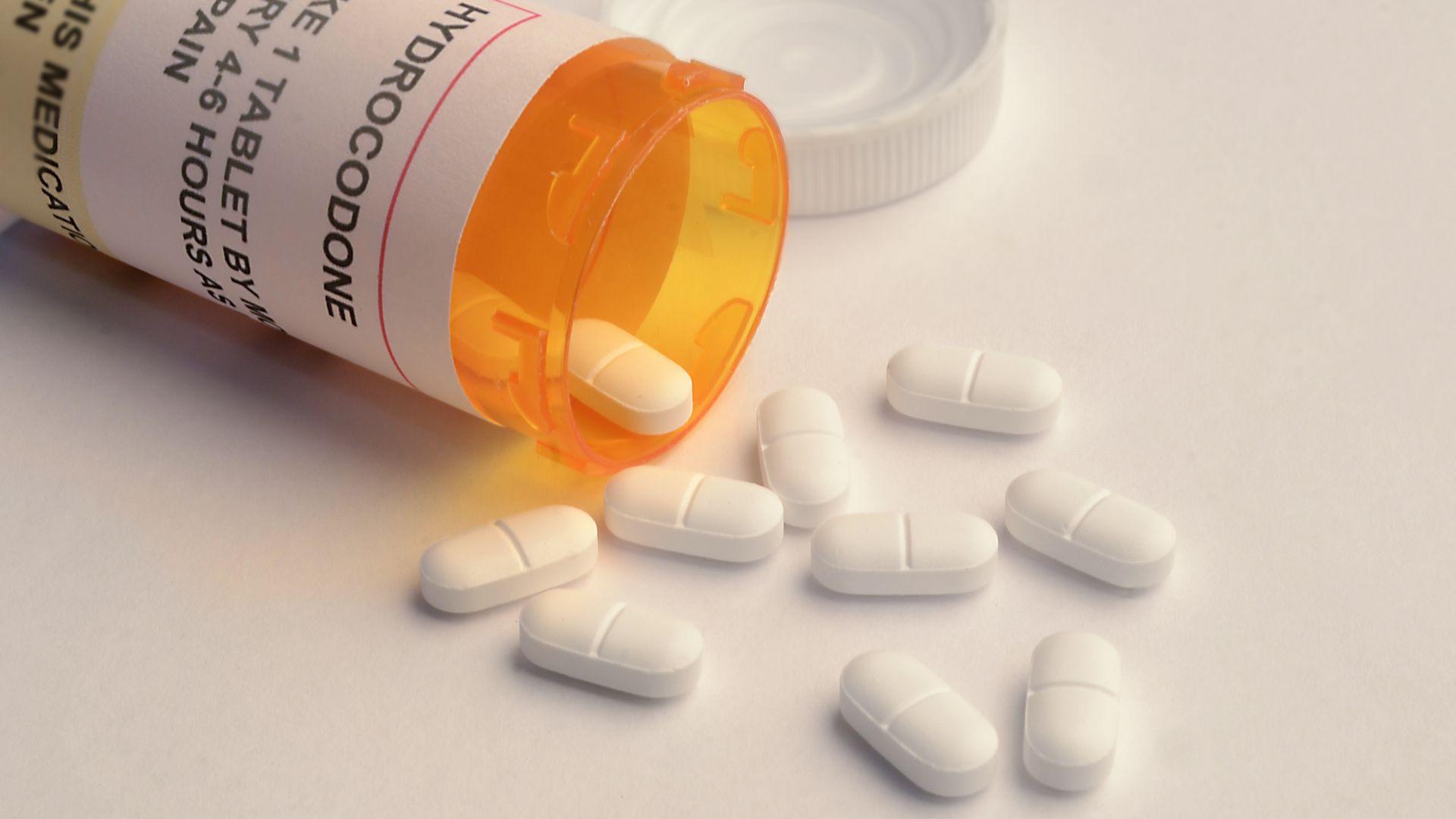 Federal regulations require drug companies to include both major and minor side effects in their direct-to-consumer advertising — the risk of heart attacks as well as, say, dry mouth.
Why it matters: All of that information may be overwhelming consumers, causing them not to internalize the most significant risks, according to Scientific American.
Details: Researchers asked a group of people to read 2 print ads for Lunesta, the sleep aid. One was the actual ad, featuring 2 major side effects and 2 minor ones; the other only included the major side effects.
People who read the ad with more side effects rated the drug as safer, and thus more appealing, than people who only saw the major ones.
Researchers got the same results when they played the full radio ad for Cymbalta vs. an edited version that eliminated minor side effects.
What they found: Presenting people with a lot of information can dilute each piece of information, the researchers said — if you want people to really hear 1 thing, you shouldn't also tell them 20 other things at the same time.
In mock-up print ads, putting the major side effects in a bold font seemed to help people remember them better, even with minor side effects still listed in regular type.
Go deeper: Hospitals are making a lot of money on outpatient drugs
Go deeper