North Carolina GOP candidate denies knowledge of electoral fraud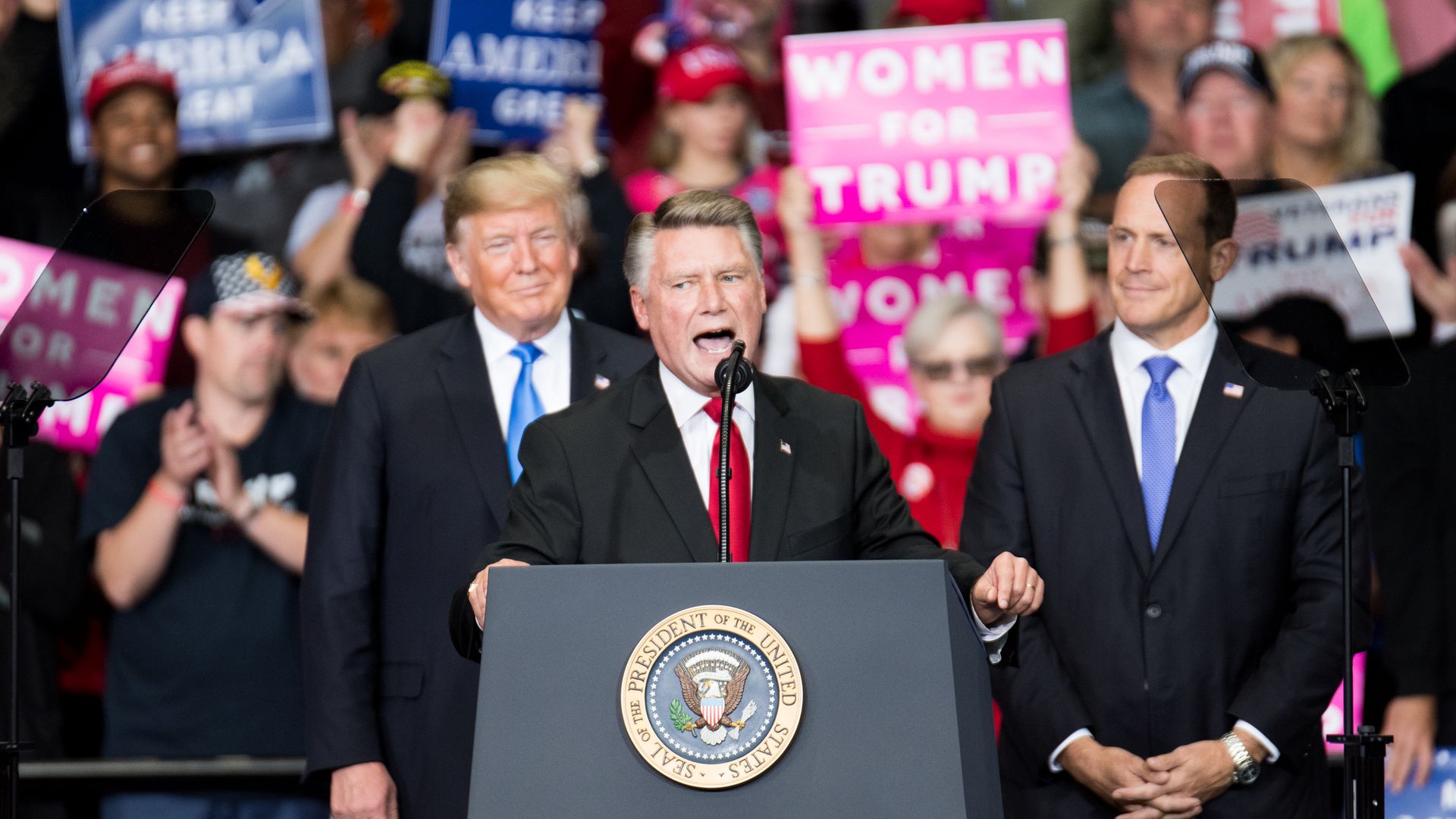 North Carolina Republican congressional candidate Mark Harris testified before a state panel Thursday that he had no knowledge of any election fraud, and that he didn't take warnings from his son seriously, the Charlotte Observer reports.
The big picture: An investigation into North Carolina's 9th congressional district election found evidence in two counties of a "coordinated, unlawful and substantially resourced absentee ballot scheme" carried out by a political operative Harris had hired. Harris testified that the operative advised him they were not breaking the law. On Wednesday, Harris' son testified that he had warned his father about illegal tactics by the operative, a convicted felon.
Go deeper