House Democrats to introduce bill to block Trump's national emergency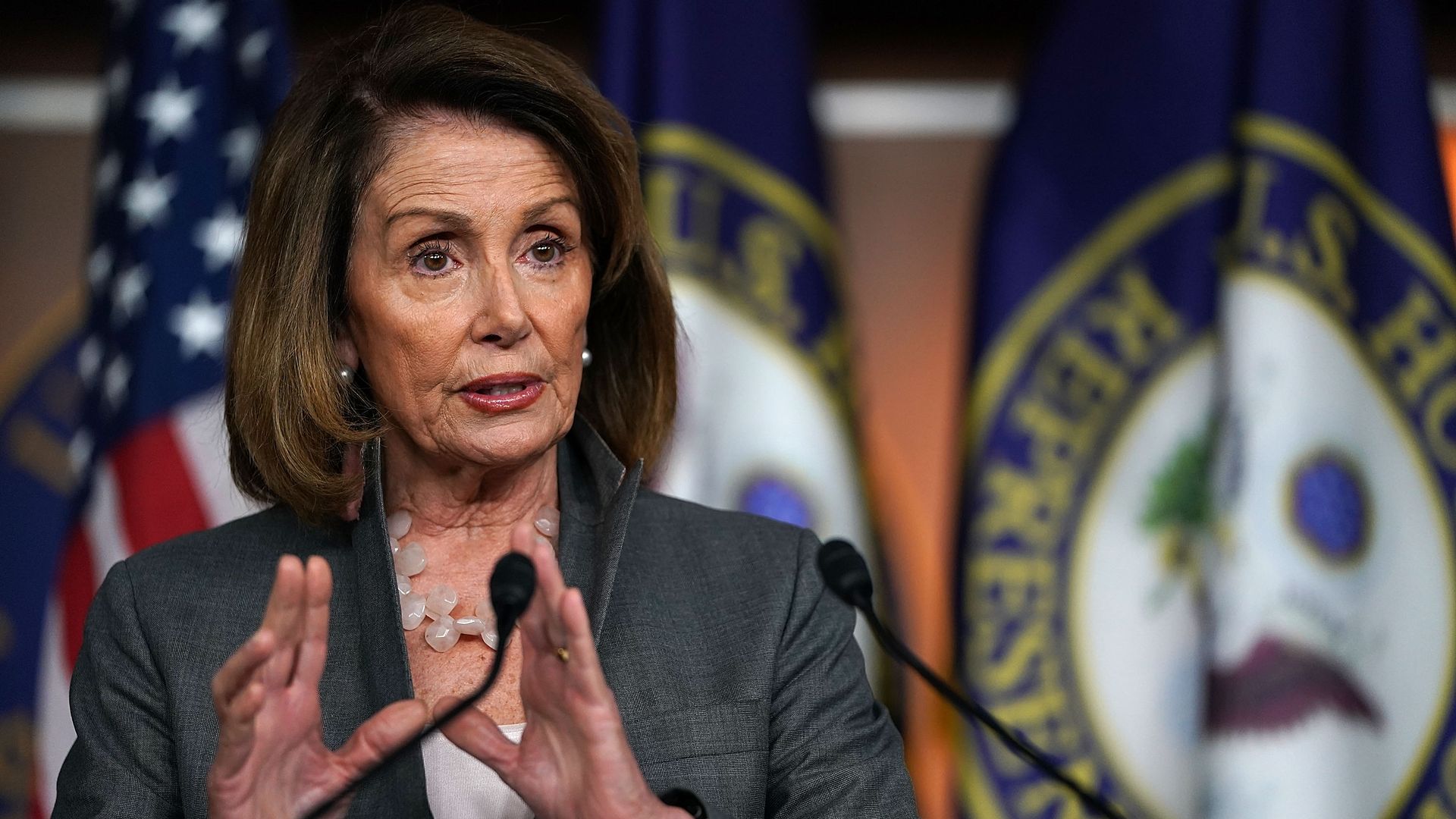 House Democrats plan to introduce a resolution on Friday seeking to terminate President Trump's national emergency declaration, Politico reports, citing a letter from Speaker Nancy Pelosi.
Details: According to Politico, Pelosi sent the letter to Democrats and Republicans Wednesday night, stressing that Trump cannot bypass Congress and that his move violates the Constitution. It's unclear when the bill would reach the floor for a vote, but it's expected to easily pass the House. The Senate would then be forced to take up the resolution, putting Republicans on the record on whether they support Trump's use of executive power, which some have already criticized.
Go deeper: 16 states sue Trump over his border wall national emergency
Go deeper