House Judiciary schedules hearing on Trump's family separation policy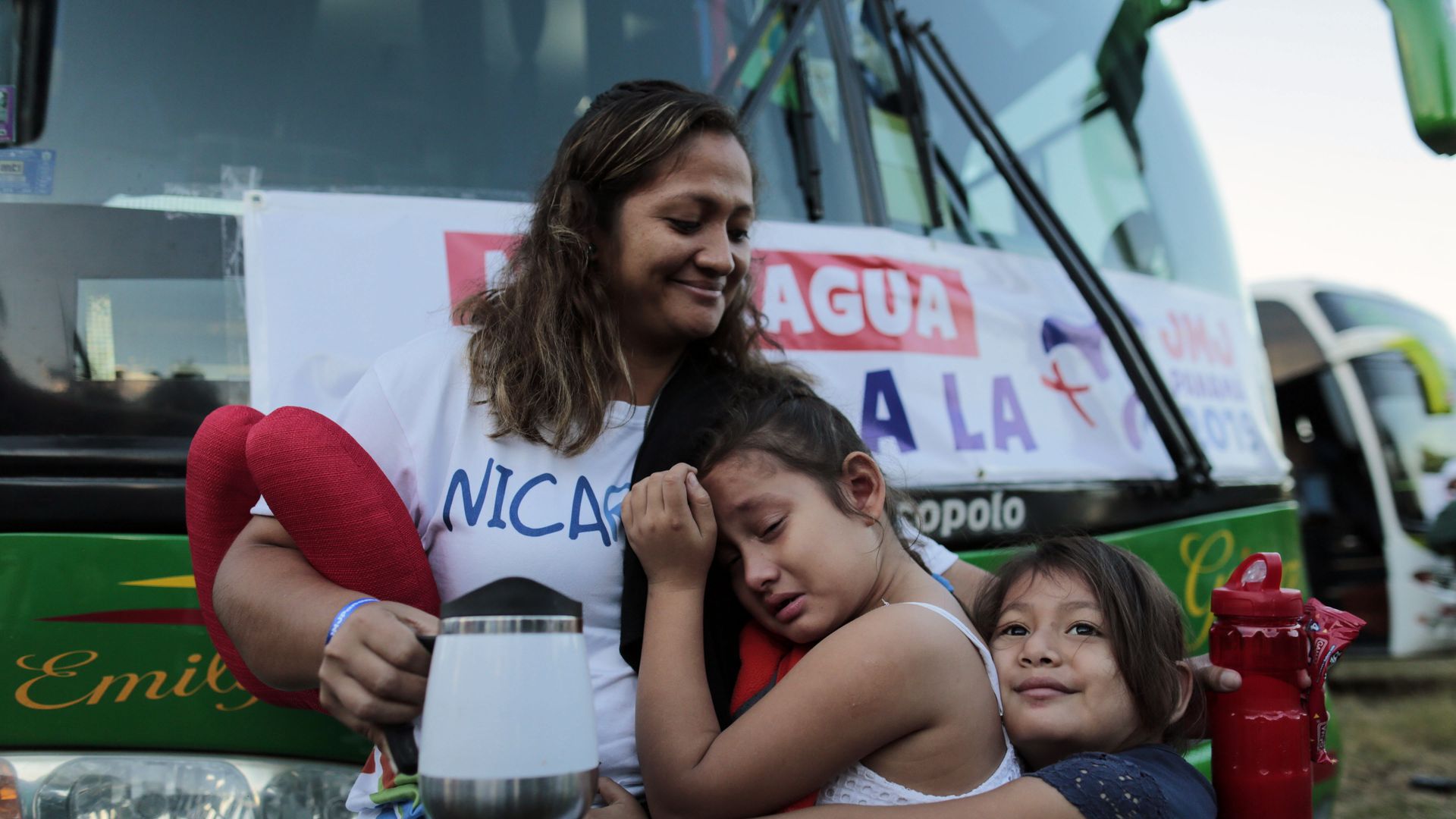 The House Judiciary Committee announced it will hold a hearing on Feb. 26 at 10 a.m. to assess the Trump administration's use of family separation at the border, aiming to finally hold the administration accountable for what it calls an "inhumane and callous policy."
Why it matters: Oversight of the Trump administration is ramping up now that the Democrats control the House. Trump's former personal attorney Michael Cohen will also testify before three committees next week — Senate Intelligence, House Intelligence and House Oversight — after postponing his appearances for health reasons.
Go deeper: Thousands more migrant children maybe separated than previously known
Go deeper