A tipping point on climate change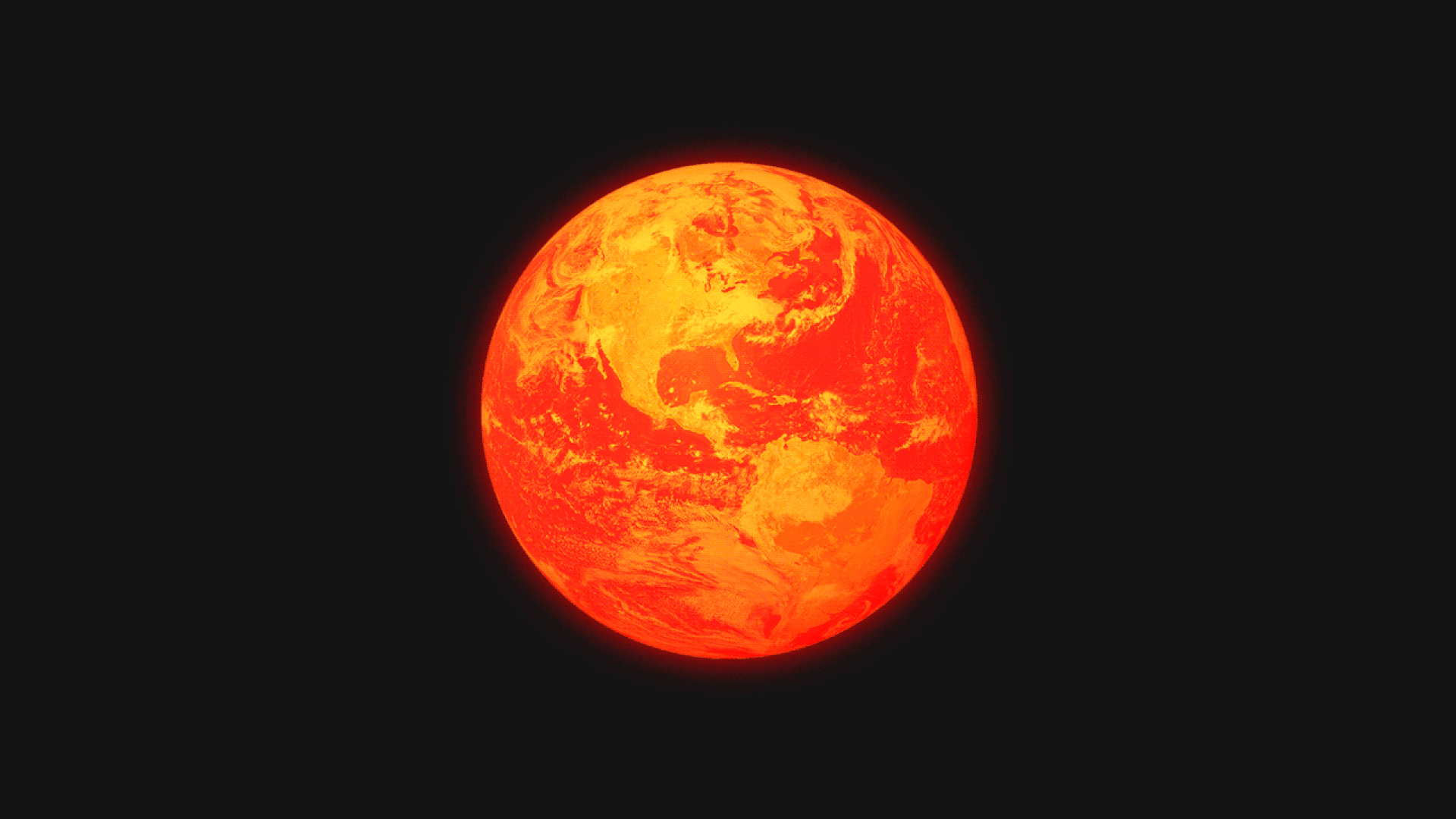 We're at the beginning of a make-or-break period to confront global warming. A combination of forces, from dire scientific reports to extreme weather events, have crystallized a movement to action.
The big picture: A rare convergence of science that reveals the urgency of the problem; extreme events that highlight threats almost nationwide; and shifting public views that are fueling support for stronger policies, scientists and polling experts say.
In the past 2 years, a spate of dire scientific reports have been published, each of which has hammered home the urgency of acting on this issue.
Public polling shows evidence that these reports, plus extreme weather events such as the deadly, record-shattering California wildfires, are changing some minds.
In a sign of climate science's influence, the Democrats' Green New Deal resolution championed by Rep. Alexandria Ocasio-Cortez cites both the UN report and the Black Friday report in its intro text.
The recent science findings are also inspiring a new grassroots movement on this issue.
Yes, but: There are other reasons for some of these changes, such as having a climate change denier in the White House — who's now thinking of setting up a panel to scrutinize the recent scientific reports — and the galvanizing effect that is having on the left.
The bottom line: The next few years will show us whether that means there's a window for action, or whether we'll just be more aware of our fate.
Go deeper