Payless was another step in private equity's retail apocalypse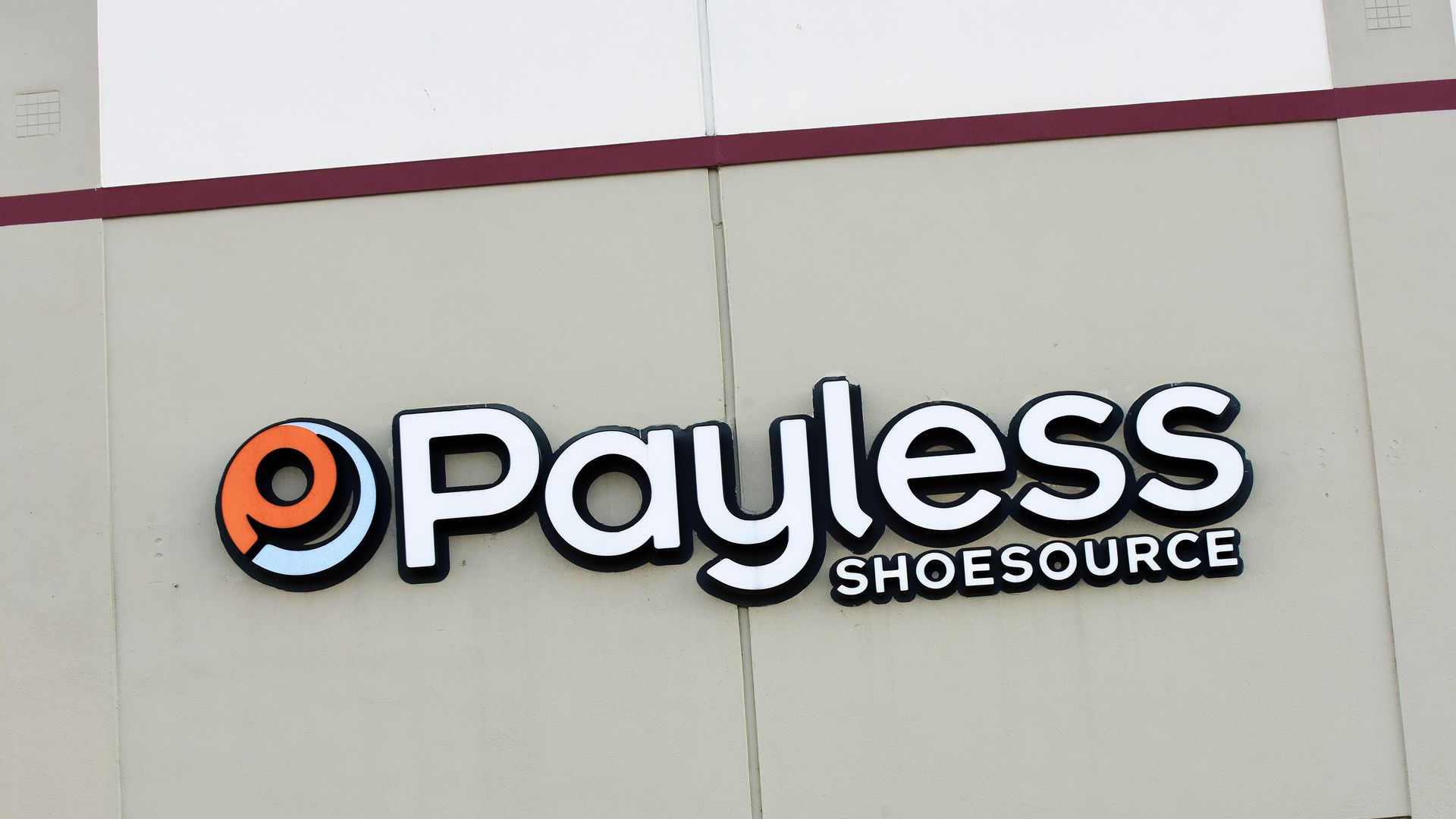 Private equity's retail apocalypse hit another miserable milestone yesterday, with Payless ShoeSource refiling for Chapter 11 bankruptcy. The shoe store chain also plans to liquidate all 2,500 of its North American locations, costing around 16,000 people their jobs.
The bottom line: Physical retail is under severe stress, regardless of ownership structure, but private equity is almost always buying into mature industries that are prone to disruption. Engaging in large dividend recaps only makes the margin for error that much smaller, and the likelihood for failure that much larger.
Timeline:
Payless was taken private for around $1.3 billion in 2012 by Golden Gate Capital and Blum Capital. The firms would later pull hundreds of millions of dollars out of the company via dividend recaps, which ballooned its debt load to unmanageable levels.
The company first filed for bankruptcy in mid-2017, with some creditors actually getting a bit of compensation related to the dividend recaps (although the PE firms didn't admit any fault).
But the new majority owner, via creditor conversion, was Alden Global Capital — a private investment firm best known in media circles for buying newspapers and then cutting costs to the point of disrepair.
The rep for some short-term Payless lenders told a bankruptcy judge yesterday that Alden's stewardship since the original bankruptcy was a "total failure."
Go deeper: Payless' second bankruptcy follows a pattern
Go deeper