2016 Trump campaign staffer files suit over nondisclosure agreements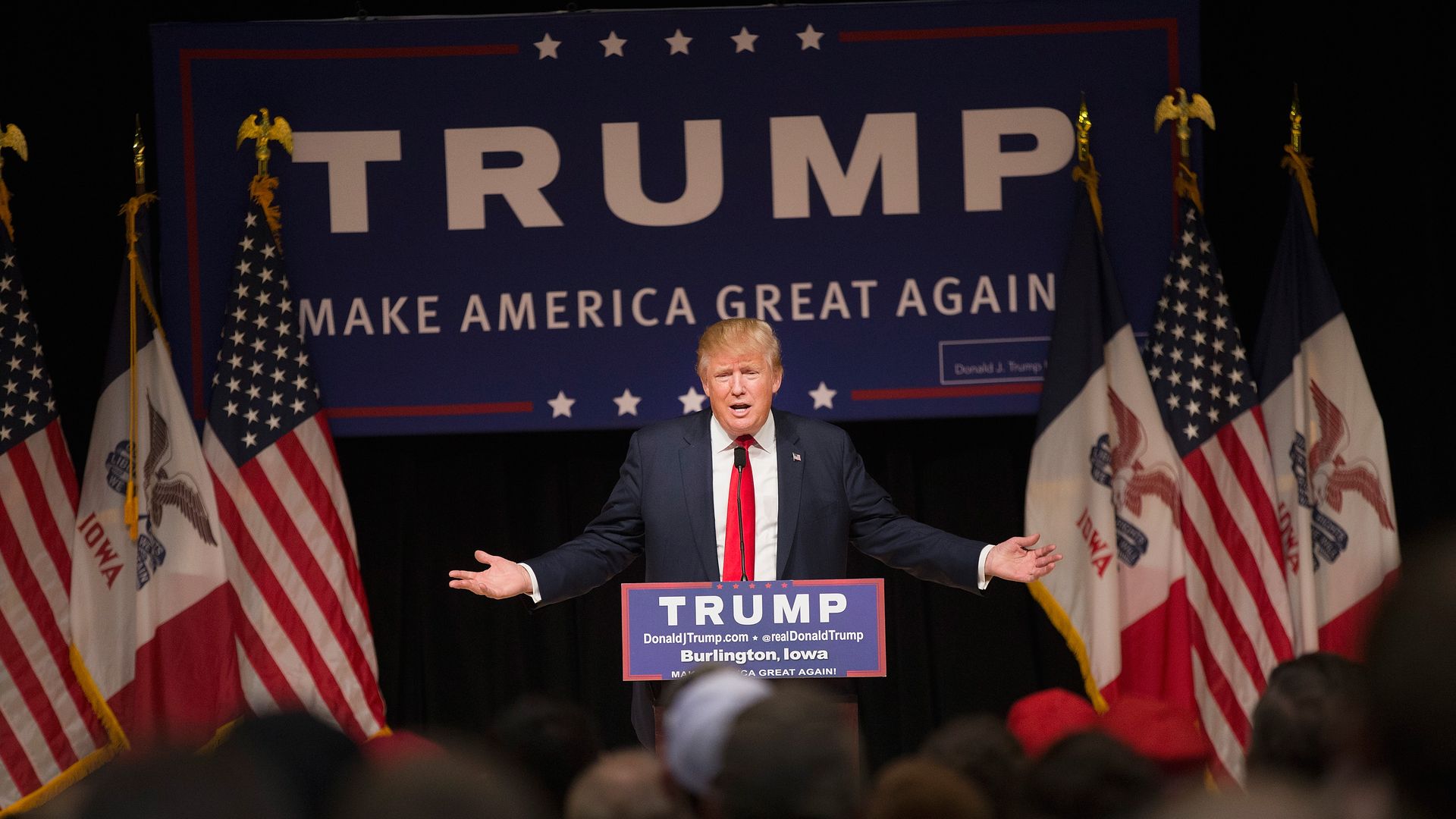 Jessica Denson, a former staffer on President Trump's 2016 campaign, filed a class action suit on Wednesday to annul every nondisclosure and non-disparagement agreement the campaign required employees, volunteers and contractors to sign, BuzzFeed News reported.
The details: The lawsuit, filed before the American Arbitration Association, argues that the language of the NDA is "impermissibly vague" and unlawful. If the NDAs are invalidated, former staffers would be able to speak openly about their time on the campaign trail without fear of facing financial penalties. Denson was ordered to pay nearly $50,000 to the campaign after filing a separate 2017 suit alleging that she experienced discrimination and harassment.
Go deeper: Former White House staffer Cliff Sims sues Trump for trying to silence him
Go deeper