Exclusive: Vox Media's multi-million dollar podcast deal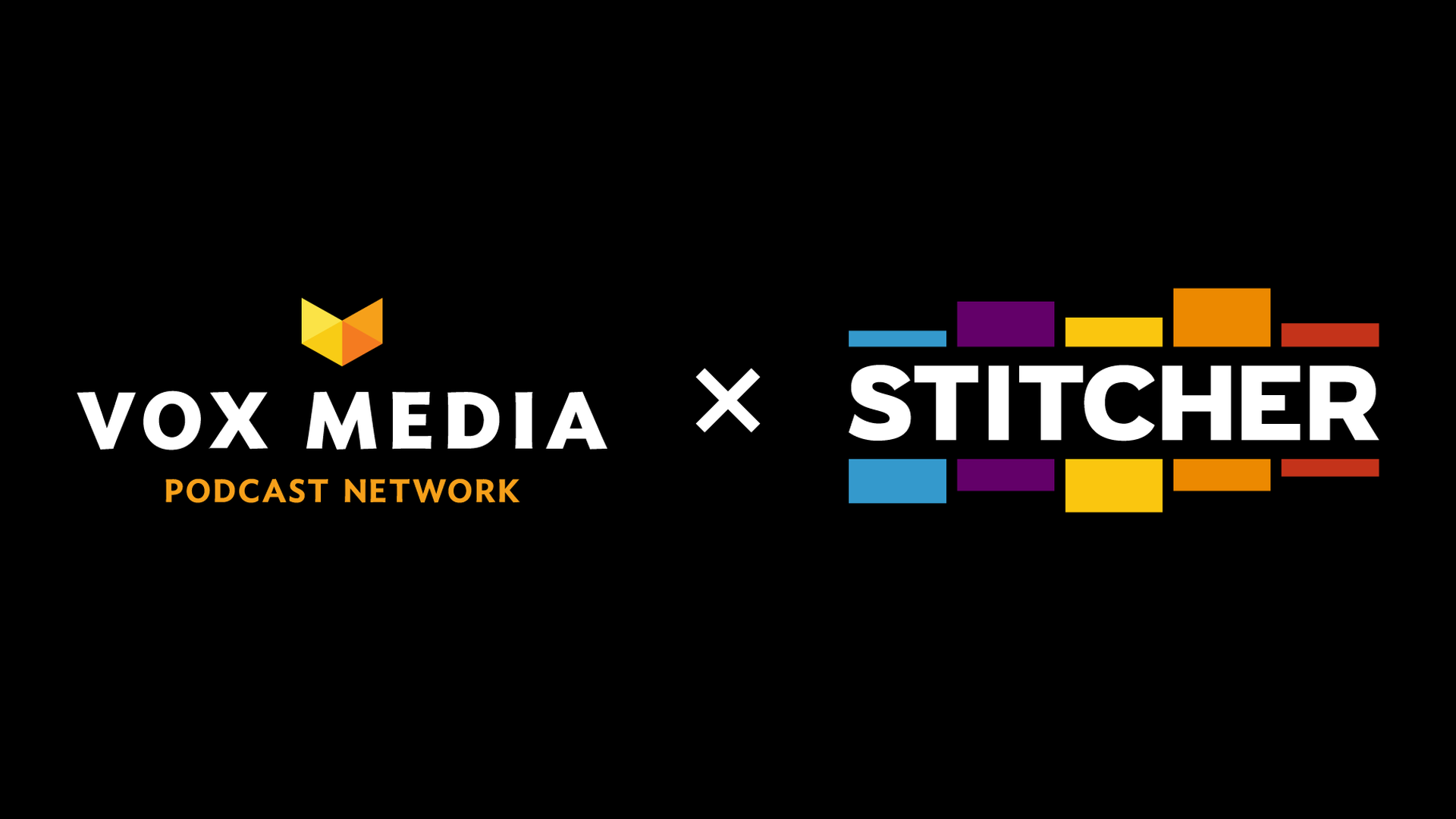 Vox Media is expanding its partnership with Stitcher, one of the biggest end-to-end podcast companies, to produce a new technology news podcast from Recode as part of a multi-million dollar deal.
Why it matters: It's part of Vox's Media bigger effort to grow a standalone podcast network and business, as opposed to producing one-off podcasts for distribution.
"Our podcast strategy mirrors exactly what we're doing with television. We're building a studio, scaling deals, competing with major studios to supply the modern programming ecosystem."
— Vox Media President Marty Moe
About the show: The new show, which has yet to be named, will focus on the business of technology from a broader lens, covering issues like the future of privacy, the impact of artificial intelligence and the impact of big tech companies on the economy.
"The core idea is to take what Recode is good at, which is digging into the heart of the intersection of tech and business, and make accessible to broader audience," says Stitcher CEO Erik Diehn.
The details: The show will feature a to-be-hired host, and produced by a new team with backing and support from Stitcher. The show will air three times weekly beginning this summer, with each episode slated to run 25-30 minutes.
The host and team will be headquartered in New York. Stitcher will be responsible for selling ads for the new show, but revenue will be shared.
Allison Rockey, Executive Editor and Director of Editorial Strategy at Vox Media, says the new show will include reporters from Recode and Vox Media, as well as outside reporters, experts and guests.
By the numbers: Vox Media's revenue from podcast advertising tripled year over year and is on pace to more than double again this year, according to Vox Media President Marty Moe. Moe says Vox Media's podcast business is an eight figure business. The amount of podcasts in its portfolio has tripled from 25 active shows in 2017 to over 75 in 2018.
The big picture: Today marks the one-year anniversary of Vox's daily news podcast, "Today, Explained," which was similarly launched in partnership with Stitcher.
What's next: Vox Media will be unveiling a new website to showcase all of Vox Media's podcasts, hosts, events, and advertising opportunities in one spot.
Go deeper