Chinese hackers undeterred by DOJ charges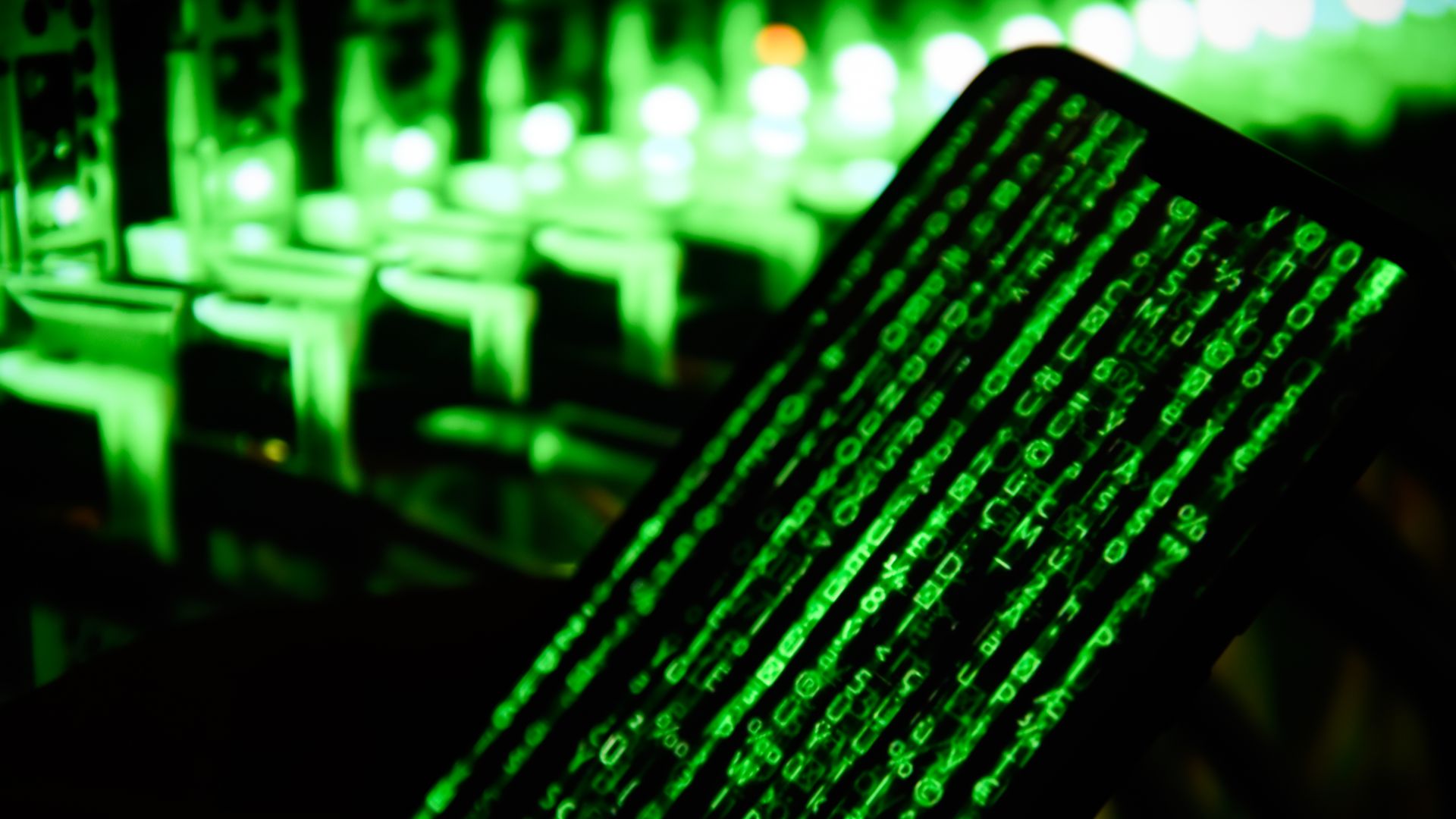 A landmark year of Department of Justice actions against China did not immediately diminish Chinese hacking, according to CrowdStrike vice president of intelligence Adam Meyers, who spoke to Codebook in advance of the firm's new global threats report.
Why it matters: In the past year, the DOJ charged several Chinese agents with stealing intellectual property both in person and through digital means.
Stealing intellectual property is one of the primary reasons China is involved in hacking — and deterring China is a key reason the DOJ pursues these charges.
What they're saying: "It hasn't had an impact with China other than to cause their operators to be more careful," said Meyers.
Contrast that with Iran. After an Iranian espionage group was charged in 2018, "those guys disappeared," he said.
The CrowdStrike report compares how quickly different nations' hackers can "break out" of one account to infect the broader network. Russian hackers can complete the task in under 20 minutes. Across the rest of the world:
North Koreans complete the task in 2.5 hours.
Chinese average 4 hours.
Iranians average 5 hours.
eCrime actors vary due to experience, with some operating with nation state speed and some taking substantially longer. The average time was just under 10 hours.
Go deeper