Report: Assad regime has launched more than 300 chemical attacks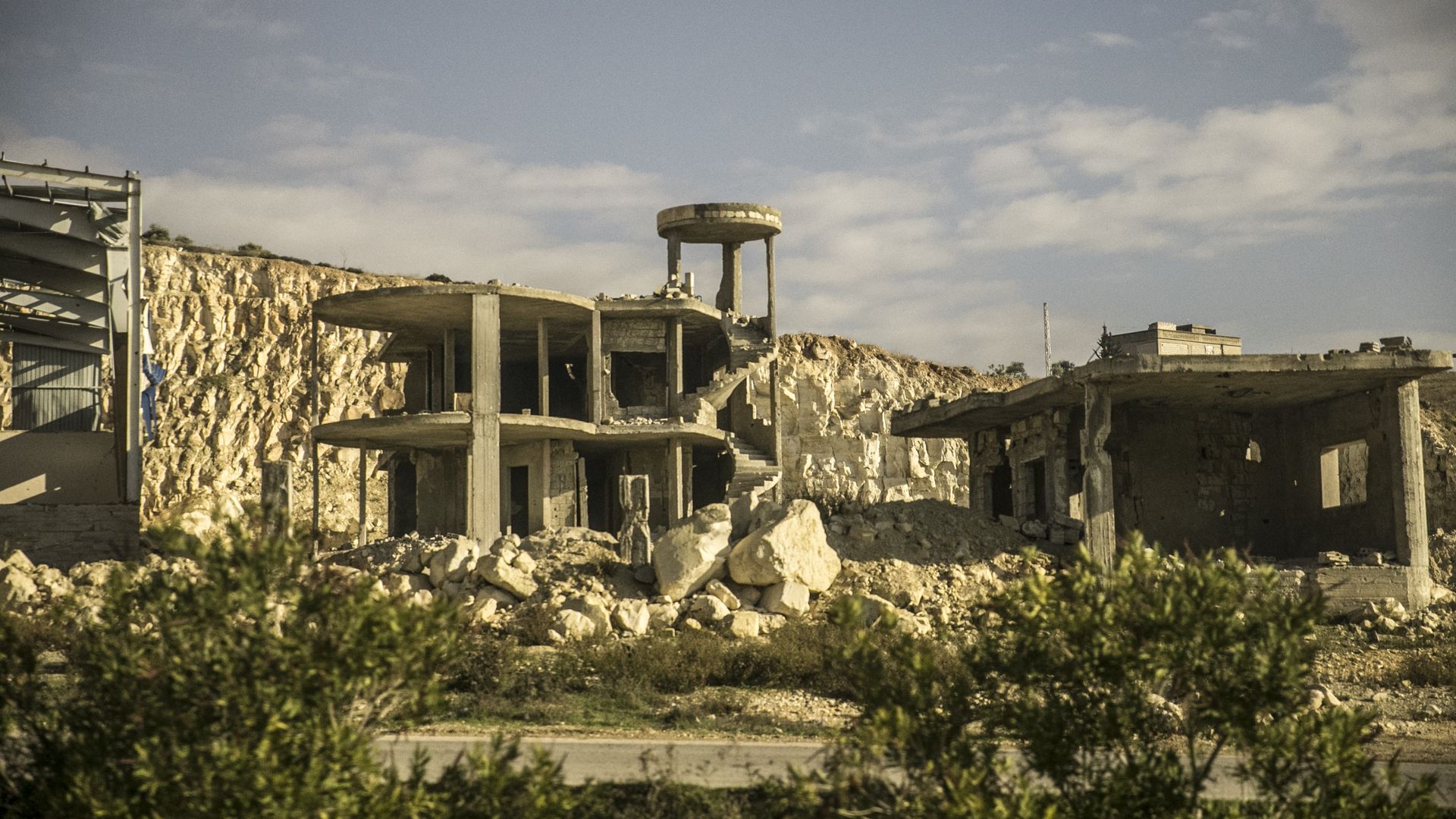 Syrian President Bashar al-Assad's government and its military forces have launched more than 300 chemical attacks since the end of 2012 during the country's ongoing civil war, according to a new report from the Global Public Policy Institute, per the Washington Post.
Why it matters: President Trump's decision to withdraw all U.S. forces from Syria has sparked concern that it could allow for renewed aggression from both Assad's government forces and a depleted Islamic State, or ISIS. White House national security adviser John Bolton said last month that the decision to withdraw should not be viewed as a "change in our position that any use of chemical weapons would be met by a very strong response."
Go deeper: U.S. launches precision strikes on Syrian chemical facilities
Go deeper