Twitter considers a "clarification" feature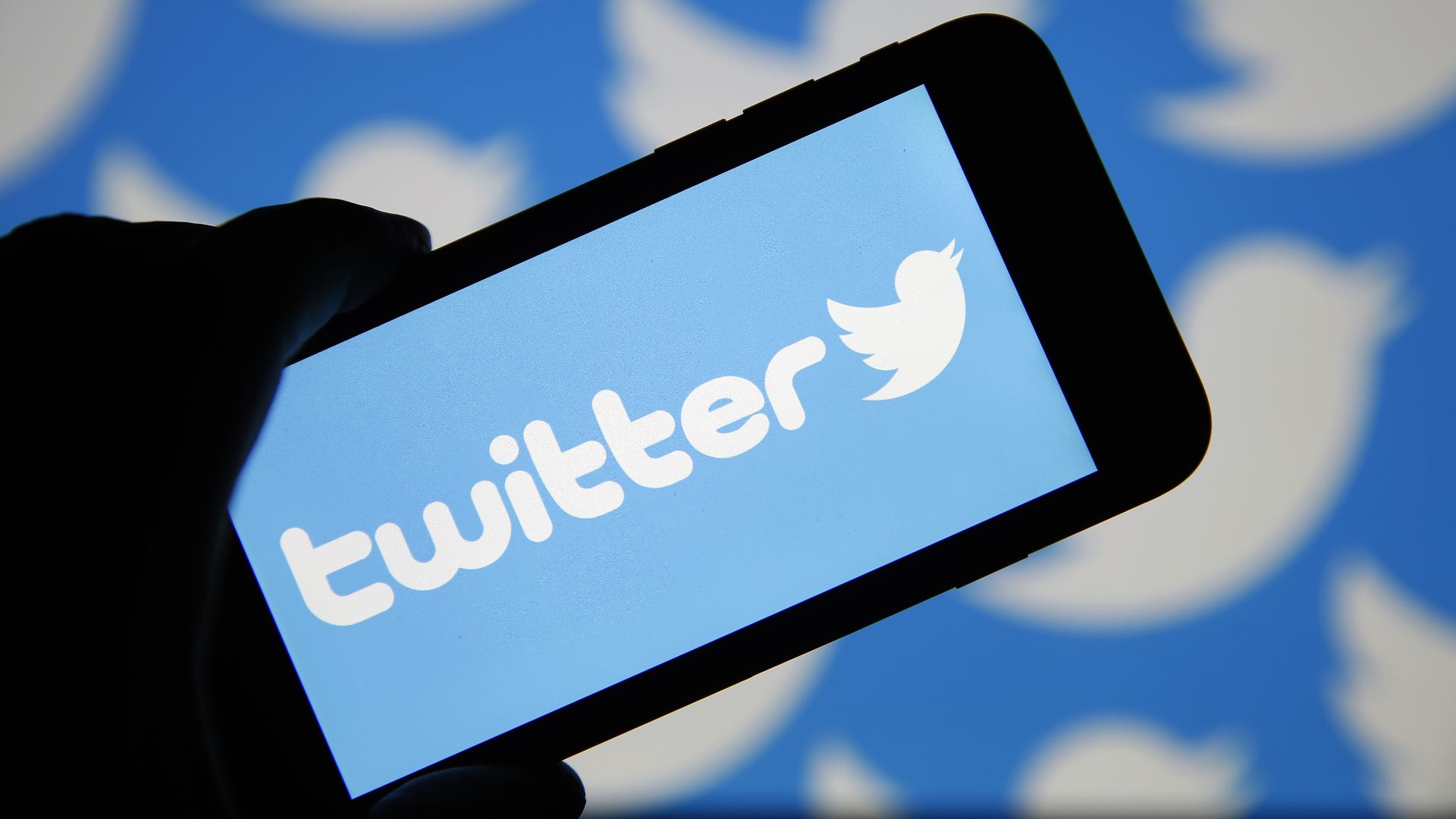 Despite calls from power users for an "edit" button, Twitter instead is considering how it could enable "clarifications" of tweets, CEO Jack Dorsey said Thursday at Goldman Sachs' tech conference in San Francisco.
The bottom line: Twitter really, really doesn't want to add an "edit" button. Dorsey emphasized that even the "clarification" option might never see the light of day.
How it would work: Dorsey was vague on details, but "clarification" seems to be a way to go back and add context to a tweet — similar to the "quote tweet" function, but not quite. Added context would follow the old tweet around, and users could clarify any of their old tweets.
Between the lines: Dorsey seems to be thinking of the countless situations when someone in the public eye has had to explain or apologize for something they've tweeted in the past.
"There's a lot of value in seeing the history and seeing how people evolve," he said.
But obviously, this could also apply to a tweet from minutes ago that was poorly phrased and filled with confusing typos.
Yes, but: The company has considered and even experimented with a number of features and changes over the years that have never materialized.
Go deeper