First lawsuit filed challenging Trump's national emergency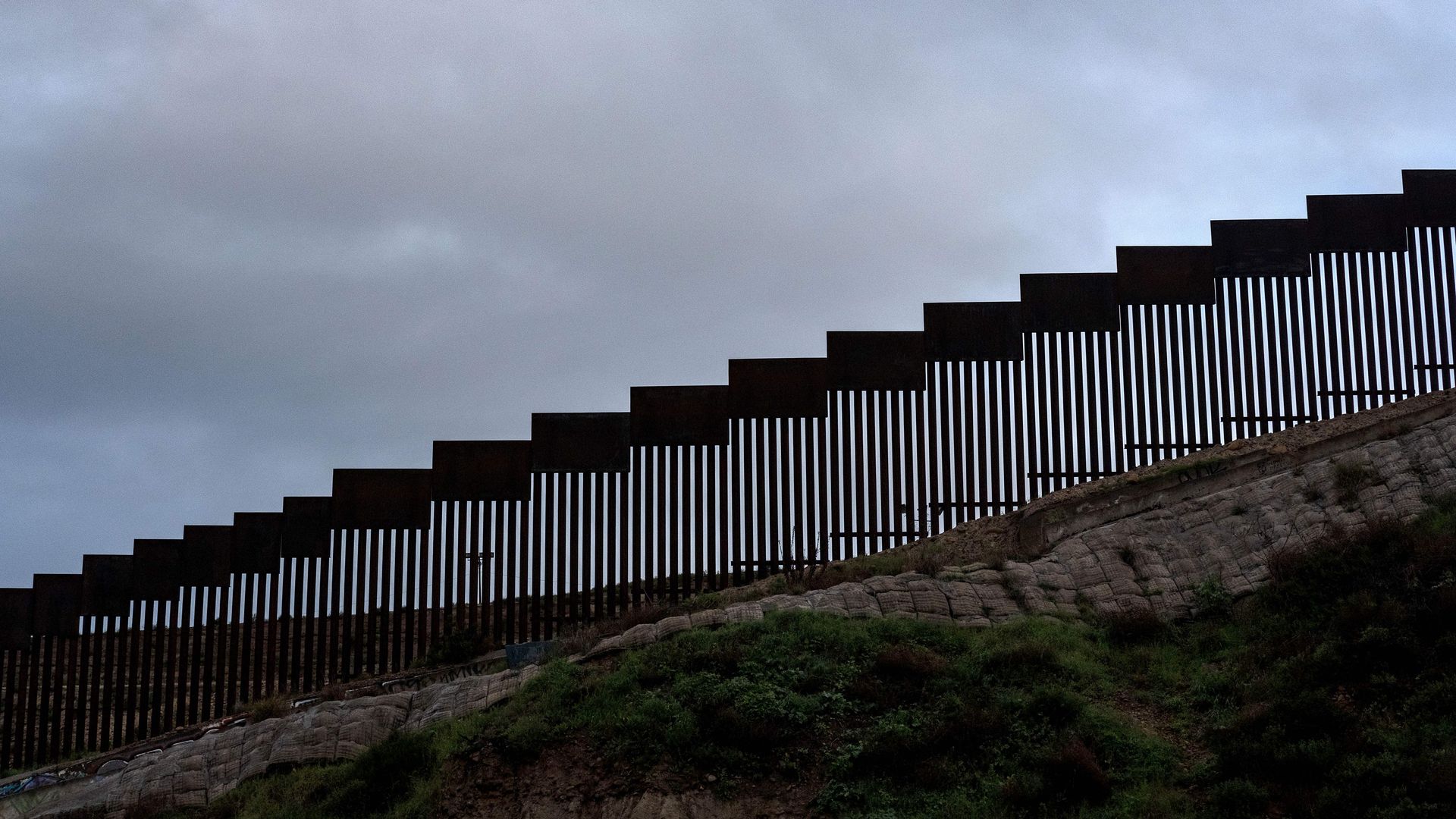 Consumer advocacy group Public Citizen on Friday filed the first of what is expected to be a series of lawsuits challenging the legality of President Trump's emergency declaration, BuzzFeed News reports.
Details: Public Citizen is representing three Texas landowners and the Frontera Audobon Society, who have been told by the federal government that portions of Trump's proposed border wall would cross their properties. They argue that the president has exceeded his power under the federal National Emergencies Act — disputing that there is any immigration emergency whatsoever — and that Trump's declaration infringes upon separation of powers.
The big picture: Trump said himself at his press conference today that he expects to be sued and that the case will ultimately end up in the Supreme Court. The ACLU, attorneys general in New York and California, and others have already expressed their intent to sue the president in the coming days.
Go deeper: House Judiciary to investigate Trump's emergency declaration
Go deeper