Travis Kalanick's secret, multimillion-dollar venture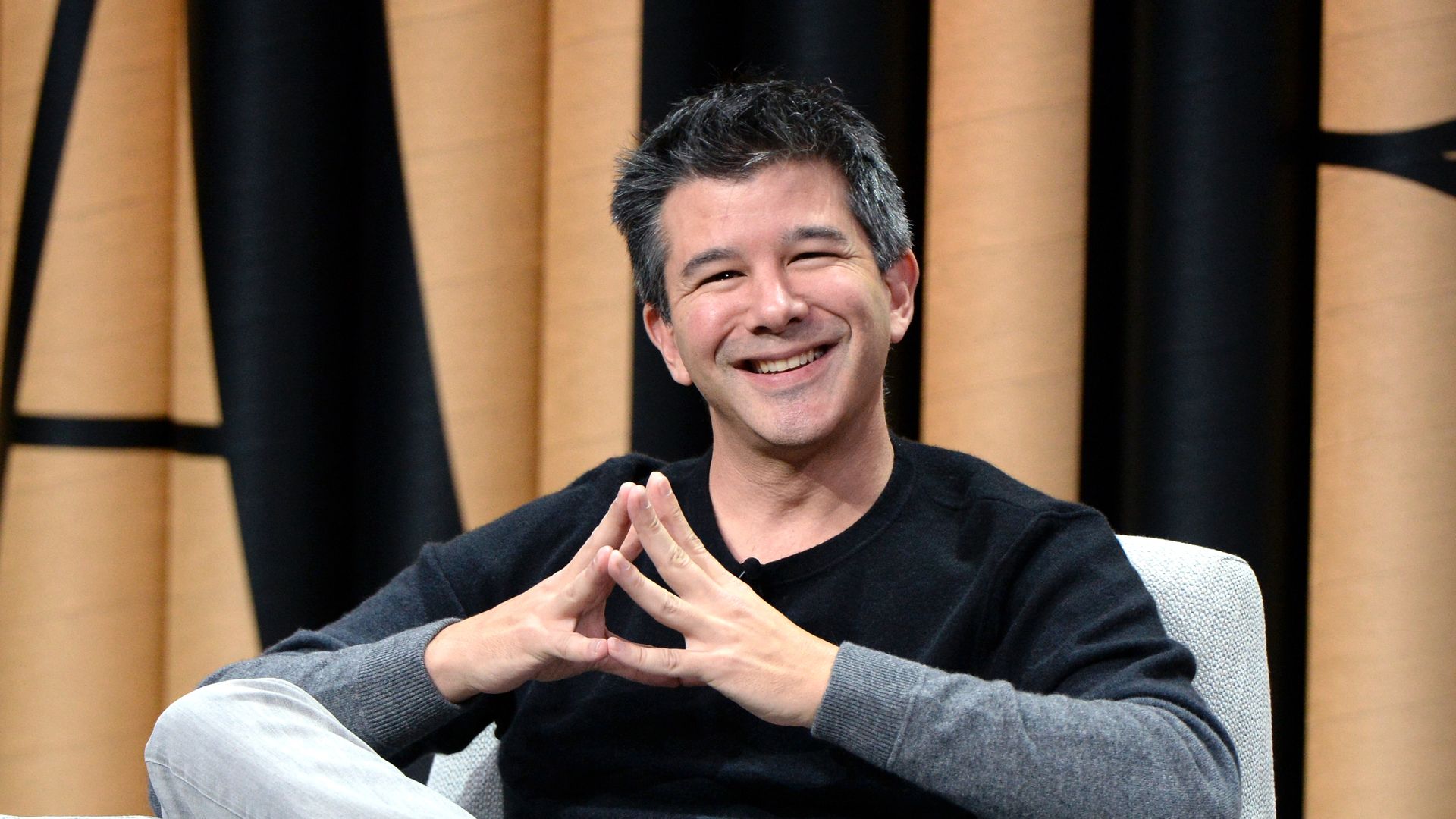 Former Uber CEO Travis Kalanick is quietly developing his first venture since being ousted from the ride-hailing company in 2017, working on a multimillion-dollar plan to build CloudKitchens, a global network of commercial kitchens that offer extra capacity and expanded reach for delivery-only restaurants, the Financial Times reports.
Details: Following the momentum of Uber Eats and similar services, CloudKitchens buys and leases real estate and develops software to help restaurants manage their back-office systems and integrate with food-delivery platforms. Last March, Kalanick acquired a $150 million controlling stake in City Storage Solutions, the Los Angeles-based parent of CloudKitchens, and began opening kitchens and recruiting early hires in California.
Go deeper