FCC introduces new standard to tackle robocalls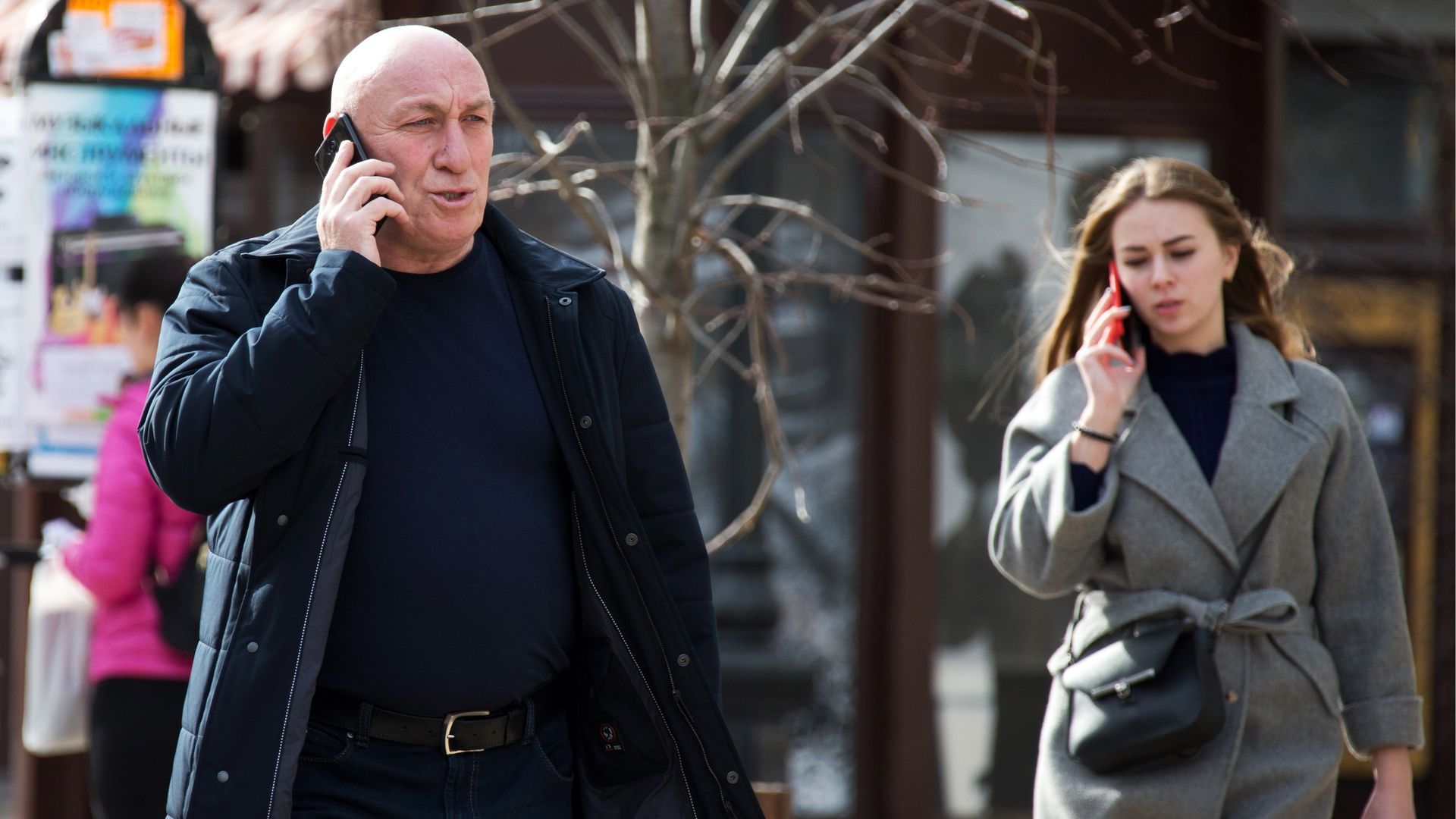 The Federal Communications Commission wants you to know it takes the problem of robocalls very seriously — and it has a report to do it.
Details: The report notes that until recently the agency had no tools to fight unwanted spam calls, but now has several options. Of course, randomly dial any consumer and ask if they have a few minutes and they will tell you the problem is getting worse.
What's happening, per the FCC:
Improved caller ID authentication.
Allowing voice carriers to block certain calls (it had been against the rules).
New enforcement actions.
What they're saying: FCC Chairman Ajit Pai promised the agency would use "every tool in our toolbox." He added...
"No consumer wants to be bombarded by spoofed robocalls — they're a waste of time at best and a scam at worst. ... As this report makes clear, we're steadfastly focused on addressing this serious problem. There's no easy or single answer, but by using every tool in our toolbox, we are fighting against the onslaught of unwanted calls that has led a lot of consumers to stop answering the phone altogether."
Go deeper