Report: FTC talking to Facebook about huge fine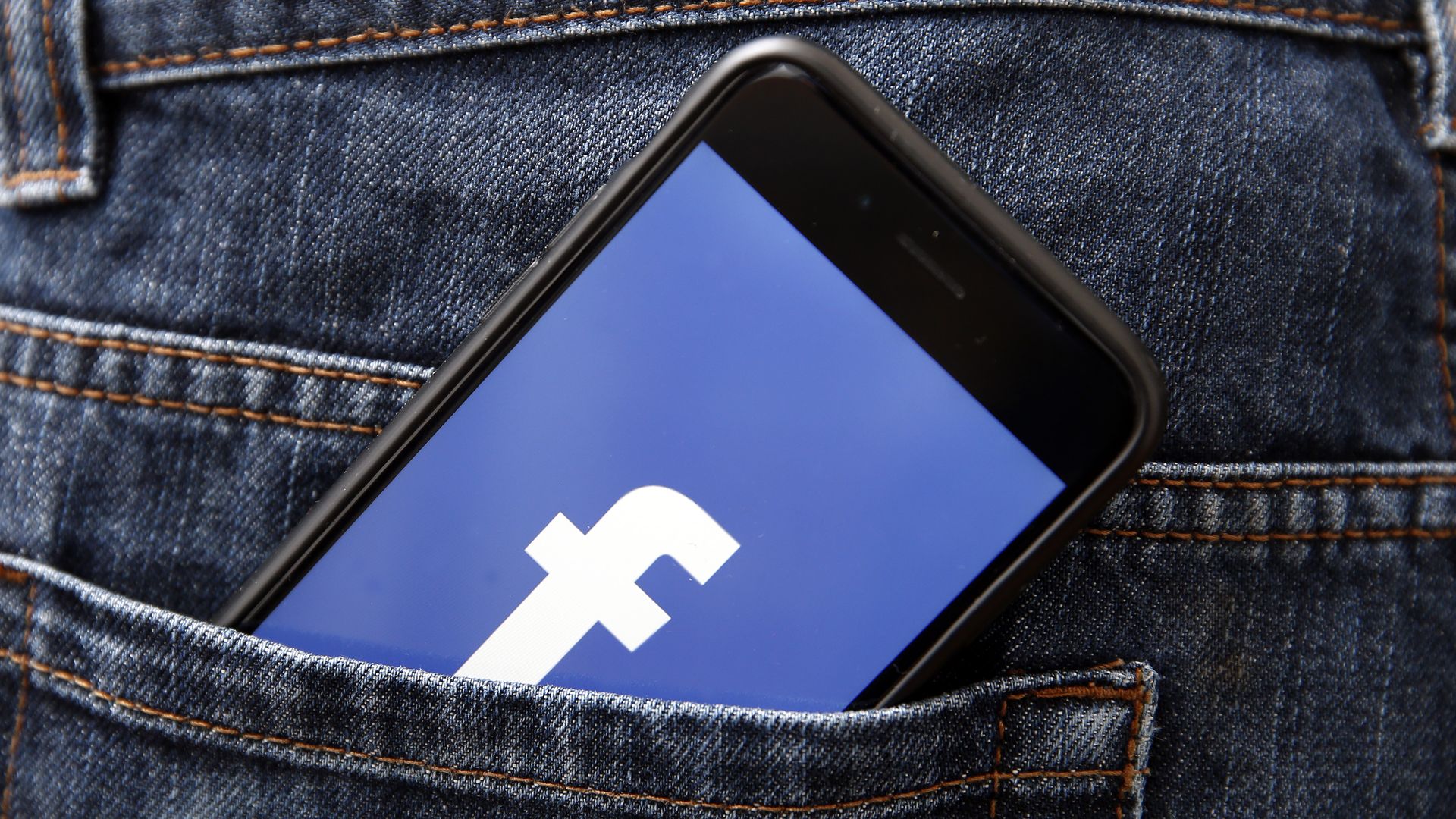 Facebook is negotiating with the Federal Trade Commission over a possible multi-billion dollar fine to settle an investigation into privacy violations by the firm, the Washington Post reported Thursday.
Why it matters: Previous FTC privacy fines levied against tech firms have been in the (low) millions, not billions. A major fine would send a message to Facebook — and other tech giants — that the commission is determined to rein in careless treatment of user privacy.
The background: The Post story follows its report last month that the agency's commissioners had met to discuss a possible fine — a sign that the probe into the company, which were made public with the Cambridge Analytica revelations last March, was further along.
Facebook and the FTC reached an agreement on privacy in 2011, and critics say that the Cambridge Analytica affair and other Facebook data controversies show that the company has repeatedly violated that settlement.
What's next: If Facebook fails to reach a settlement with the FTC, the agency can seek remedies in court.
Go deeper